To mark the 50th anniversary of The Beatles' iconic Sgt. Pepper's Lonely Hearts Club Band album, John Lennon's "Summer of Love" Rolls-Royce Phantom V is returning to the shores of Britain.
Purchased in 1965, the car was believed to have originally come in a Valentine Black paint finish but being the true eccentric John was, he decided to get it re-sprayed.
Just before the album was released, John asked Surrey-based coachbuilders JP Fallon to give the car a paint job, and what emerged was truly mesmerising.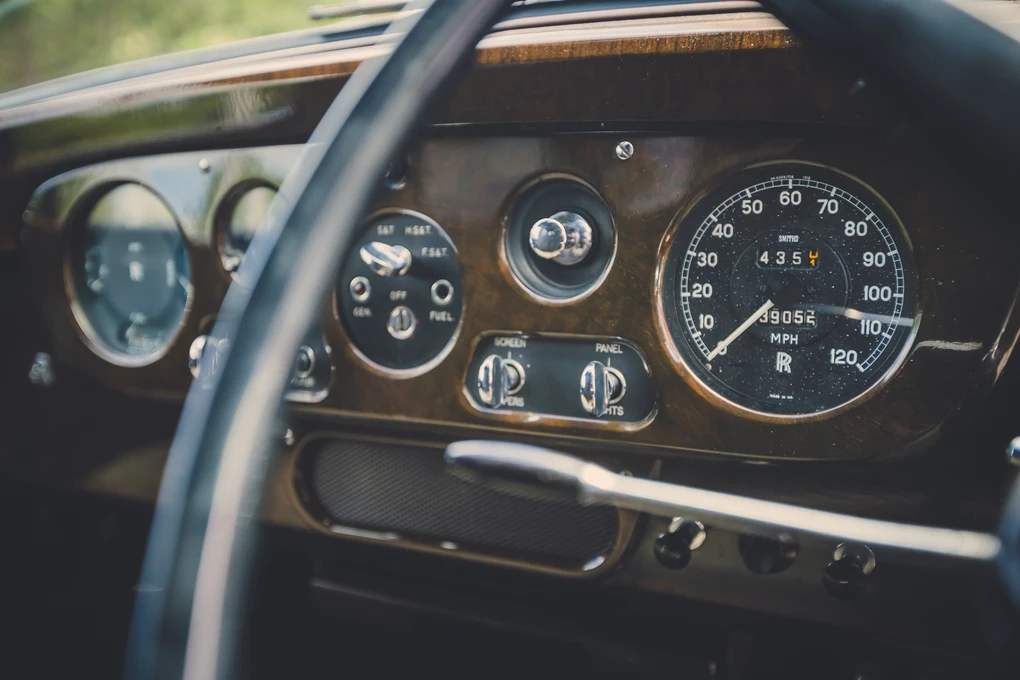 John had an eye for design and after purchasing an old Gypsy caravan for his garden, the inspiration for his vehicle's new appearance came to life. The psychedelic colour scheme was carried out by local artist Steve Weaver who charged approximately £290 – about £5,000 in today's currency.
Lennon also made a number of other modifications to the car including converting the back seats into a double bed, installing a telephone, a refrigerator and a custom sound system.
Travelling from current owners at the Royal British Columbia Museum in Canada, the car is set to make an appearance at the Rolls-Royce Exhibition at Bonhams, London. The car will be on display from the 29th of July to the 2nd of August 2017.
Did you like our article? Why not take a look at the Cars of the Beatles