Kia has announced a number of changes to its e-Niro electric car – a car labelled as "game-changing" by Autocar.
The updated EV, which is capable of travelling more than 280 miles on a single charge, has been updated with the same changes received by the hybrid Niro earlier this year – including a larger 10.25-inch touchscreen, improved connectivity services from UVO Connect, as well as ambient interior lighting. LED headlights are now fitted as standard as well.
But another key thing here is that Kia is promising a "sufficient supply" of e-Niros, as the firm has struggled to meet demand of the electric car.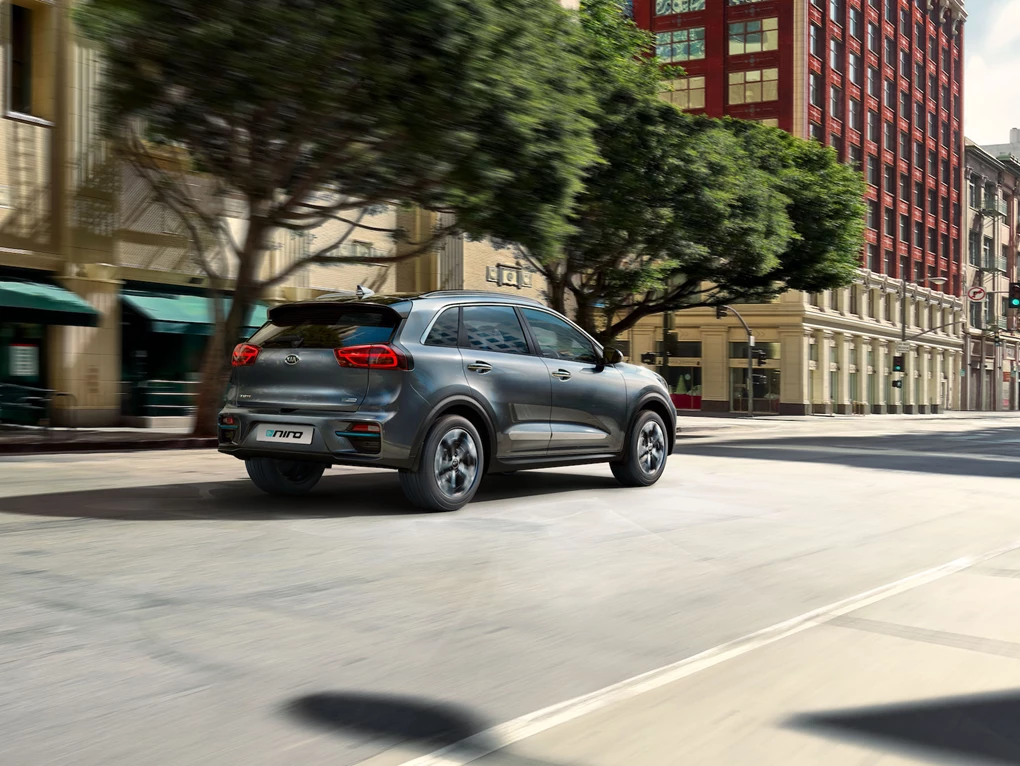 Kia says it already has 3,000 customers on the waiting list, with these versions set to be delivered in the first half of 2020. The South Korean manufacturer will then aim to start delivering this new model by July next year.
Prices for the updated e-Niro start from £34,495.
Also joining the electric car line-up is Kia's quirky Soul EV – a model that's no longer offered with petrol engines. This all-new model is also capable of travelling 280 miles on a single charge, and has been available to order since July.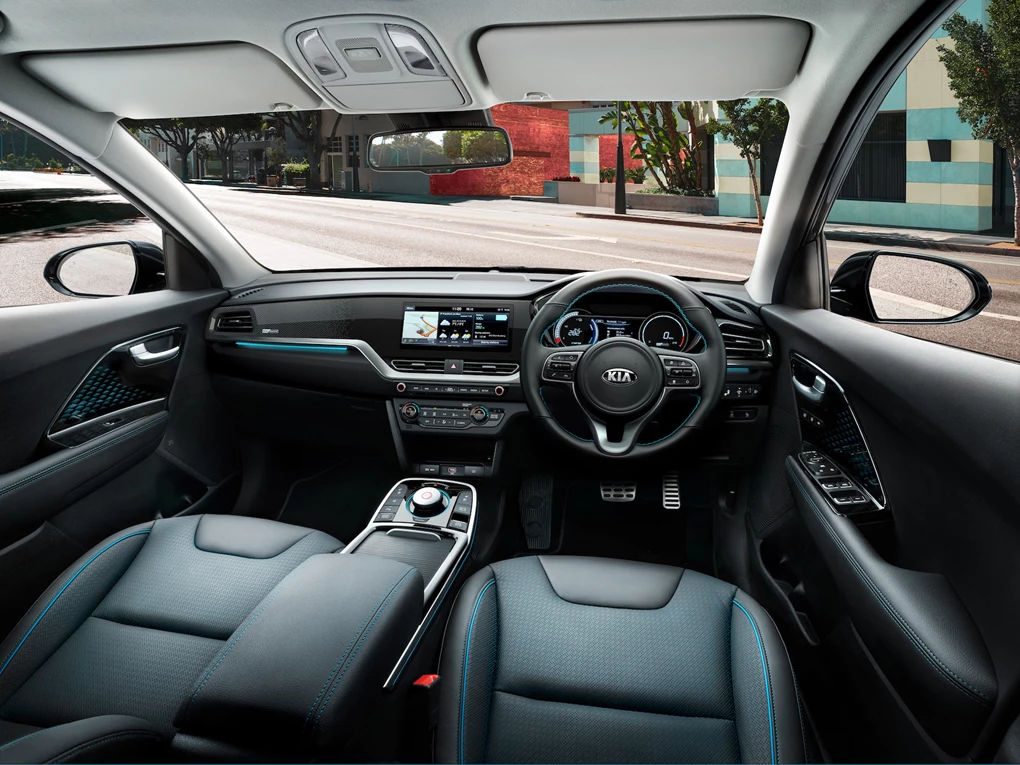 Prices start from £33,795, with first deliveries of the Soul EV set to begin in April 2020.
Paul Philpott, president and CEO of Kia Motors UK, said: "Since launching e-Niro at the beginning of the year, we have received unprecedented demand which has been a challenge to fulfil. As we enter 2020 with the Soul EV and e-Niro, we and our 190-strong dealer network are ready to meet customer demand for all-electric cars."