Kia has announced that it has slashed the previous long waiting times of its e-Niro EV by having greater availability than ever before. 
The e-Niro launched in 2019 and it quickly racked up a 12-month waiting list due to limited supply and huge demand – helped by winning What Car?'s overall Car of the Year title, thanks to its superb 282-mile electric range. 
But for 2020 Kia has increased its supply – cutting waiting times for the e-Niro to just a month. The South Korean manufacturer also said it delivered more e-Niros in July than it did in the entirety of 2019, with lead times said to the lowest they've ever been.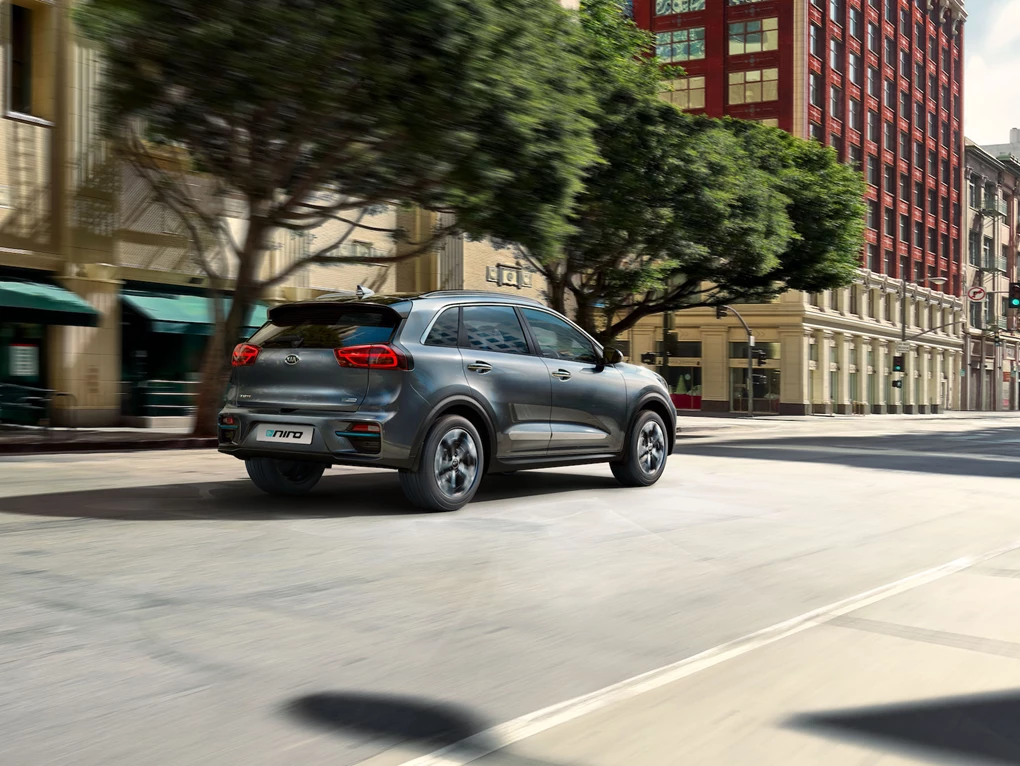 Kia also says extra supply has also been secured for its quirky Soul EV, which features the same 64kWh battery as the e-Niro, enabling 280 miles of electric range. 
Paul Philpott, president and CEO of Kia Motors UK, said: "The Niro family has brought increased variance, style and eco credentials to our UK product offering. With the additional e-Niro availability coming to our shores it places our dealer partners in a better position to satisfy the huge demand we have received for the vehicle. What's more, the recently launched Soul EV adds to this ability to give our customers what they want, when they want it."
Kia recently debuted an updated version of its e-Niro, which sees slight style tweaks, as well as a larger touchscreen and new connectivity features. Previously, the e-Niro was only available in a single 'First Edition' guise, but buyers can now choose from three trim levels - called '2', '3' and '4'. The firm has also introduced a new smaller and more affordable 39kWh battery pack, which offers 180 miles of range.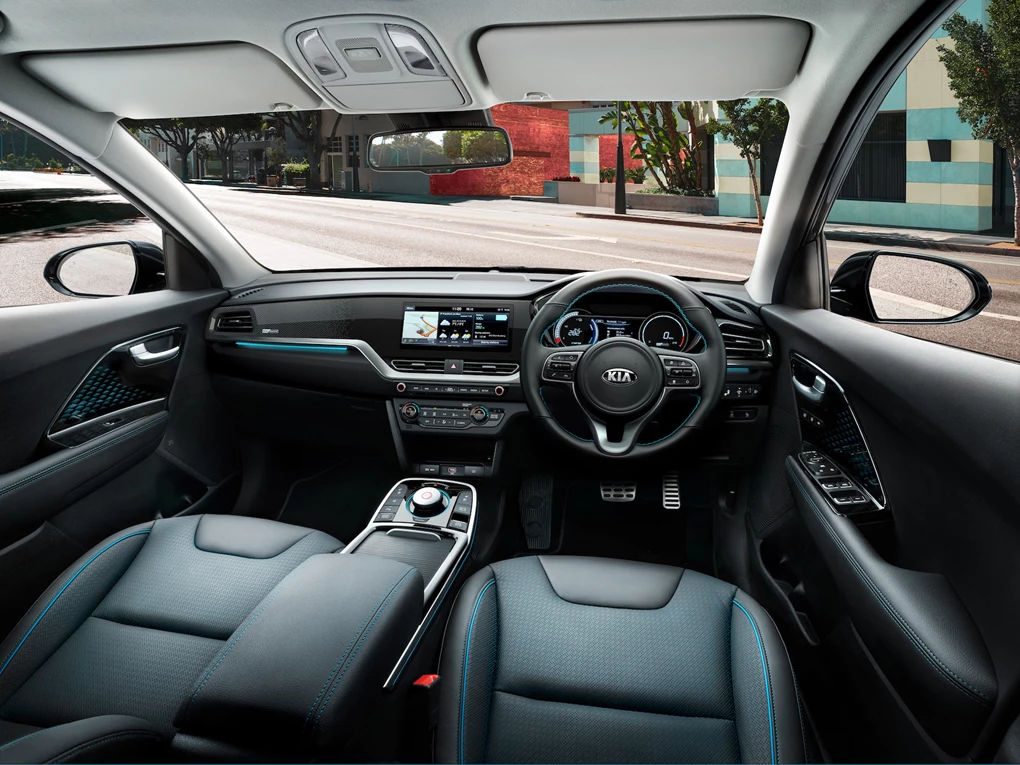 Prices for the e-Niro start from £29,595 (after the £3,000 government grant) for the 39kWh option and £33,850 for the longer-range 64kWh model.
Enquire on a Kia Niro