Land Rover has revealed its newest version of the armoured Range Rover Sentinel, which comes with more power and improved capabilities.
A 5.0-litre supercharged V8 engine replaces the V6 unit used on the previous version and develops 374bhp – allowing the Sentinel to get from 0-60mph in 9.8 seconds and reach a limited top speed of 120mph.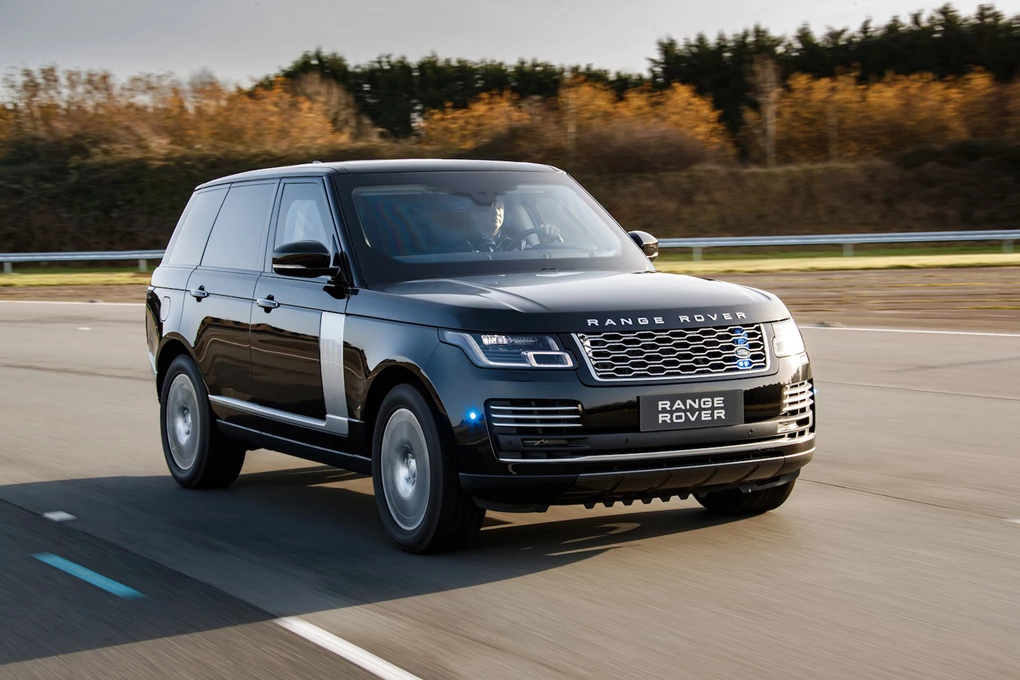 To keep passengers extra secure, the Sentinel has more than a tonne of armour plating and reinforced glass to provide as much protection from bomb blasts and bullets as possible.
Due to the additional weight, the chassis, suspension, braking system and electronic stability setup has been adjusted to cope, while the off-road capabilities have been maintained – making it better on rougher terrain than most other armoured vehicles.
Special wheels have also been used so that if the tyres are damaged, the Sentinel can go more than 30 miles on a flat at speeds up to 50mph.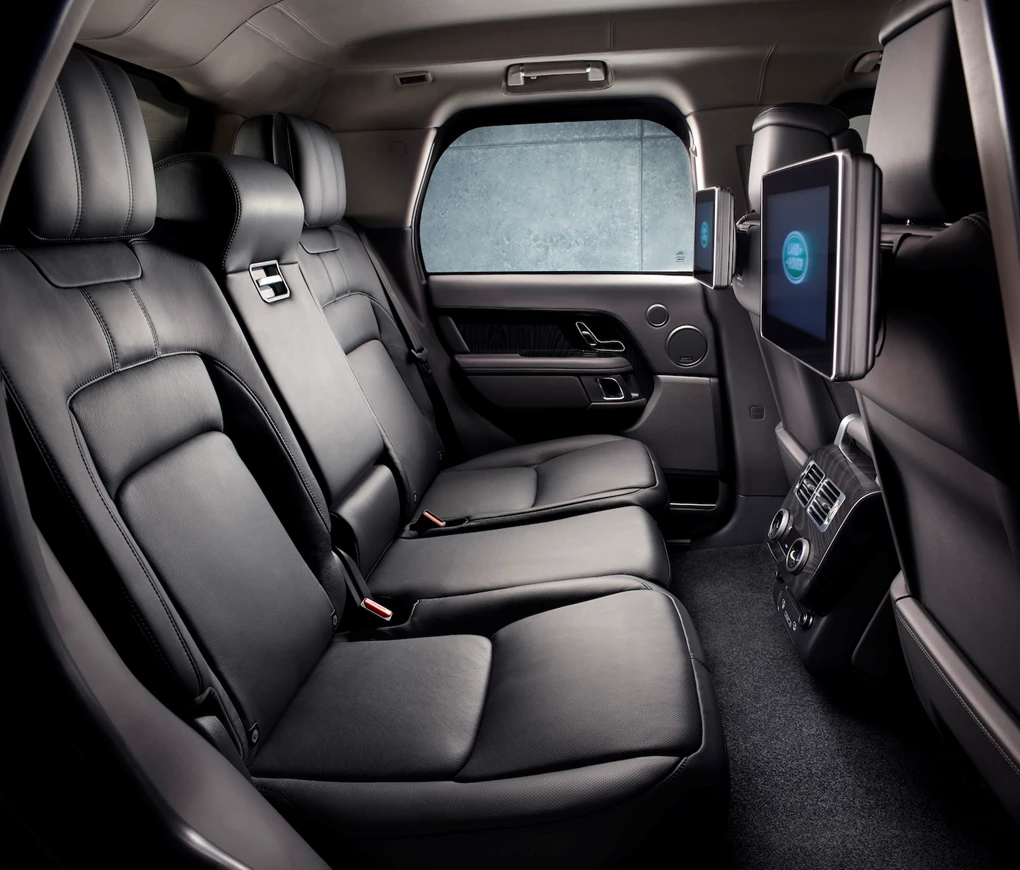 To warn others, the Sentinel is also fitted with emergency lighting, sirens and a PA system.
But, as it's still a Range Rover, refinement is of the utmost importance – and Land Rover's Special Vehicle Operations branch has ensured that passenger comfort remains. Inside, the car features improved head and legroom, the latest comfort seats and the Touch Pro Duo infotainment system.
Michael van der Sande, Land Rover SVO managing director, said: "The Range Rover Sentinel delivers the exceptional protection and security required by our VIP clients without compromising the superior refinement of the latest Range Rover.
See Available Range Rover deals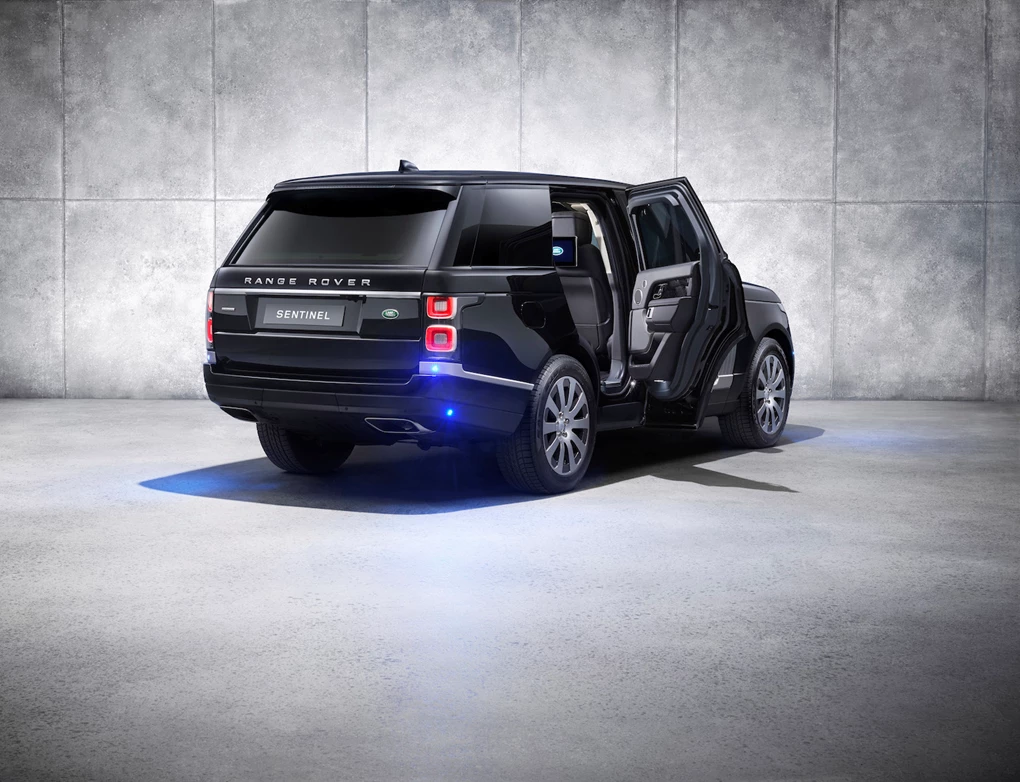 "The addition of the more powerful 5.0-litre Supercharged V8 engine and a redesigned interior ensures a heightened level of performance and occupant safety."
The Range Rover Sentinel will make its debut at the Home Office Security and Policing show from March 5 to 7.