Lexus has unveiled the UX300e, which is the Japanese firm's first all-electric car.
Unveiled at the 2019 Guangzhou Motor Show, the electrified version of the compact crossover is aimed at the Chinese market which is filled with battery-powered models.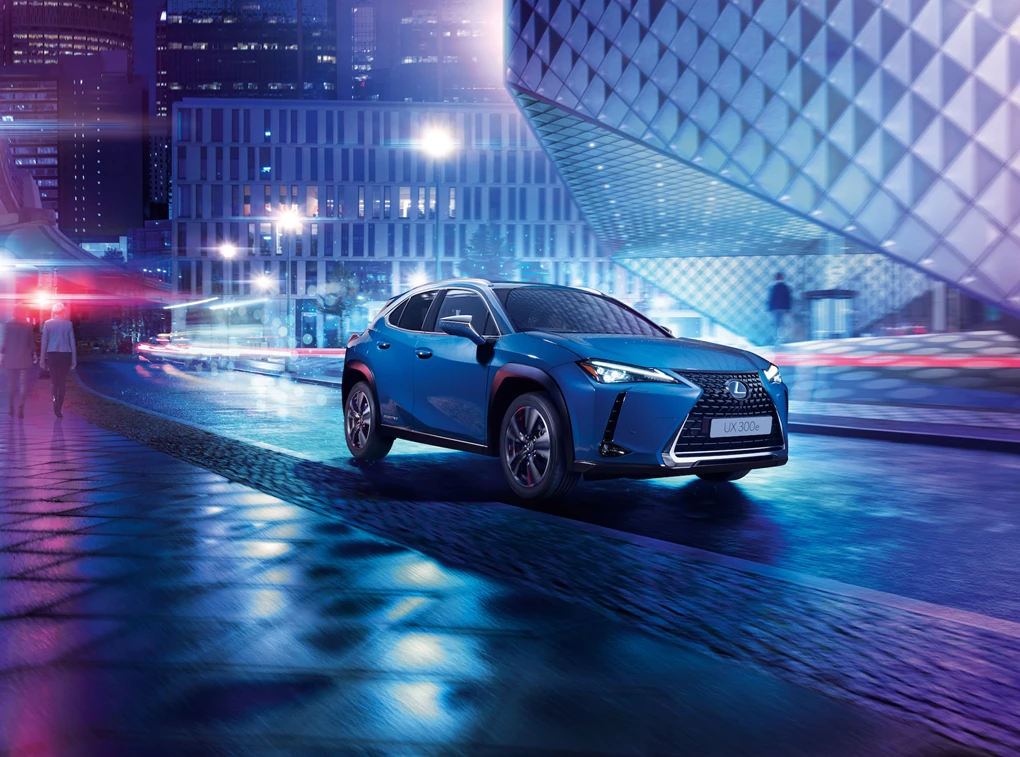 For this UX variant, Lexus has fitted a 54.3kWh battery pack to work alongside the 150kW electric motor – with the 300e having a claimed range of around 250 miles. Charging times haven't been announced yet though.
But despite the different powertrain, the design of the UX has remained almost untouched. Even with no engine on board, the grille is still in place – but Lexus has added new wheel designs and an underbody sheet to cover up the inner working and reduce drag.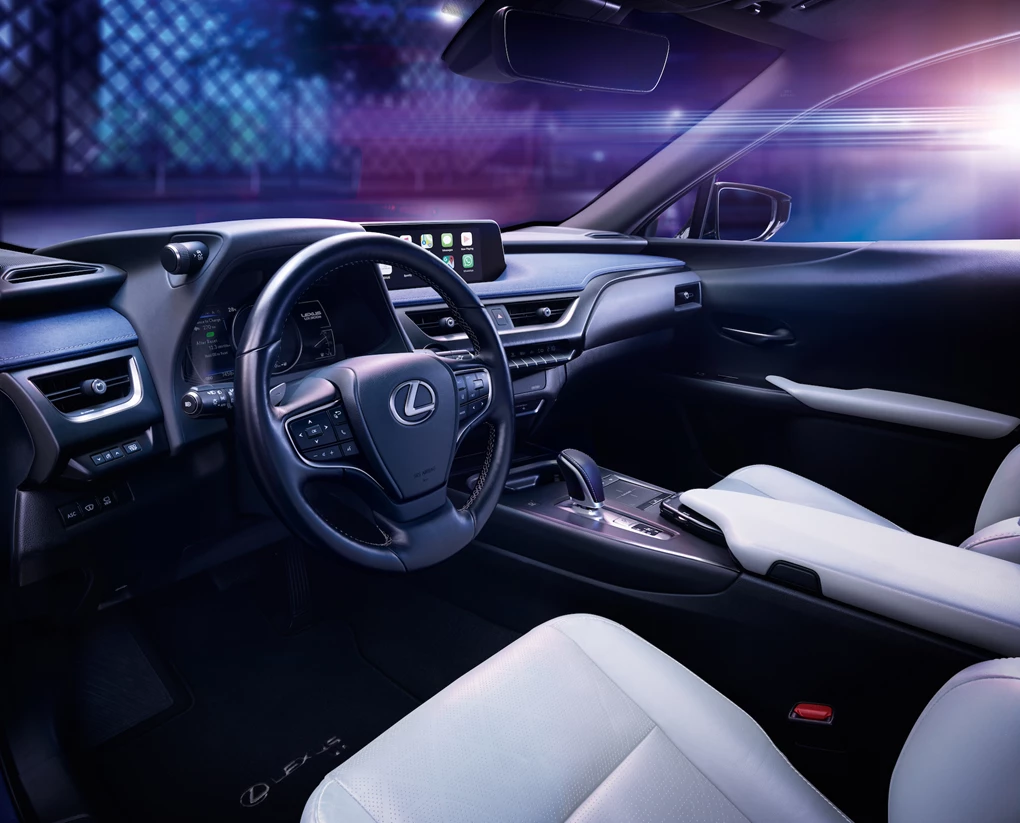 Lexus has tweaked the platform the car sits on to accommodate the new powertrain. Extra bracing and modified shock absorbers have been added to improve the car's refinement, while insulation has been added around the battery to cut exterior noise entering the cabin.
It's not clear whether additional equipment will be added, but Lexus has confirmed that drivers will be able to pre-heat the cabin and check the battery charge level through the LexusLink smartphone app.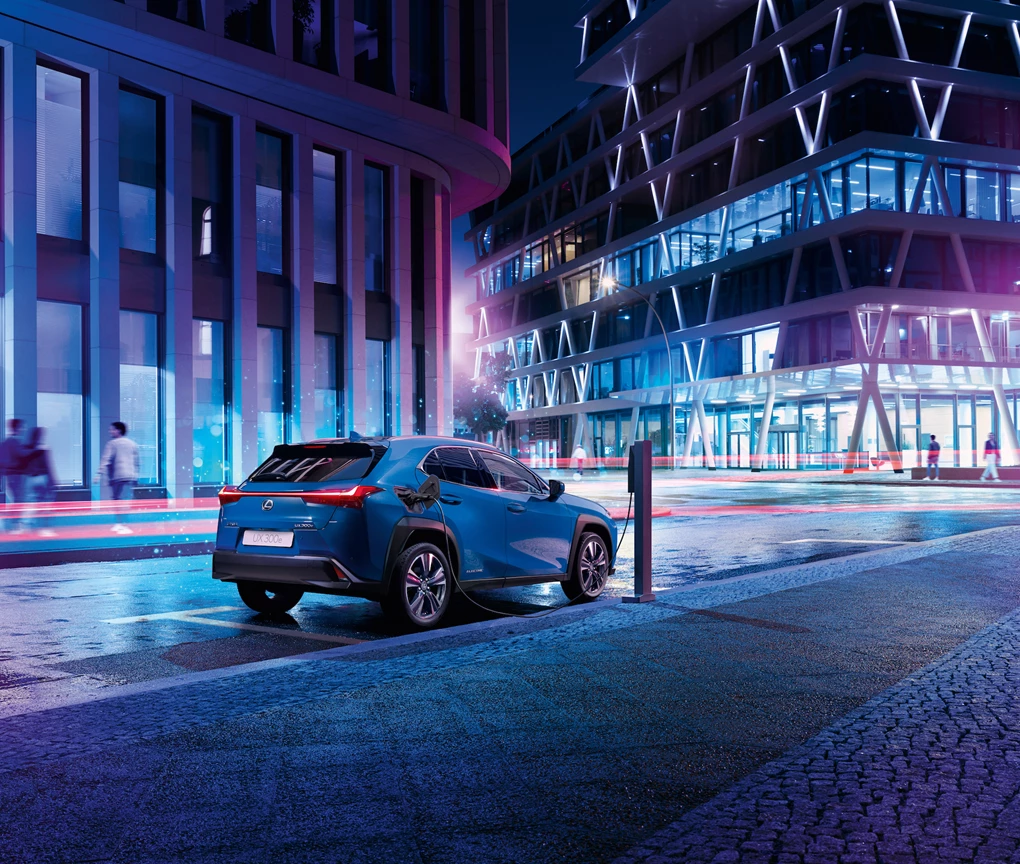 As with other electric vehicles, an artificial sound has been created for this model, which is also plumbed into the cabin.
The UX300e will be introduced to the Chinese market first, with deliveries expected in 2020. For UK customers, they'll have to wait until 2021 – with a price hike expected from the current £29,905 starting price for a conventional UX.