Most long-distance couples would be able to complete the journey to see their other half this Valentine's Day in an electric car without recharging, according to new research.
The data from Peugeot demonstrates the usability factor of the current breed of electric cars, with their longer ranges meaning lengthier journeys can be carried out without having the need to recharge.
With thousands of couples set to travel to meet their long-distance partners this Valentine's Day, the French firm has calculated that 75 per cent of couples lives less than 200 miles apart – meaning they'd be able to comfortably travel on one full charge to see their partner with the new Peugeot e-208.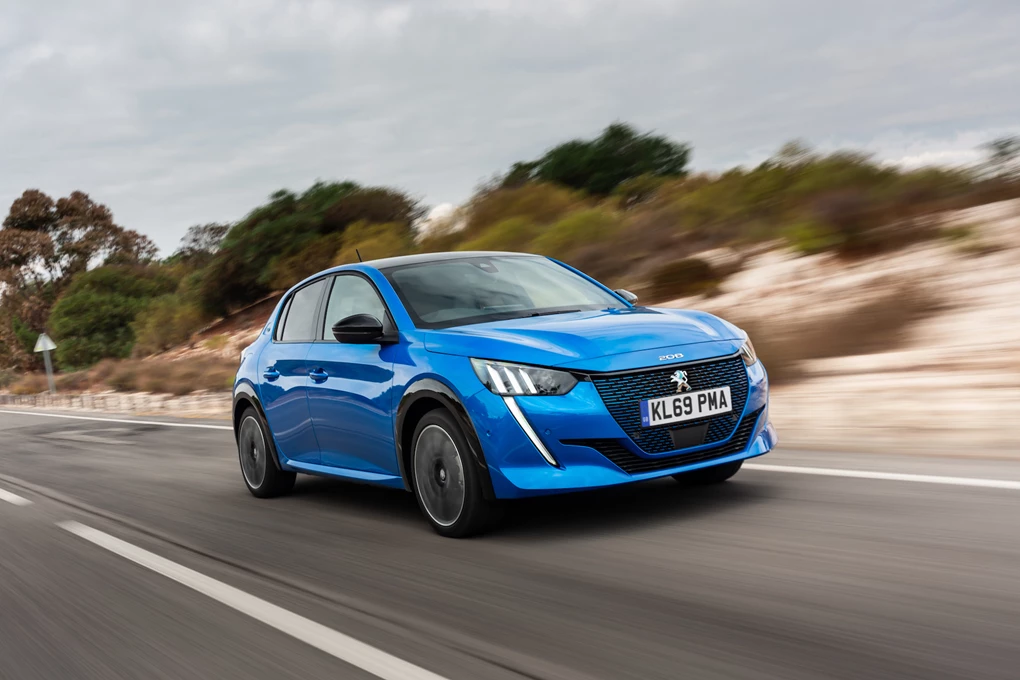 Its 50kWh battery allows for a range of 217 miles, though even if drivers did have to stop, its ability to fast-charge using a 50kWh EV charger means that plugging it in doesn't take long at all. Other electric cars such as the Vauxhall Corsa-e, Renault Zoe and Hyundai Kona Electric would also be able to manage the trip on a single charge.
Those completing the journey in an electric car could also save themselves plenty of money, too. Peugeot has calculated that the average distance travelled by a long-distance partner is 145 miles (using 33.4kWh of energy in the Peugeot), which would cost just £5.18 when using a home charging point. Compare that to petrol and diesel models and it would cost £16.50 and £14.90, respectively.
To make journeys even cheaper, Peugeot has recently announced that its new electric and hybrid models will come with a six-month free subscription to Polar Plus' electric car charging.