Maserati has revealed a one-off version of its Granturismo sports car, as the curtain is closed on a model that has been the firm's flagship for the last 12 years.
The Granturismo 'Zeda' is a unique model in a sublime colour combination, which sees blue fade through grey and then to white. In Maserati marketing speak, the "Zeda is the bridge which connects the past, the present and the future of the brand". The paintjob is both metallic and satin finished as well.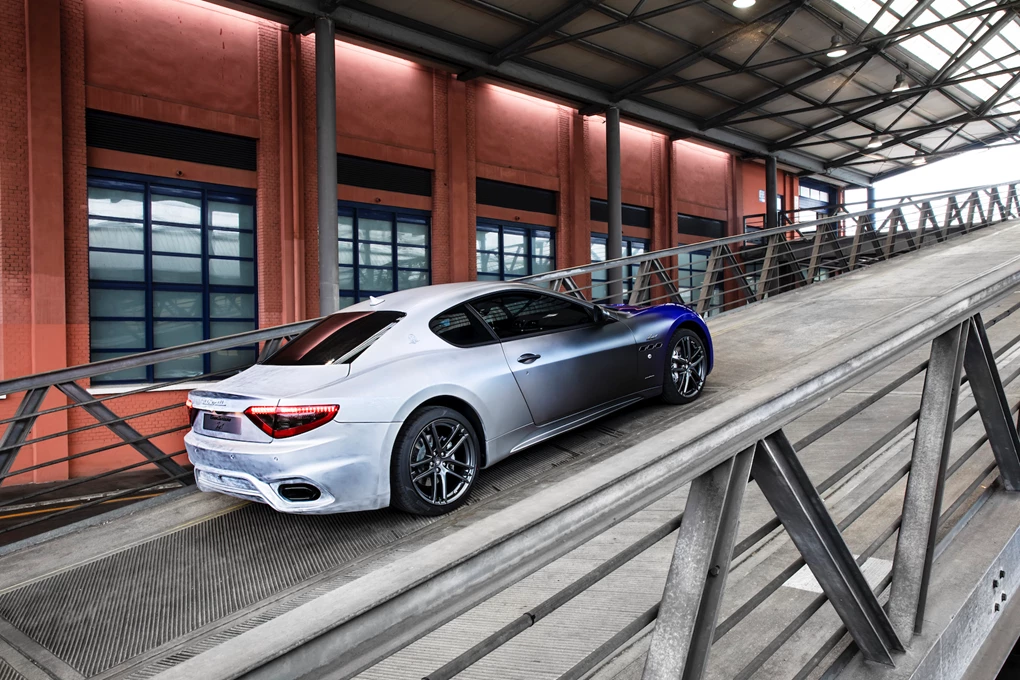 It will also be the last car to feature the Ferrari-sourced 4.7-litre V8, with Maserati previously saying that it will stop using engines from its fellow Italian carmaker.
The Zeda marks the end of production for both the GranTurismo coupe and the GranCabrio convertible at the firm's Modena plant in Italy. The site is already being renovated to be able to produce a new sports car – likely the rumoured Alfieri which has been on the cards for several years.
Enquire on a new Granturismo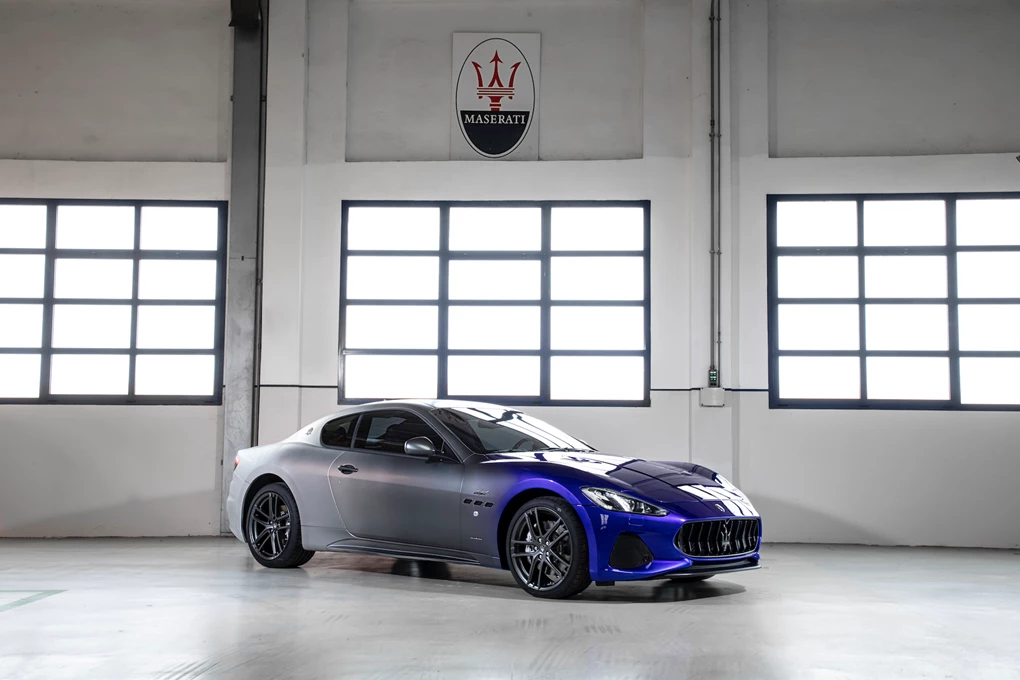 Maserati will move the production of its GranTurismo to Turin, where the sports car will usher in electrification into the Maserati brand, with the line-up set to be fitted with either hybrid or all-electric powertrains.
Since 2007 Maserati has produced nearly 40,000 versions, with the GranCabrio proving a popular addition to the line-up. It's received numerous changes in that time, with the MC Stradale acting as a worthy range-topping version.