Mazda is a brand that values the internal combustion more than most – spending a lot of time developing them to be even cleaner than the last.
This is shown through its latest Skyactiv-X petrol engine, but shortly the brand will also be focusing on its first electrified model. Here's what to expect from the Japanese brand…
The brand's first EV will launch in 2020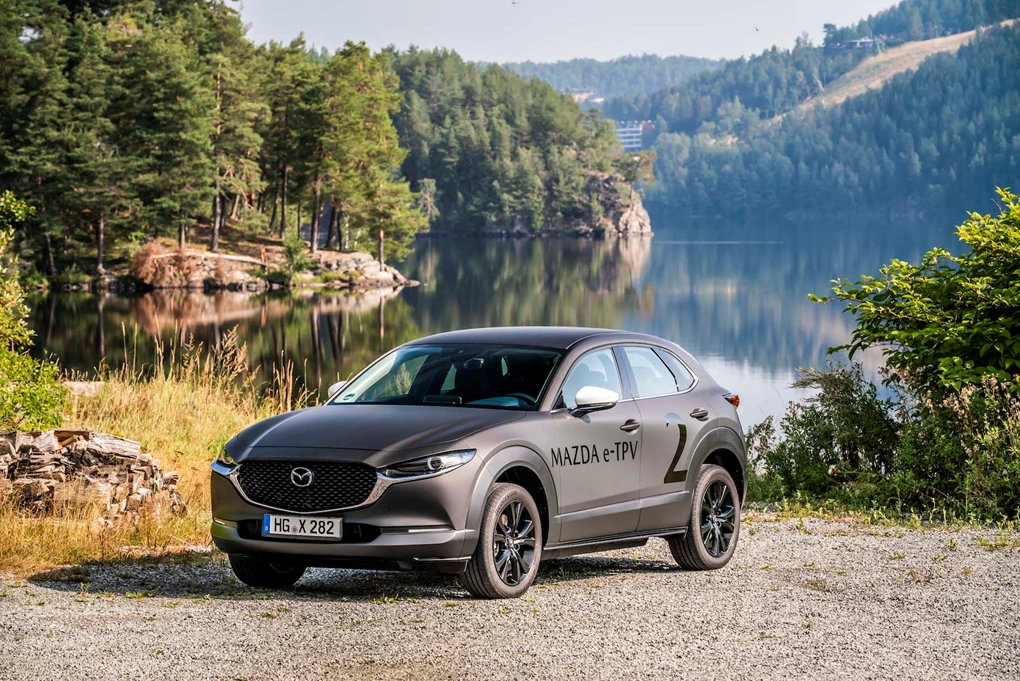 See Available Mazda deals
Mazda has already confirmed that its first EV will making its debut at next month's Tokyo Motor Show, though details of the model are currently quite thin on the ground.
The closest thing we've seen so far is the e-TPV prototype, which sees Mazda's proposed underpinnings housed under the bodywork of the firm's latest CX-30 crossover. That's a good indication at what this new EV will be like – an SUV.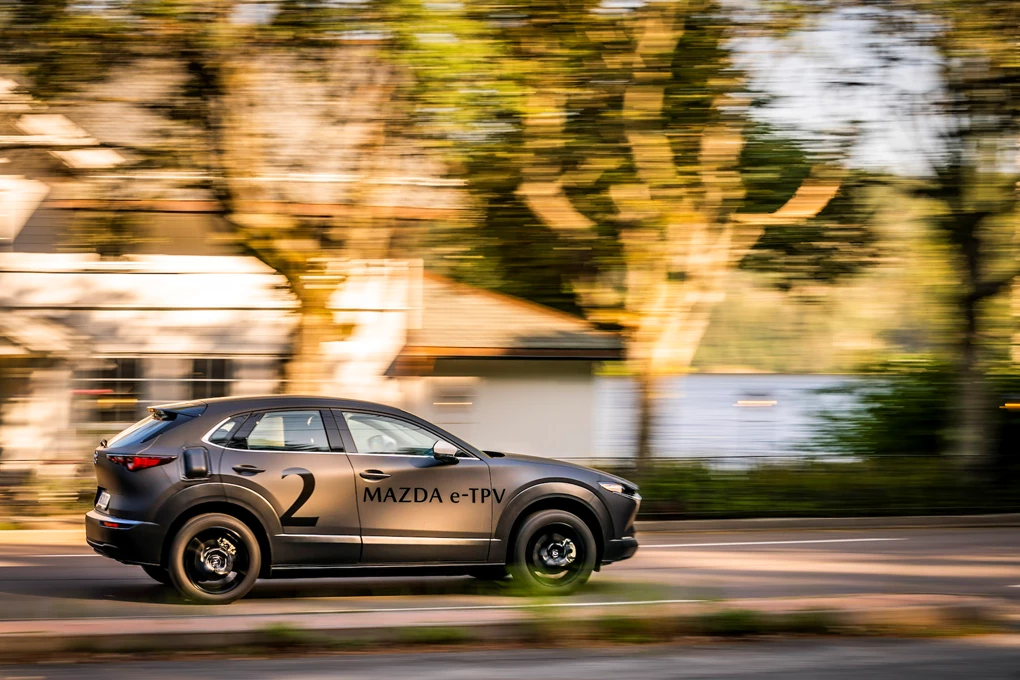 The e-TPV featured a relatively small 35.5kWh battery pack paired to an electric motor producing 148bhp. If this battery pack is used on the production model, though, it could result in a limited range of less than 150 miles.
There are clearly a lot of unknowns about the new model, though it's fantastic to see that Mazda is ready to head into the world of EVs.
Plug-in hybrids on the way
While firms traditionally launch plug-in hybrids before EVs, it looks as if Mazda is coming this from a different angle.
But PHEVs are expected to follow in 2021 and 2022. These plug-in hybrid variants will likely be offered on larger Mazda models – such as the 6 saloon and CX-5 SUV and be electrified versions of existing engines.
Such plug-in hybrids could also come out of the brand's partnership with Toyota, which started in 2017 to develop electrified models across the brands.