Scrappage schemes are a fantastic way for you to get rid of your old car and receive a big financial incentive to go towards an all-new model.
Plenty of manufacturers are running them, but Mazda is one of the firms that is going above and beyond in giving its customers some of the biggest discounts.
Here's a look at how the scheme works…
How much can I save with Mazda's scrappage scheme?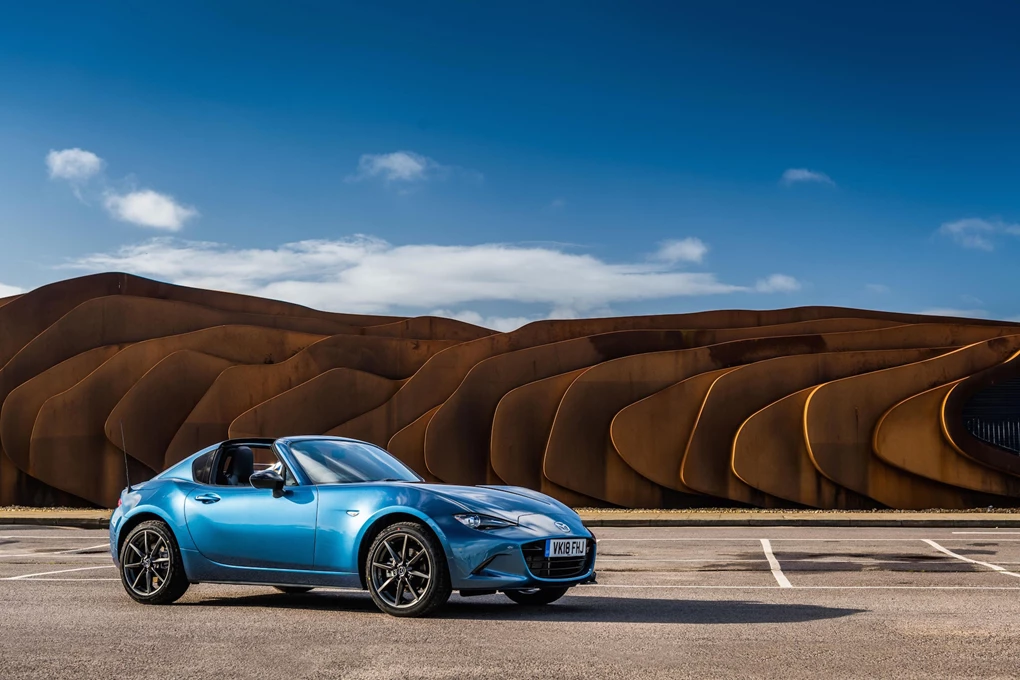 The majority of Mazdas are available as part of the scheme, and even some of the firm's all-new models are available. By trading in a qualifying car, you'll save yourself a minimum of £3,000 and a maximum of £4,000, which represents a big discount – particularly if your car is on its last legs.
The only models excluded from the scheme are Mazda's less efficient models, and those that emit more than 143g/km of CO2. This therefore excludes all petrol Mazda CX-5 and 6s, as well as the more powerful variant of the MX-5 sports car.
Can I trade my car in?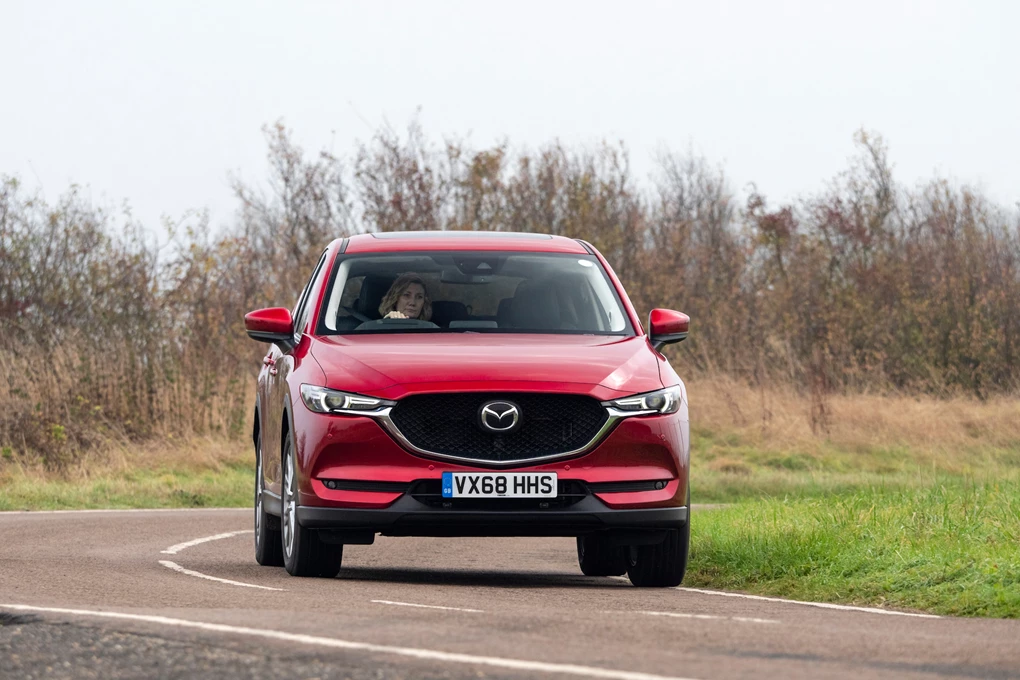 Mazda's scrappage scheme is one of the most inclusive schemes for older models, and includes all cars that were registered before the end of 2011. To qualify, though, you must have owned the car for a minimum of 60 days, and your new car must be registered to the same address as the car you're trading in. It's also only retail sales that are included.
What cars are offered?
Mazda has one of the most all-inclusive scrappage schemes around, with each of its models available on the scheme, though not every variant. Here's what you're able to get.
2020 Mazda2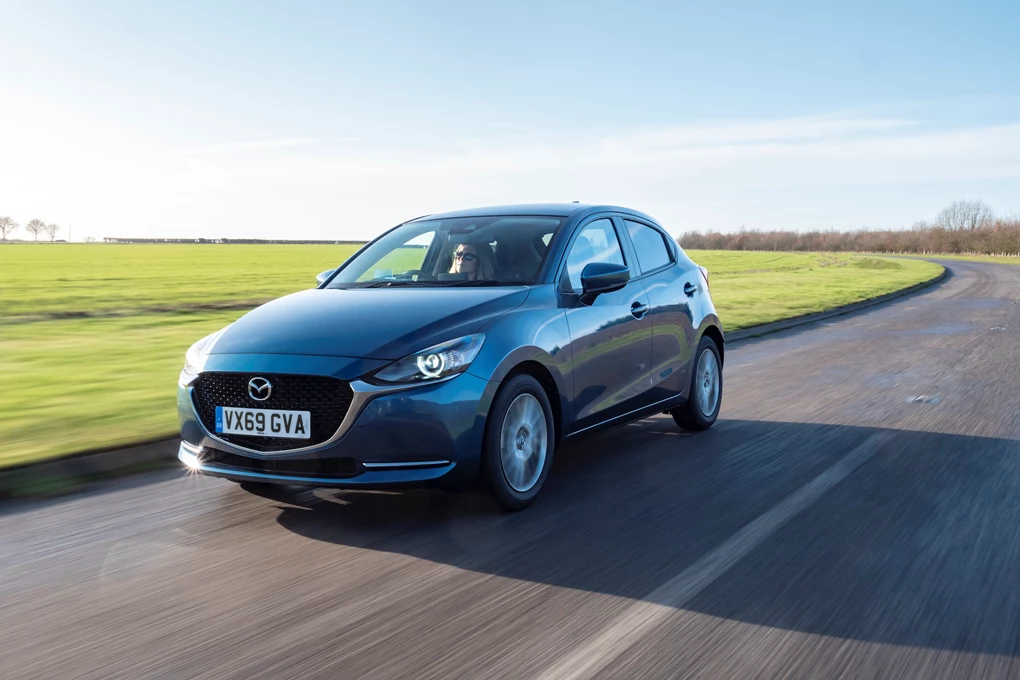 Find local Mazda2 Prices
Mazda's popular '2' supermini has recently been updated with a revised look, new mild-hybrid technology and a more premium-feeling interior. It's also great to drive, and the most affordable Mazda in the range, with prices starting from £15,795. You can also save yourself £3,000 through the scheme.
Mazda3
Find local Mazda3 Prices
Undoubtedly one of the most stylish hatchbacks on sale today, the Mazda3 is a truly stunning car that boasts new efficient engines, improved refinement and one of the best drives around. You're also able to get it with a saloon bodystyle, and you can save yourself £3,500 through the scrappage scheme.
Mazda6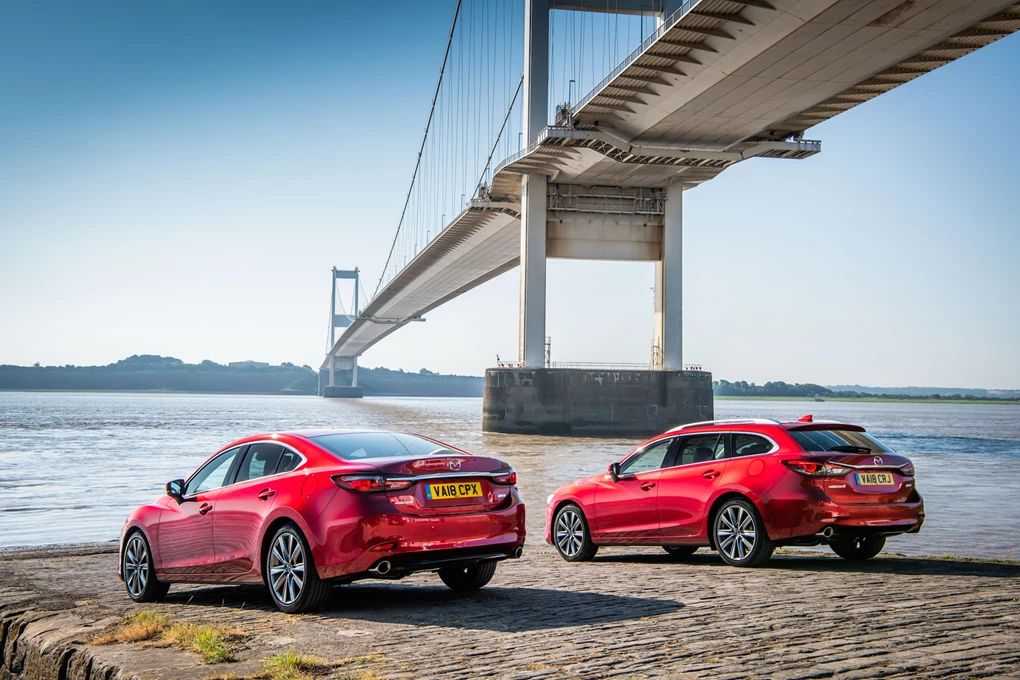 Find local Mazda6 Prices
If you're looking for a stylish saloon or estate that's refined and looks the part, the Mazda6 is a superb choice. A recent refresh also helped to keep it up to date. While some petrol engines don't qualify for the offer, those that do are available with up to £3,000 off them.
Mazda CX-30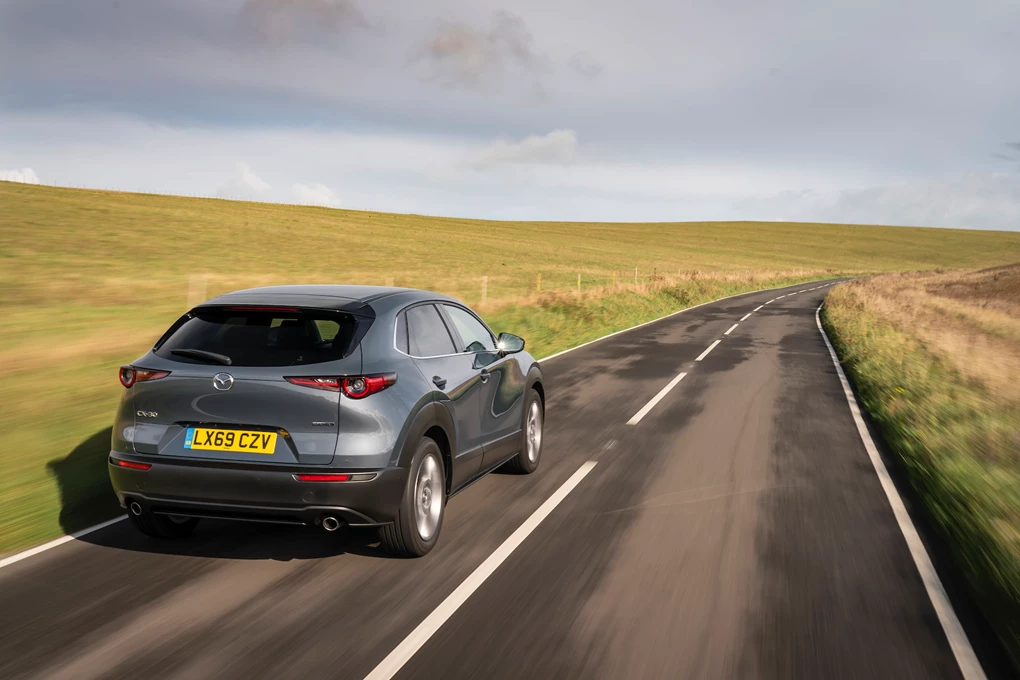 Find local CX-30 Prices
The latest all-new Mazda is the CX-30, a stylish and fun to drive model that slots in the Japanese firm's range underneath the CX-5. It boasts much of the technology that the new '3' benefits from and is offered with a £3,000 scrappage saving.
Mazda CX-5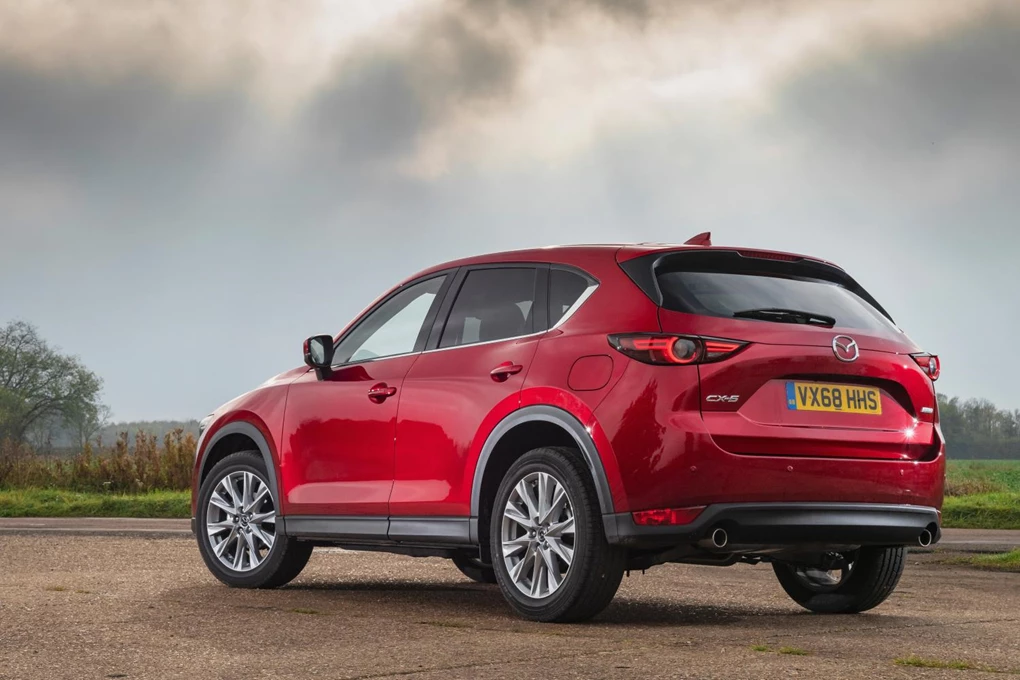 Find local CX-5 Prices
If you're looking for the biggest savings, Mazda's largest CX-5 SUV is the version to go for, with buyers able to save themselves up to £4,000 by trading in their old car. Just be aware that you'll only be able to get a diesel version with the offer.
MX-5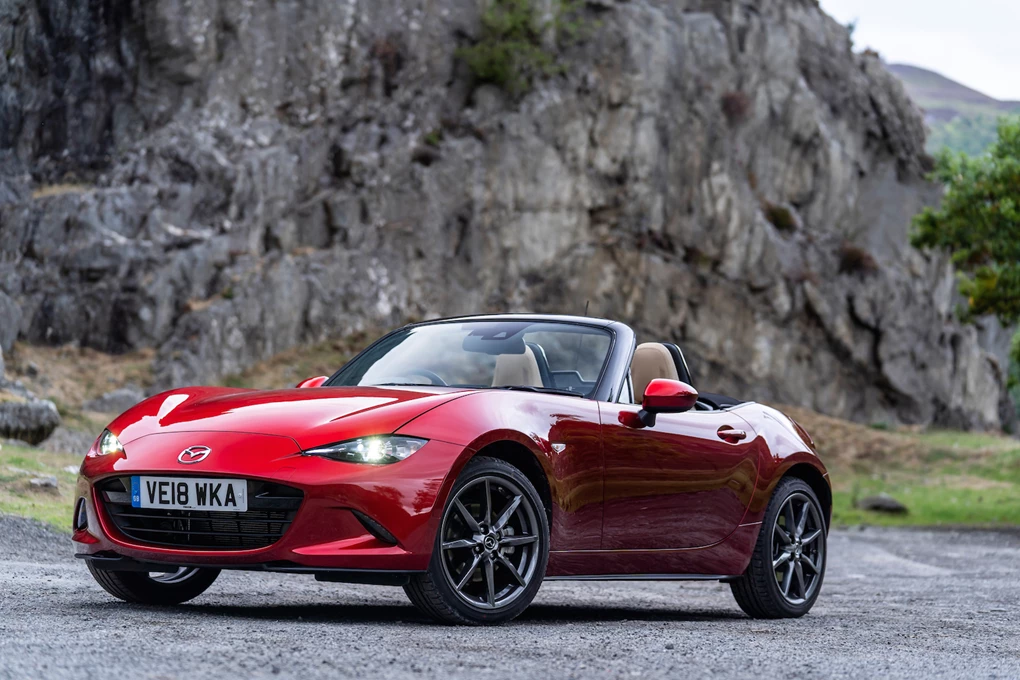 Find local MX-5 Prices
Most manufacturers exclude their fun sporty models from these schemes, but thankfully Mazda doesn't, with buyers able to get their hands on one of the best sports cars around with a £3,000 scrappage saving. You'll only be able to buy the version with the entry-level engine if you want this offer, but that's no bad thing!