MG has announced that it will offer greater financial support to those looking to buy a new EV, after the government cut the level of funding available. 
Yesterday, it was announced that the grant available towards new zero-emission models would be cut from £3,000 to £2,500, while only covering models with a list price of up to £35,000 – previously the cap was £50,000. 
It prompted quite the backlash with Ford of Britain chairman Graham Hoare labelling the decision "disappointing" and "not conducive to supporting a zero-emissions future".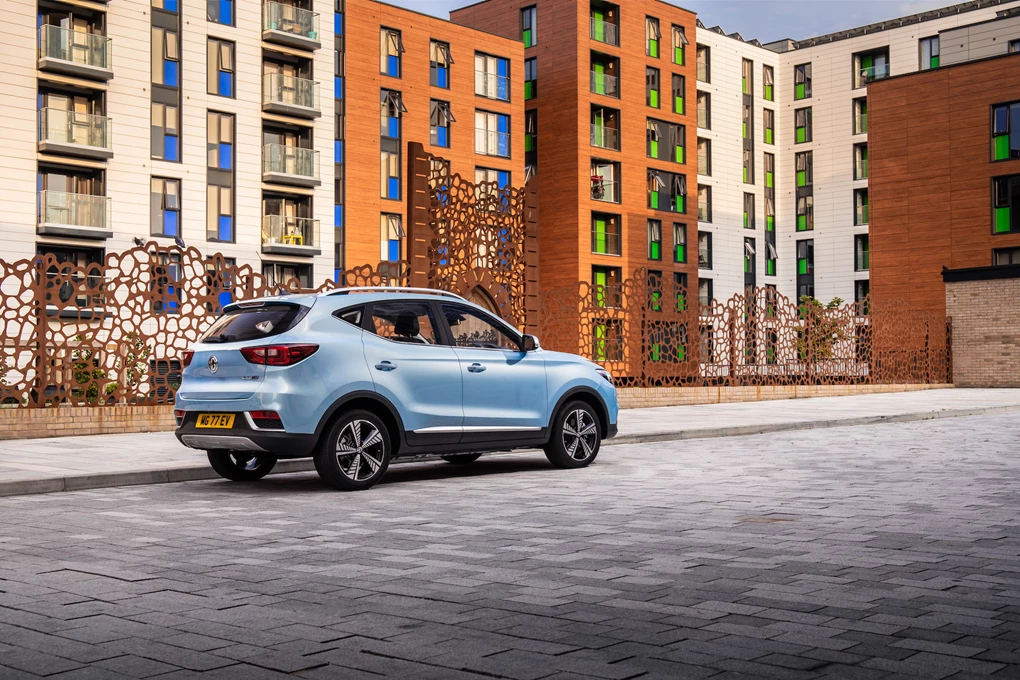 However, MG has now said it will extend funding on its two electric cars – the ZS EV and MG5 – until the end of March, offering buyers an additional £500 off the price of the models. 
Guy Pigounakis, MG's commercial director, said: "While we welcome any news that encourages people to buy affordable electric cars, for it to come in the middle of the toughest March trading conditions ever is a blow to customers.
"At MG, we believe in ensuring our customers are as happy as they can be with their new cars and in recognition that many of them will have made the decision to buy an MG EV with the £3,000 grant funding in mind, we have decided to honour that for all purchasers who order a new MG ZS Electric or MG5 EV for delivery before the end of this month."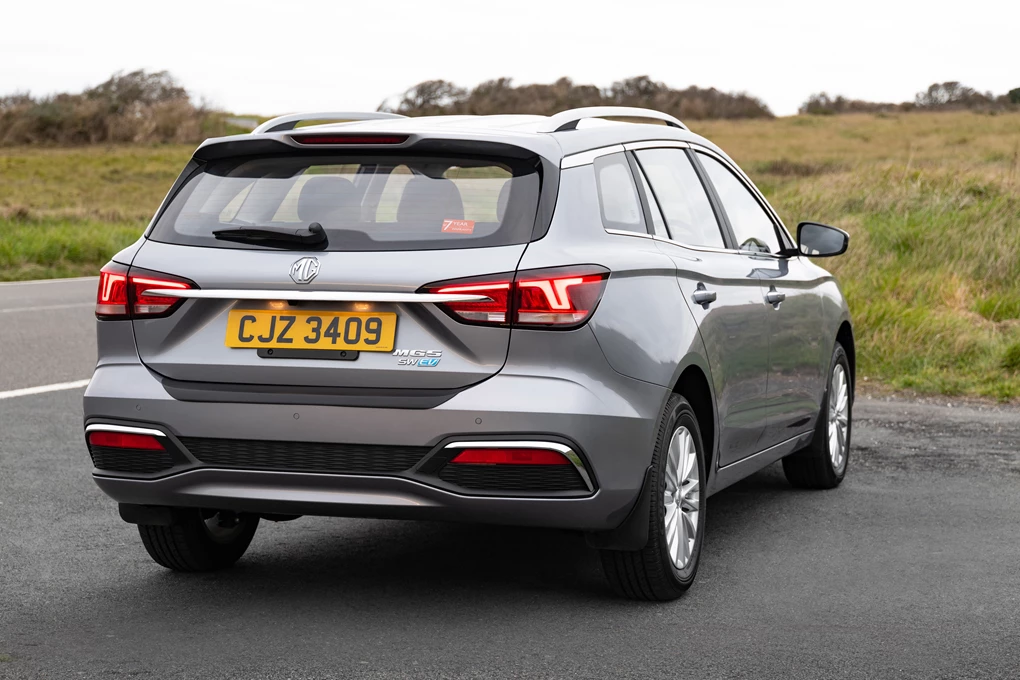 The MG5 is the brand's most affordable electric car, and is the UK's first battery-powered estate, capable of 214 miles on a single charge, and available from £24,995 (including the grant and MG incentive). Next there is the ZS EV, the UK's most affordable electric crossover, bringing SUV styling, a roomy interior and an electric range of up to 163 miles. This is available from £25,495.
Enquire on a new MG