MG has announced that the new electric version of its ZS will be publicly revealed at next week's London Motor and Tech Show.
The new model will be making its UK and European debut at the event, and will give buyers the first glimpse at the new model, which is the firm's first all-electric car. The British brand has said that it's had 800 expressions of interest for the ZS EV, which is the most its ever had for any pre-launched model.
As with the other models in the MG range – the 3 supermini and ZS crossover – the new electric model will come with an excellent seven-year warranty that's fully transferable when selling the vehicle on.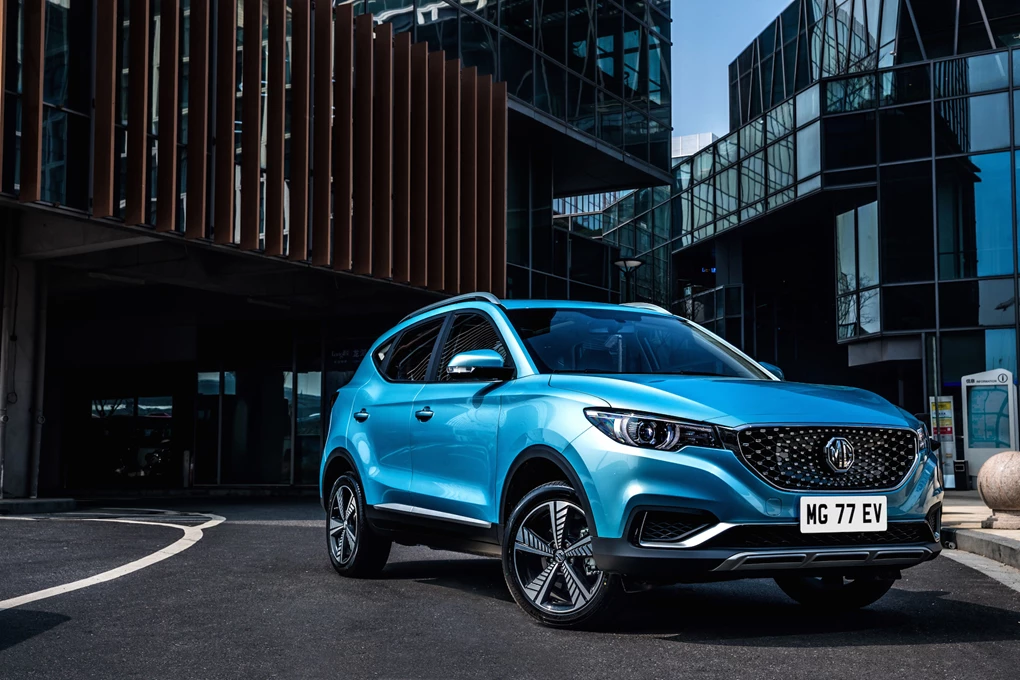 Daniel Gregorious, head of sales and marketing at MG Motor UK, said: "The arrival of the ZS EV represents the start of MG's long-term brand and product expansion plan and we are delighted to be able to share it with the British public for the first time.
"The arrival of the ZS EV adds a new dimension to the car market by offering high-tech zero-emissions transport to a broader cross-section of buyers."
MG has said that the model offers no compromise for practicality, although there hasn't been any indication yet on its powertrain and how far it will go between charges. Prices and full specifications are set to be announced nearer to when the model goes on sale in September.
The London Motor and Tech Show is held at the ExCEL exhibition centre, and opens on Thursday May 16 and runs to Sunday May 19, with the MGs appearing on stand 1254.