Mini has announced that it is partnering up with the UK's only dedicated centre for electric cars to help promote its electrified models.
Based in Milton Keynes, the Electric Vehicle Experience Centre (EVEC) offers drivers considering an electric car the chance to learn about all aspects of EV life – from living with the car through to charging. The venue has partnered with firms such as Volkswagen, Renault and BMW in the past, but will now work with Mini, too.
The centre allows both short and extended test drives of models (the latter usually involves a fee) and aims to educate the public about electrified models. The Mini Countryman Plug-in Hybrid is the latest to join the fleet, with this crossover offering an electric range of 26 miles.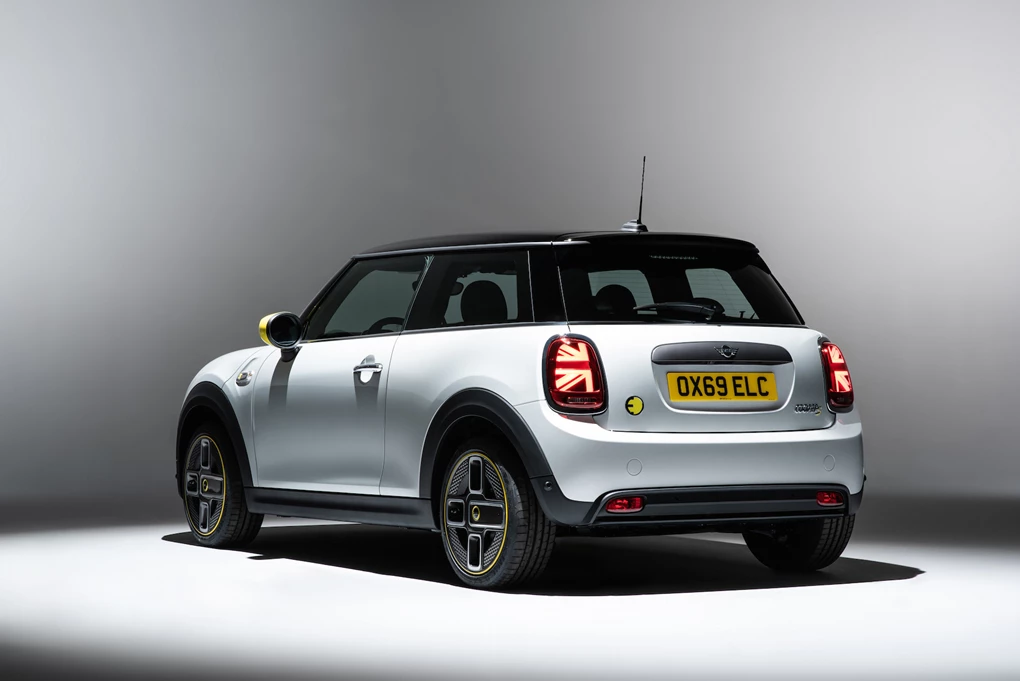 David George, director of Mini UK, said "Mini fully supports what the Electric Vehicle Experience Centre stands for, to inform and transform public opinion about flexibility, whether it's for the daily commute or a big weekend adventure, so it's a perfect addition to the EVEC fleet."
The Countryman PHEV will be joined by the new Mini Electric in 2020, which is the brand's first mass-market EV.