Mini has announced a partnership with Dogs Trust, which will see the firm work to help prioritise pet travel in its cars, while also being the first car retailer in the UK to openly welcome dogs into its showrooms. 
There are thought to be more than 12.5 million dogs in the UK, and with one in three homes now including a dog, safe travel of pets has never been a higher priority. 
Mini says that it's "just as important that our four-legged customers love being in a Mini as much as the drivers do", which is why the firm will open its showrooms across the country to dogs from next year, as well as offering bowls and mats.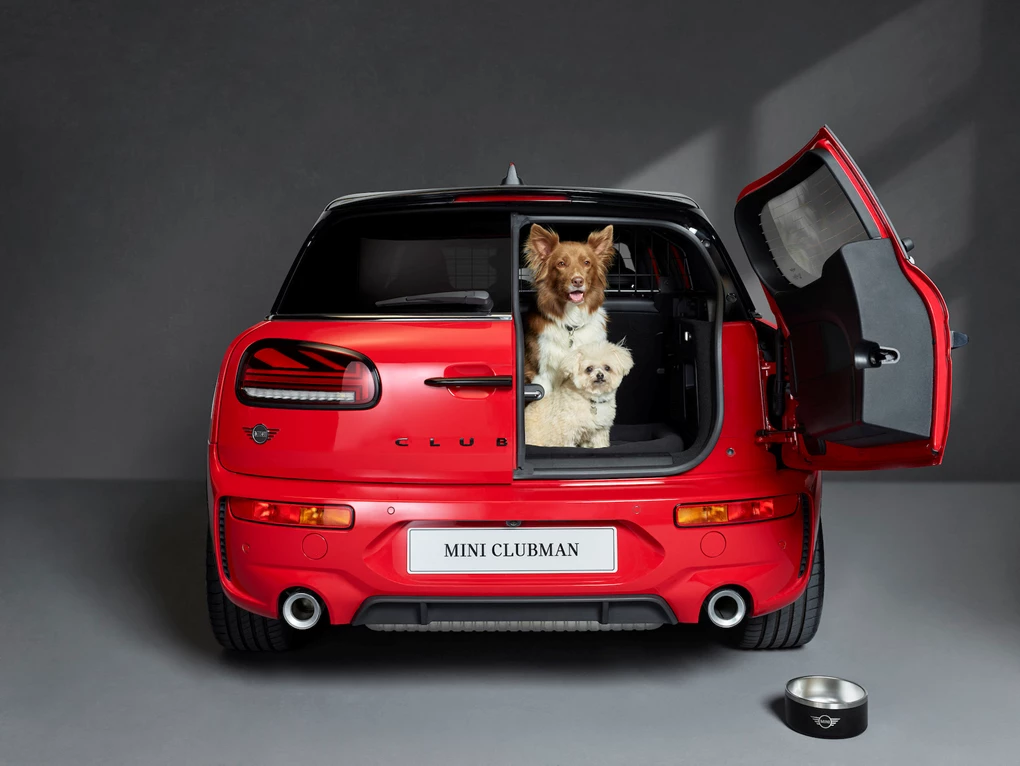 David George, director of Mini UK, said: "Born from our entire team's passion for dogs, we are so excited to be partnering with Dogs Trust, an organisation that is very close to my heart after we adopted our Lurcher, Harry from them three years ago.
"With more dogs in families now than ever before, we want to help make sure they travel safely and enjoy the ride. It's just as important to us that our four-legged customers love being in a MINI as much as the drivers do and we have had a lot of fun letting dogs of all shapes and sizes put our cars through the ultimate tail-wagging tests. 
"As our partnership continues we are really looking forward to working with Dogs Trust to help us support our MINI and dog-loving customers across the car buying and ownership journey, as we strive to become the UK's first officially dog-friendly car retailer."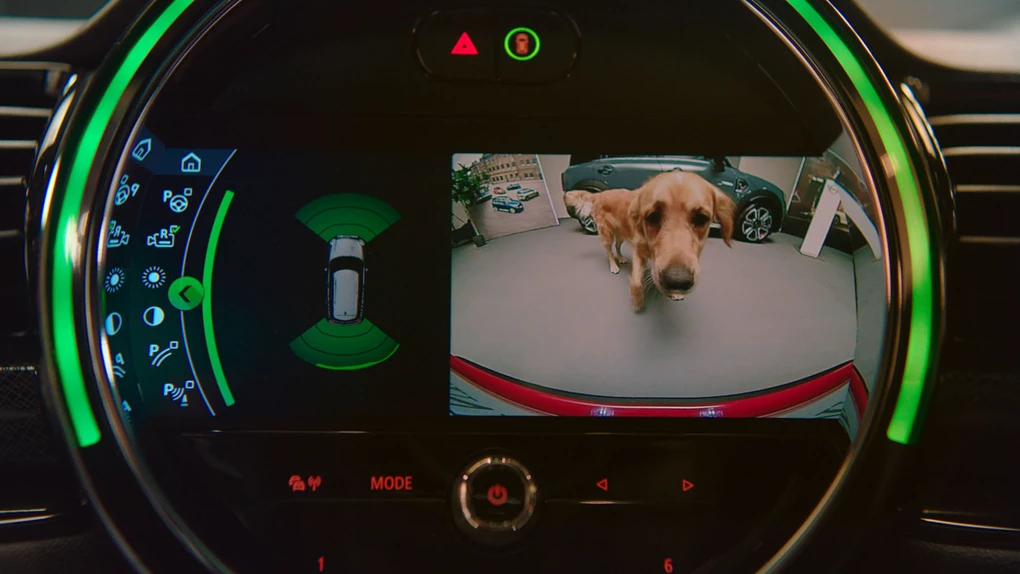 Mini already offers a range of dog travel accessories for customers, including a dog guard and rear compartment mat, with the brand aiming to increase this offering over the coming years.
Enquire on a new Mini