Recently published data suggests that British motorists are increasingly turning towards cars that use an automatic gearbox.
Last year, almost 650,000 new cars with an automatic gearbox were registered in Britain, representing a 55 per cent increase compared to 2013. It's estimated that demand for automatic gearboxes is growing 300 per cent faster than the total market growth.
Now data analysis from Contract Hire And Leasing shows that nowadays 45 per cent of new car enquiries are related to vehicles with an automatic gearbox.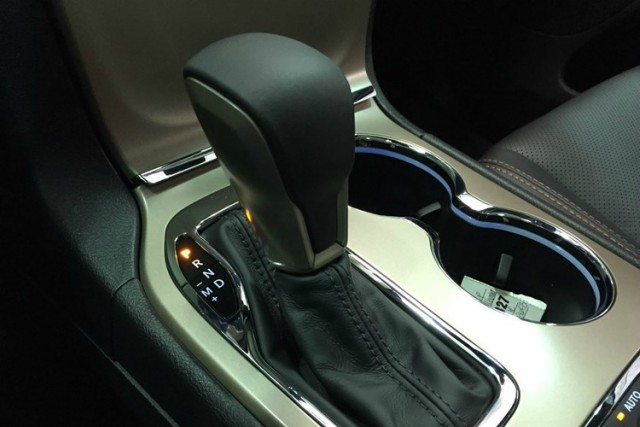 The Head of Sales at Contract Hire And Leasing, Mike Best, gave his theory as to why automatic gearboxes are becoming increasingly preferable.
He said: "New automatic transmissions are extremely intelligent. It's now common to see seven and even nine-speed automatic transmissions, such as the Mercedes-Benz 9G-tronic. They enable smooth, efficient driving at low revs, therefore burning far less fuel and reducing emissions.
"Manuals often create bad driving habits such as over-revving, riding the clutch and using the wrong gear. These are things that cause wear-and-tear, as well as increase fuel consumption and emissions."
It's worth pointing out as well that alternative-fuel vehicles, including virtually all hybrids and fully-electric cars, tends to use an automatic gearbox. Alternative-fuel vehicles are becoming much more popular, with the year-to-date sale figures in the first third of 2017 already up by 23.8 per cent compared to the same time period last year.