Skoda is renowned for its affordable and practical cars of all shapes and sizes, and the brand's Fabia supermini sums that up perfectly. 
Even as the model approaches six years since it first went on sale, it continues to prove a seriously appealing hatchback and as popular as ever – it's also terrific value for money. 
But Skoda is now readying a new version, which is expected to be unveiled this spring – but what can you expect from it? Let's take a look. 
It will be based on the brand's latest platform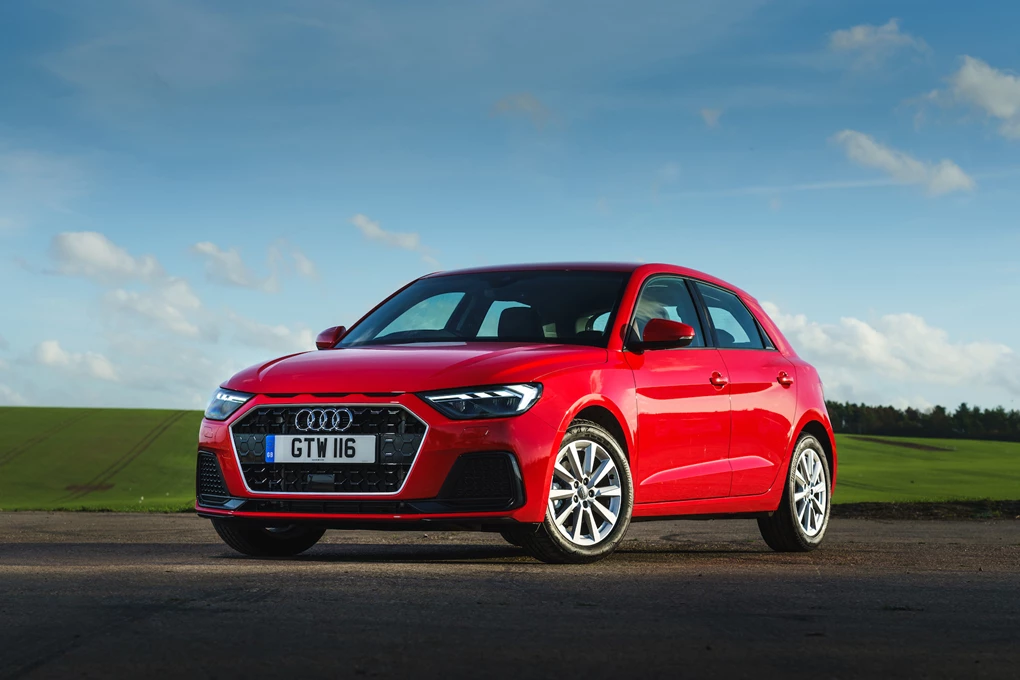 While the current Fabia remains fresh and modern, it's underpinnings aren't quite so cutting-edge, which is why the new Fabia will sit on the Volkswagen Group's MQB A0 platform – as seen on the latest Audi A1, Seat Ibiza and Volkswagen Polo. 
The use of this platform allows more technology to be worked into the model, along with a roomier cabin, which we'll explore shortly. 
More technology than ever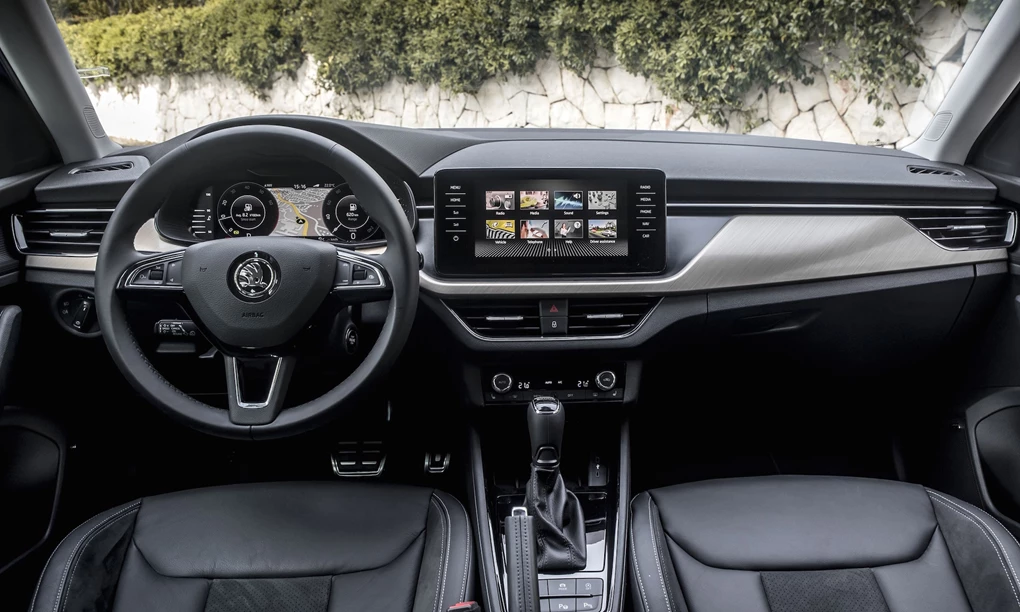 We all expect more from our cars these days, and even on smaller models, buyers have great expectations. It's why you get all kinds of luxuries on more compact options these days, and the outgoing Fabia can't quite compete in the same vein as some of its rivals. 
But that's going to change with this new model, which is set to embrace more connectivity and driver assistance features – bringing it up to par with the competition. Expect features like digital dials to be introduced, along with an integrated 'eSim' that allows for Wi-FI-based services such as 'live' traffic and navigation.
It will be roomier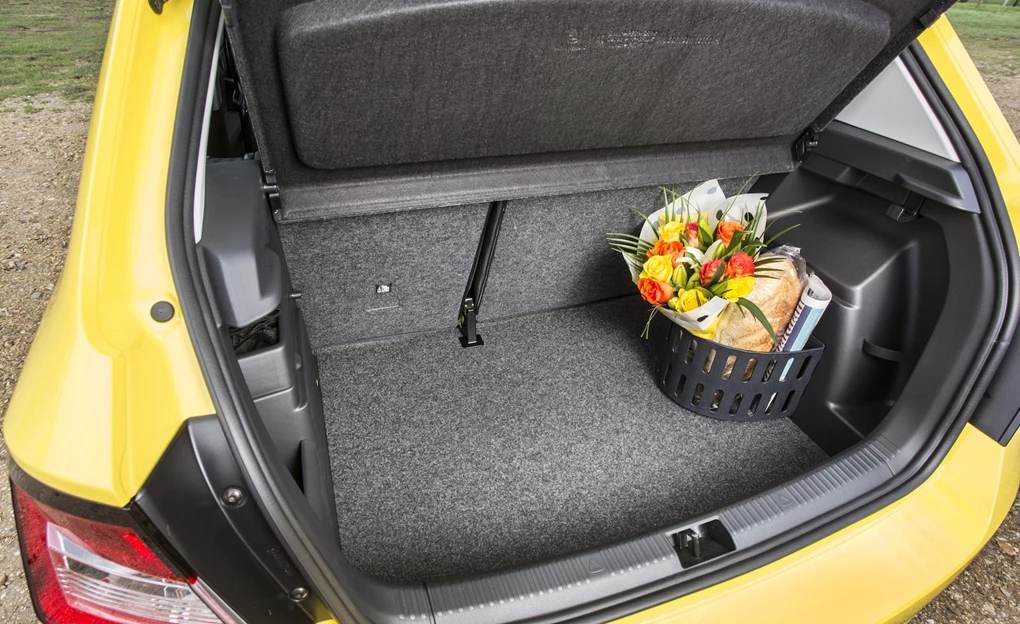 Despite its compact dimensions, the current Fabia is already one of the roomier models in its segment, yet Skoda will make the car even more spacious and more practical. 
It's set to get larger dimensions, which will likely result in more room for passengers, while the Czech firm has said the boot will be 50 litres bigger – giving it 380 litres, making it one of the largest boots in this segment. 
Efficient petrol engines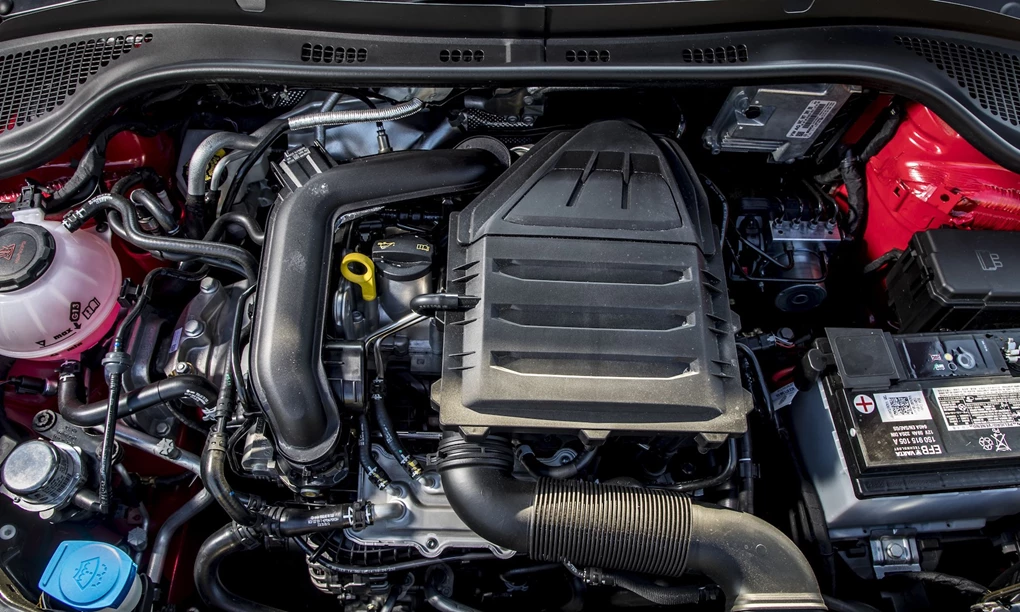 Despite manufacturers giving electrification a greater focus, Skoda is set to resist the urge on the Fabia and keep it available with a range of pure petrol engines. 
Even mild-hybrid technology will likely be able to be excluded, with Skoda instead offering a range of turbocharged 1.0- and 1.5-litre petrol engines, which will deliver a good mix of both performance and efficiency. A choice of manual and gearbox options are set to be offered, too. 
Estate option axed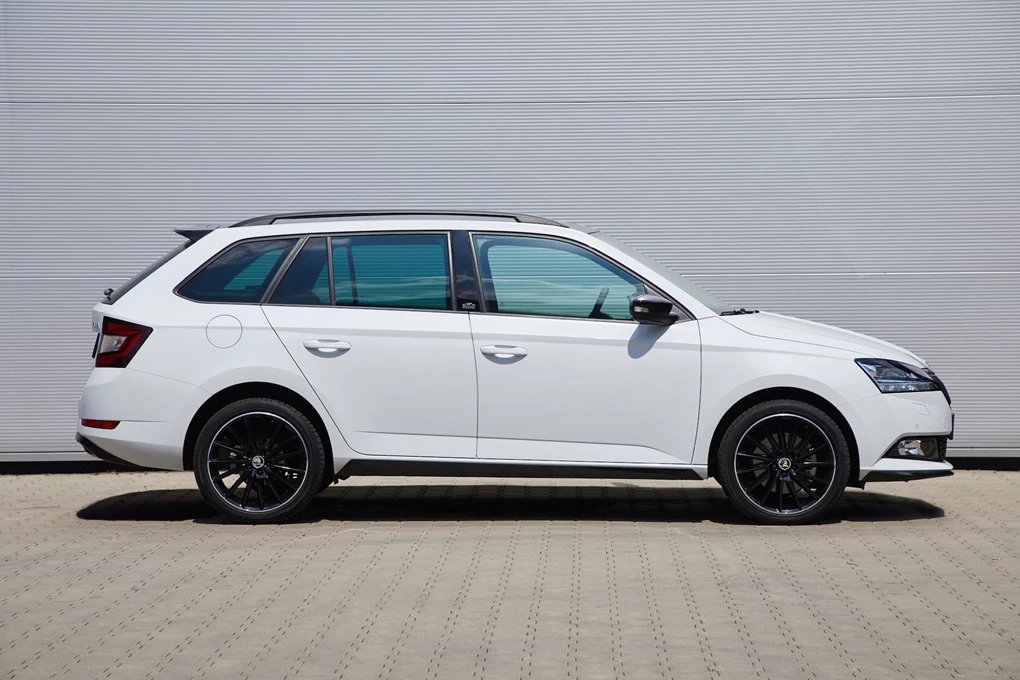 A more practical Estate option has always proven popular in the Skoda Fabia range across the generations, though with falling sales in this market as more buyers consider small SUVs, it looks like the next Fabia will only be sold as a regular five-door hatchback.
That said, with the hatchback being so roomy anyway, and Skoda's Octavia and Superb both available as estate cars, there's no shortage of roomy options from this firm. 
Classy new look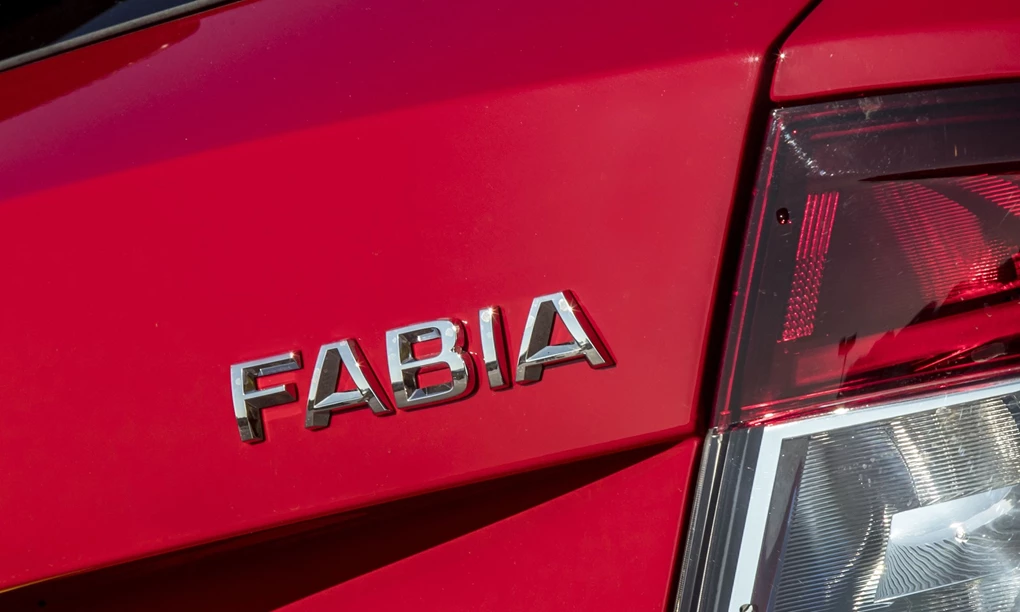 Skoda has been very tight-lipped on the latest Fabia's design, with the brand only revealing one teaser image so far. 
However, it shows off a much sleeker profile than the outgoing car, and it's set to gain cues seen on the latest Octavia, including sharp LED lighting and a more prominent grille. 
Further details of the new Skoda Fabia are expected in the run up to its full unveil later this year. 
Enquire on a new Skoda Fabia