Volkswagen has revealed the Taigo – a new coupe-styled crossover that will serve as one of its most affordable SUVs. 
Based on the same underpinnings as the Polo and T-Cross, but larger than both of those cars, the Taigo is Volkswagen's first model in Europe to adopt the stylish 'coupe' design that's proving increasingly popular with buyers. Alongside its rakish roof, it also boasts bright LED lighting at both the front and rear, which can extend across nearly the full width of the car as an option.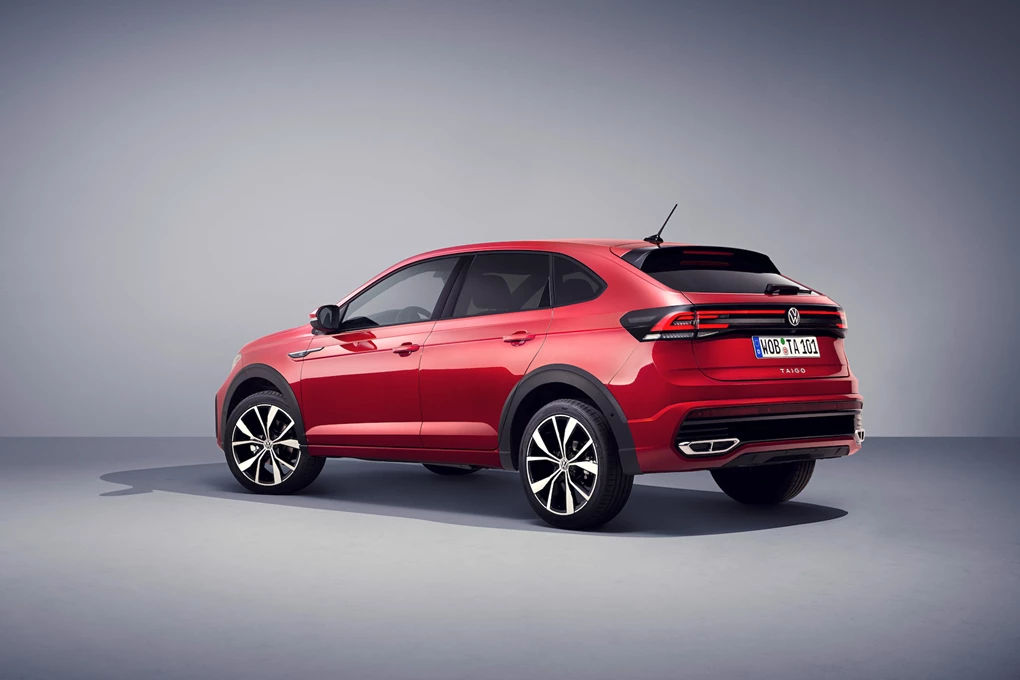 Heavily based on the Nivvus – a model produced and sold purely in South America – it has been renamed Taigo for the European market and gains light design changes, including the addition of a sportier-looking R-Line trim level. Volkswagen also says it has been re-engineered for sale in Europe. 
Inside, the look broadly mirrors that of the recently-updated Polo, with digital dials set to be fitted as standard, along with a touchscreen measuring up to 9.2 inches. Touch-sensitive climate control sliders will also be offered as an option to give the Taigo a more high-end feel. Despite its rakish styling, though, Volkswagen is promising plenty of interior space, with a 438-litre boot being particularly impressive.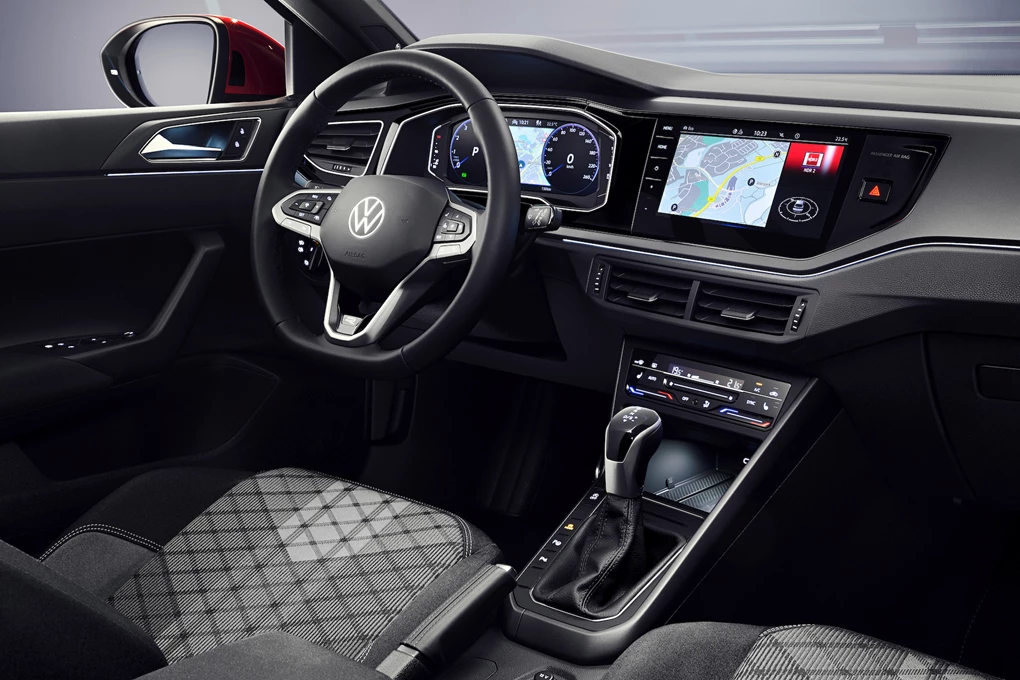 The engine choice will remain similar to the Polo and T-Cross, with a turbocharged 1.0-litre petrol engine available with outputs of 94bhp and 113bhp, along with a more powerful 148bhp 1.5-litre petrol. 
UK trim levels on offer are expected to include the Life, Style and R-Line, with standard equipment including 16-inch alloy wheels, LED headlights and electric folding mirrors. The Volkswagen Taigo is likely to go on sale before the end of the year, with first deliveries expected in early 2022.
Enquire on a new Volkswagen