Alfa Romeo Racing''s F1 drivers Kimi Räikkönen and Antonio Giovinazzi have been helping finetune the firm's upcoming Giulia GTA.
The firm's flagship model, which is based on the Giulia Quadrifoglio, comes with a 533bhp 2.9-litre biturbo V6, and is set to be the brand's most extreme road car in years – even more so when in track-ready GTAm guise. 
It's also been developed in collaboration with Sauber Engineering, which has provided key carbon fibre components – including spoilers, side skirts and bumpers, and Alfa Romeo Racing's F1 drivers have also played a key part in the car's development.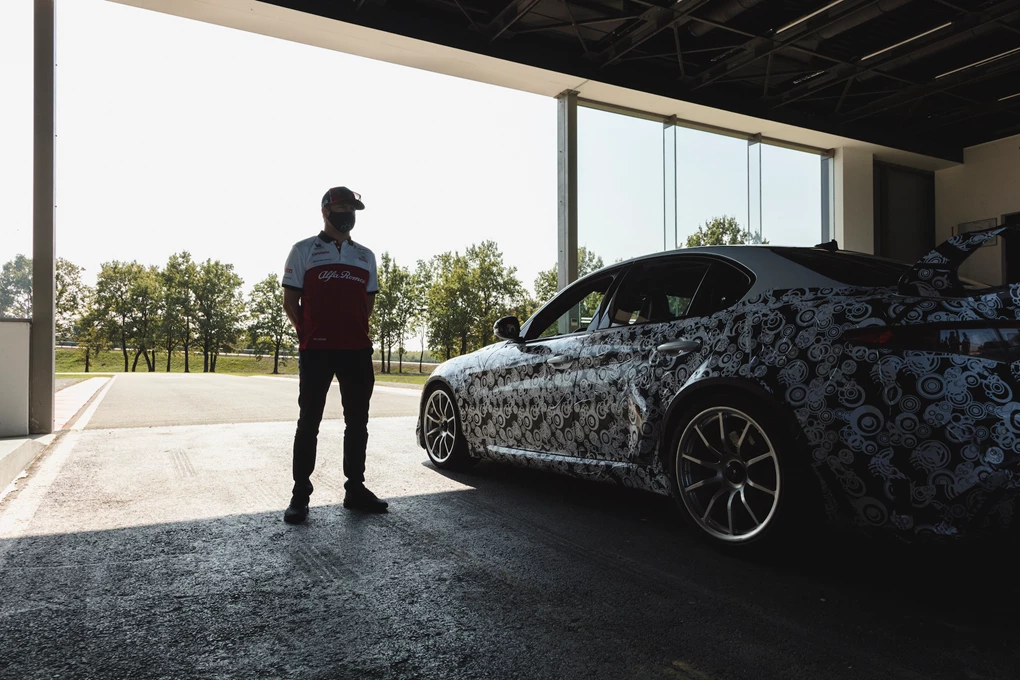 Seen in these pictures at Alfa's Balocco test track, both Kimi Raikonnen and Antonio Giovinazzi have been testing the new GTAs to their limits and provided feedback to the engineering team to help with the Giulia's development. 
Alfa Romeo said Räikkönen worked with the aerodynamics department to see the effects of the splitter and manually adjustable rear wing, while also monitoring the car's balance. Meanwhile Giovinazzi offered tips on the car's setup and paid special attention to the carbon fibre elements. 
The Giulia GTA and GTAm are priced from €176,500 and €181,500, and will be arriving with 500 lucky owners in 2021.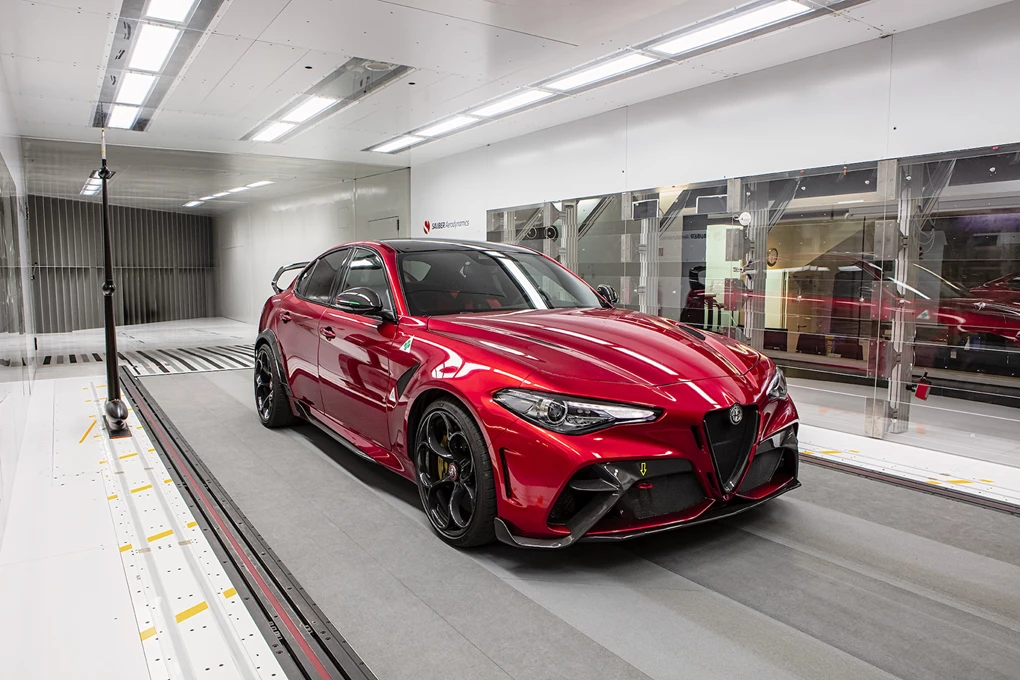 The limited-edition models are 100kg lighter than the standard Quadrifoglio models, and will also be available with a host of special liveries harking back to the firm's past racing cars.
Enquire on a new Alfa Romeo Giulia