New battery technology developed by researchers could allow EVs to be topped up in just 10 minutes.
Charging times have been one of the issues putting people off making the switch to electric models, so this potential breakthrough at Pennsylvania State University could overcome of that problem.
Today's electric cars can often take an around an hour to charge (using a rapid charger) but this could be cut to 10 minutes with these new developed batteries, which can add 200-300 miles of range in just a short space of time.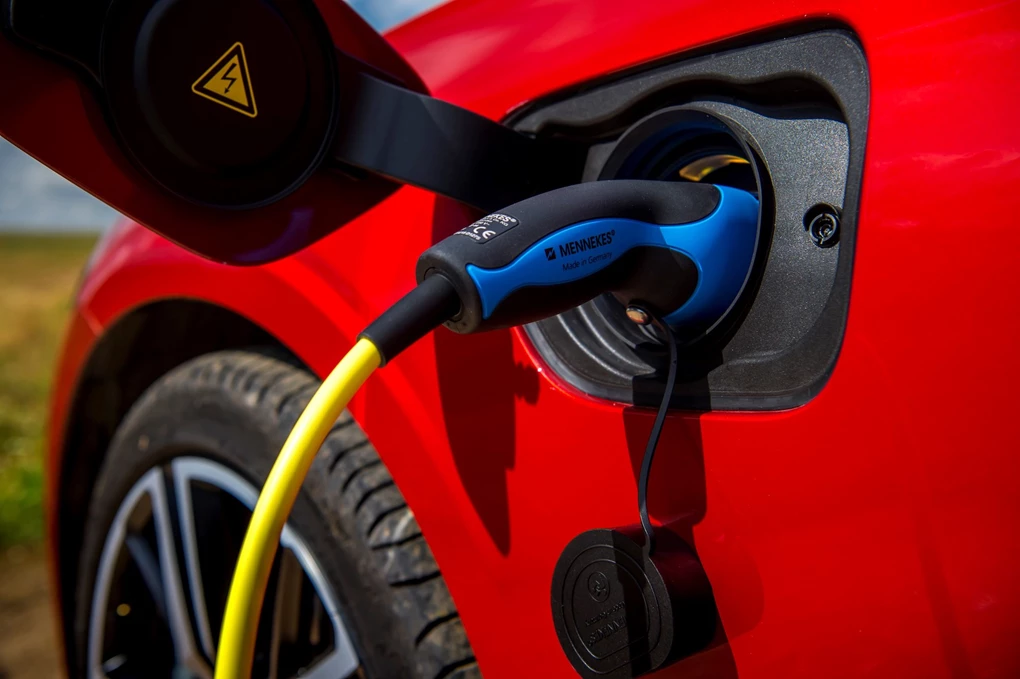 Temperature is said to be key the rapid charging abilities of these new lithium-ion units, with these new batteries able to self-heat – subsequently reducing the heat damage that can be caused from using current rapid chargers.
Chao-Yang Wang, a mechanical engineer at Penn State University, said: "The key is to realise rapid heating; otherwise, the battery will stay at elevated temperatures for too long, causing severe degradation ... The 10-minute trend is for the future and is essential for adoption of electric vehicles because it solves the range anxiety problem."
The university is aiming to push the design further, which could lead to charging times being reduced beyond the technology's current limitations.