Peugeot and Citroen have both announced that their new vans will come with a free telematics software that aims to allow customers to keep an eye on their fleets.
Called 'Free2Move Connect Fleet', all of the two firms' vans ordered from April 1 will come with a free six-month trial of the software. This software is split into three aspects, with Pack One allowing customers to track distance and time behind the wheel, as well as fuel consumption. Pack Two can then monitor a driver's behaviour, including acceleration, braking and cornering statistics. 
Pack Three is the most comprehensive, as it includes live information on a van's whereabouts, all time stamped to show where the vehicle was at a certain time. After the six month trial, the software costs £12 plus VAT per month.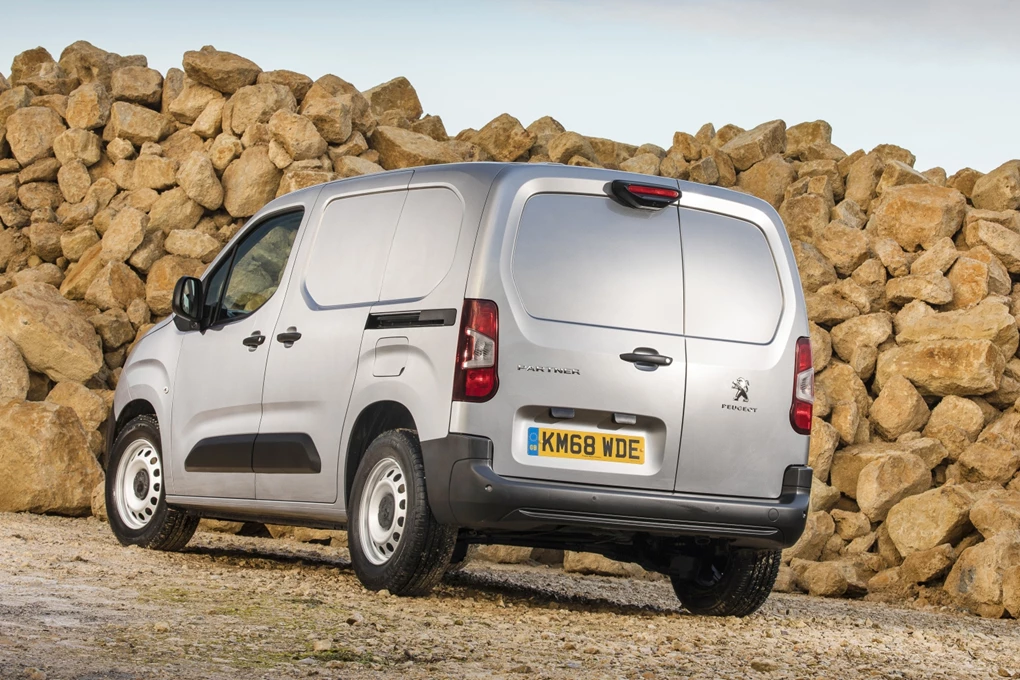 Enquire on a new Peugeot van
Julie David, managing director of Peugeot UK, said: "We're delighted to offer this free six-month trial to our Free2Move Fleet Connect telematics service on all Peugeot LCV models. Giving fleet managers unrivalled access and information about their vehicles, this great system helps them optimize use, drive down costs and increase safety. It adds further appeal to Peugeot's already compelling range of award-winning vans."
Both Citroen and Peugeot have also announced revisions to the range, including significant price cuts of £1,200 on the Citroen Berlingo and Peugeot Partner panel vans and £1,050 on the crew cab models, which gain a second row of seats. 
Additional standard kit is provided in the form of a seatbelt reminder on all versions and additional airbags on crew cab versions, with these changes coming in to force from July 2021 production onwards. 
Enquire on a new Citroen van