Mercedes-Benz has announced the prices and specs for new plug-in hybrid versions of the GLC and GLE.
The plug-in hybrid GLC is the first electrified version of the popular mid-size SUV to be sold in the UK, and combines a 2.0-litre petrol engine with a 13.5kWh battery and an electric motor to produce a combined 315bhp and 700Nm of torque.
Named the GLC 300e, it offers an all-electric range of 29 miles and a fuel economy figure of 117.7mpg, with CO2 emissions of 54g/km. It can also be charged in under two hours using a 7.4kW wallbox.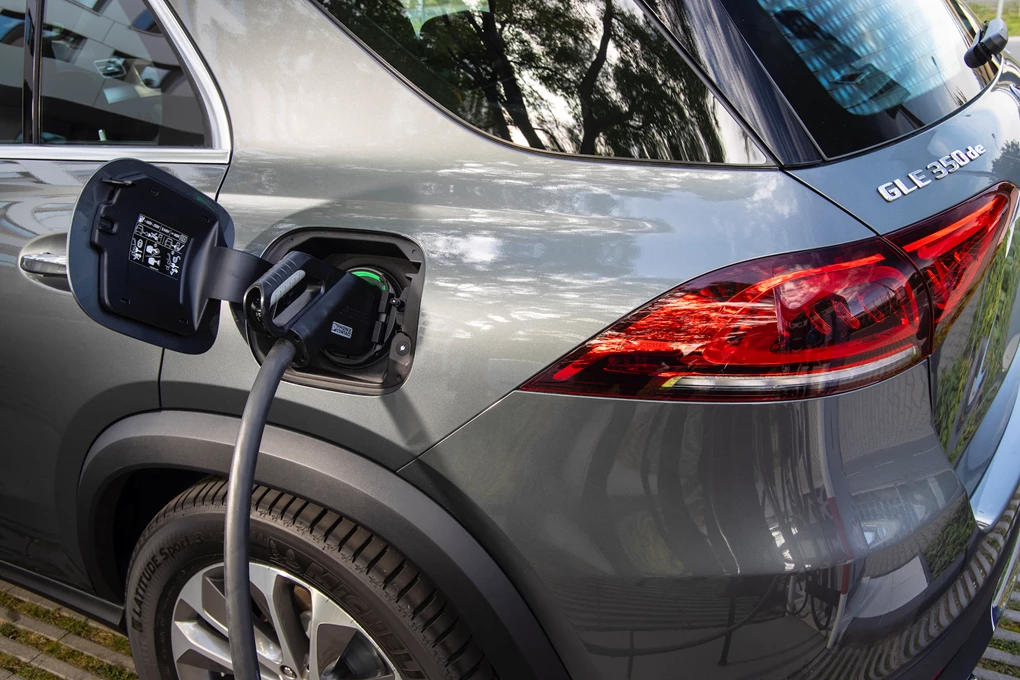 Buyers can choose it in various AMG Line trims, with standard equipment including 19-inch alloy wheels, leather upholstery and an excellent infotainment system known as the 'Mercedes-Benz User Experience'.
This plug-in hybrid is available from £49,687 for the regular GLC and £52,562 for the Coupe.
For the larger GLE, Mercedes-Benz has fitted a diesel plug-in powertrain, which is a rarity. This instead uses a 2.0-litre diesel engine that's mated to a large 31.2kWh battery and an electric motor.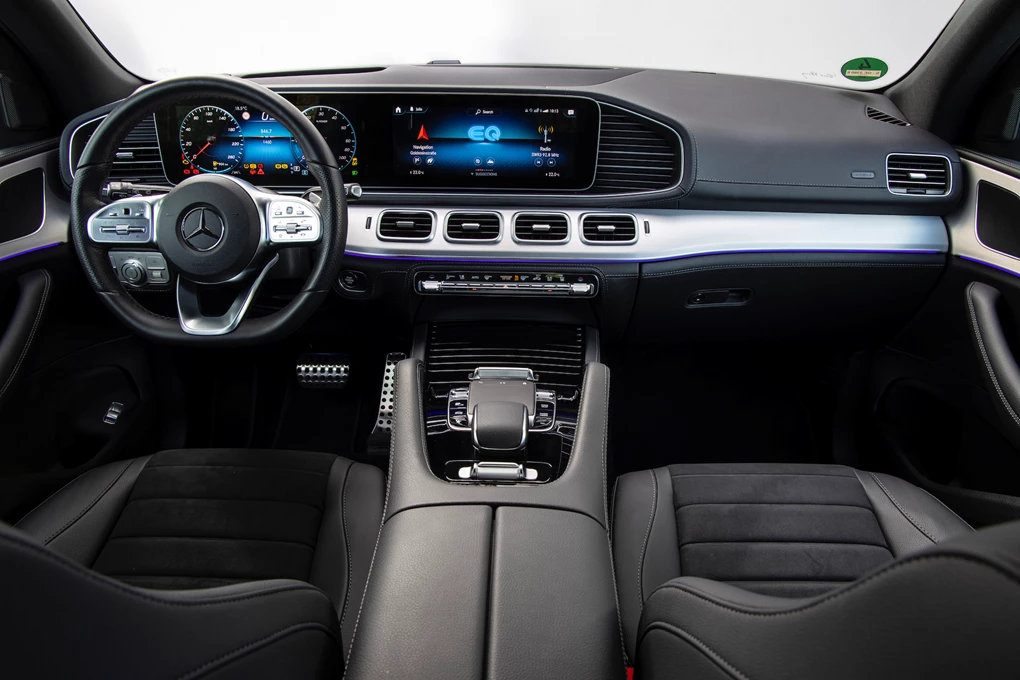 It produces the same 315bhp and 700Nm of torque figures as the GLC hybrid, though its larger battery means it can travel an impressive 66 miles on electricity – one of the longest of any plug-in hybrid. The longer EV range also means it can achieve an impressive 256.8mpg, along with CO2 emissions of 29g/km.
It too is available in a number of AMG Line trim levels, with prices starting from £64,860 for the regular SUV and £68,360 for the Coupe version.
Both models are on sale now, with first deliveries expected in the summer.