The Toyota Yaris has been an integral part of this Japanese firm's range for more than 20 years, and continues to be its best-seller in the UK. 
The latest generation has also taken things up another level, with a bold new design, higher-quality interior and impressive safety technology.
But Toyota is now looking to expand the Yaris line-up, with a stylish new 'Cross' SUV model being introduced in September this year. Set to be a big hit with a large group of buyers that increasingly want a higher-riding model, here's what you need to know about it. 
It will be Toyota's most compact SUV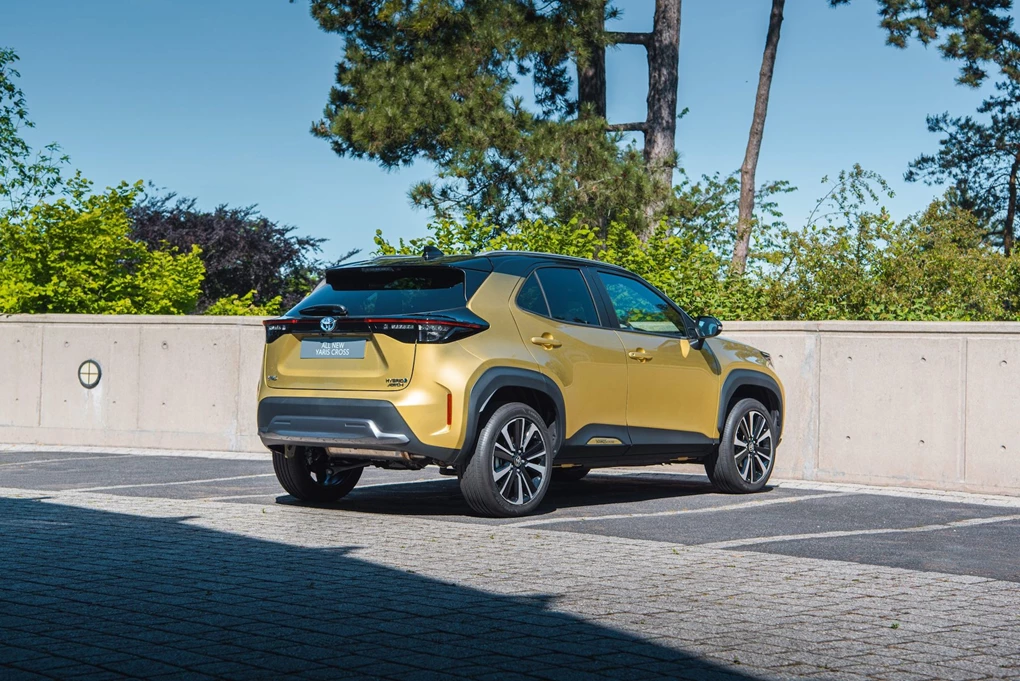 Toyota is no stranger to the world of SUVs and 4x4s, with the brand's C-HR, RAV4 and Land Cruiser all proving popular. However, the Japanese firm has been lacking that more compact model that's able to rival cars like the popular Nissan Juke and Renault Captur. 
The Yaris Cross helps to fill that gap, though despite sharing that supermini's name, it's far from just being a Yaris with just a slightly higher ride height, despite sharing its GA-B platform with the regular model. 
Only available with hybrid powertrains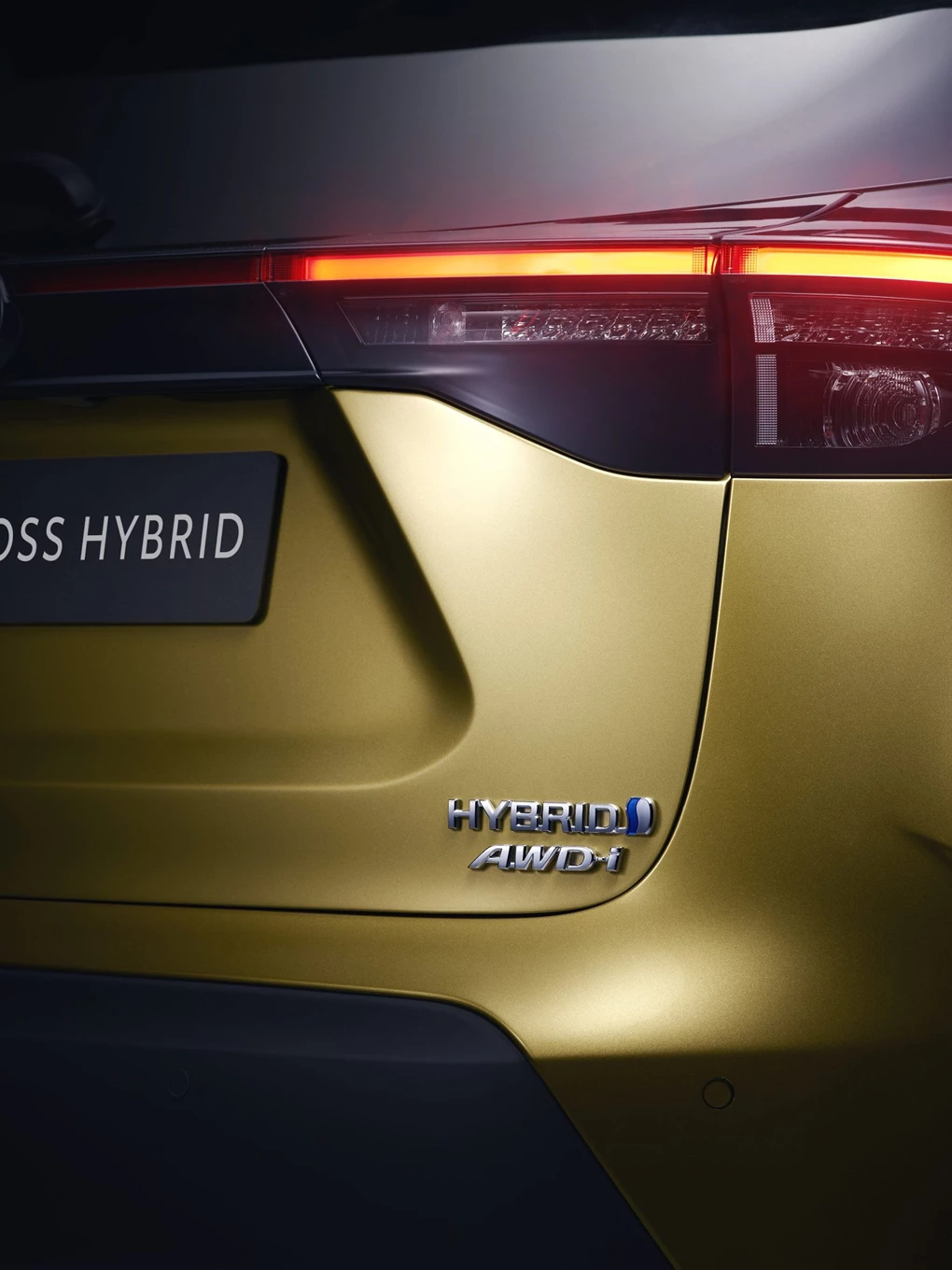 The majority of Toyota's models these days feature hybrid powertrains, and just like the standard Yaris supermini, the Cross will be sold purely as an electrified model. 
At launch it comes with the same 114bhp 1.5-litre petrol-electric hybrid setup as the Yaris, which promises to be 'very responsive to drive' and also very efficient, with Toyota promising CO2 emissions starting from under 120g/km. That will make it one of the best cars in its class in this respect. 
Two distinct looks to choose from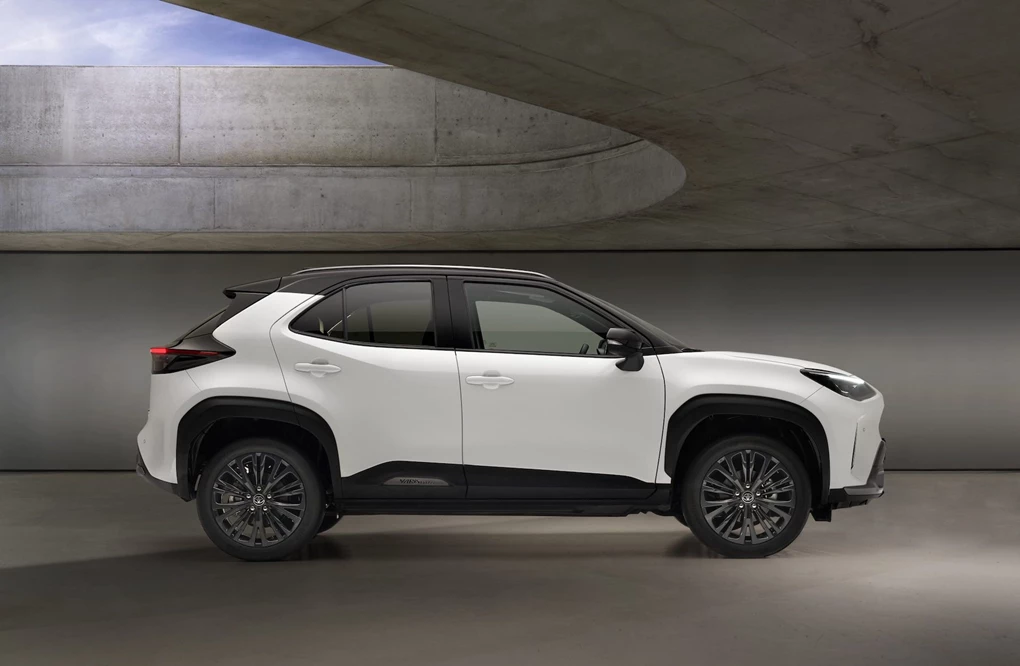 Though the Yaris Cross of course offers beefier looks than the regular model, buyers will be able to choose just how far they want to push the rugged styling. 
Originally Toyota showed off the model in a single 'Excel' guise, which offered a muscular but still sporty look. However, more recently there has been the reveal of a 'Dynamic' version that offers lower body protection, dark grey 18-inch alloy wheels and silver roof rails to help it look more purposeful. 
All-wheel-drive will be available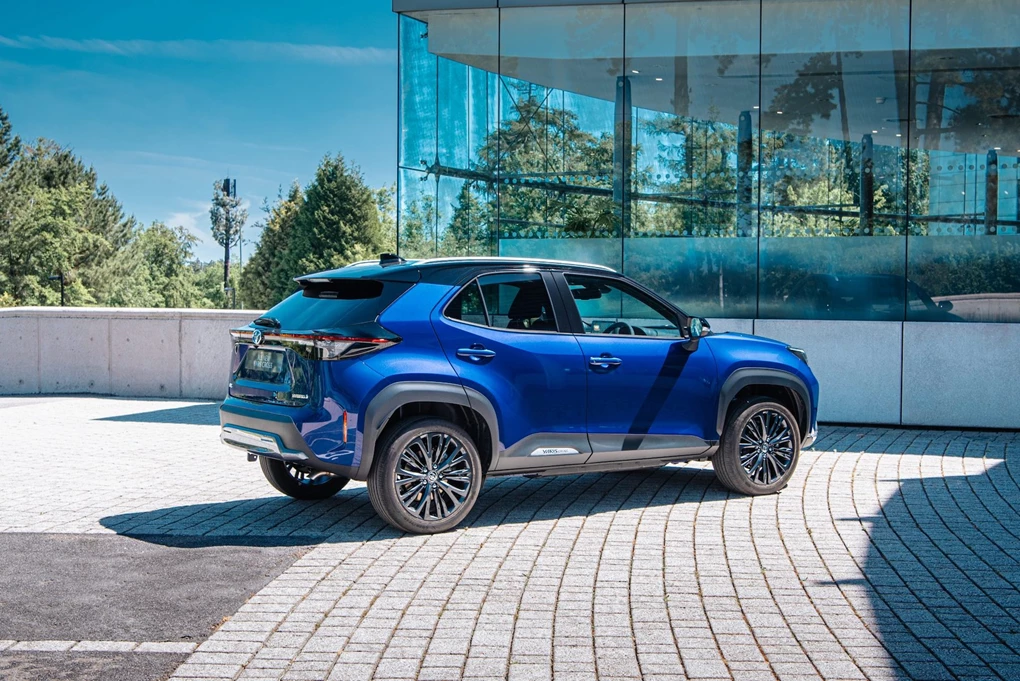 But that rugged styling isn't just for show, like it is in many rivals, as the Yaris Cross will also be available with an all-wheel-drive system to help in trickier driving conditions. 
Toyota says the system helps to add extra stability in low-grip conditions, such as in heavy rain, on snow or on sand. Due to the hybrid system, it's also far more efficient than any of its other all-wheel-drive rivals in this class. 
Loads of standard equipment included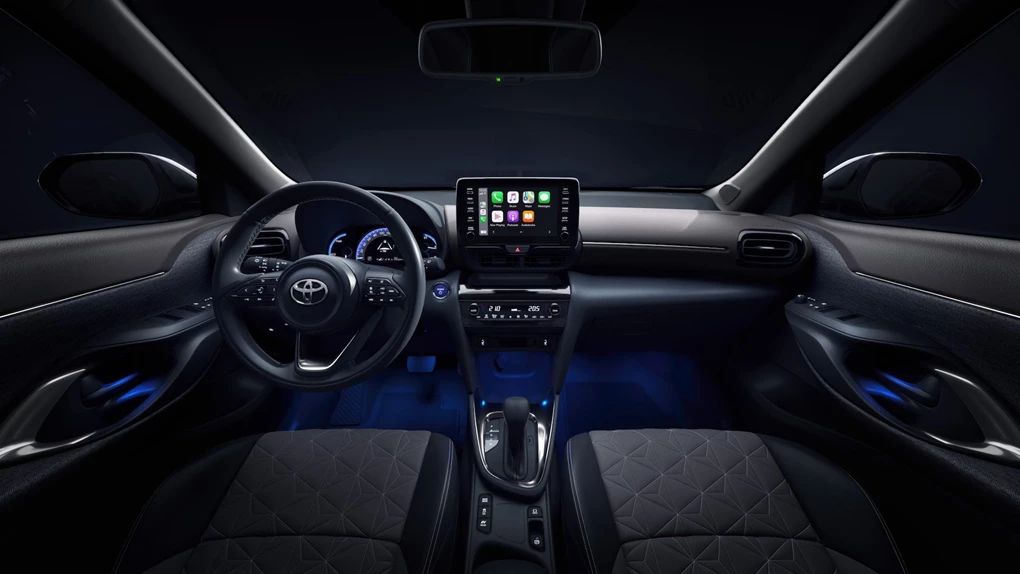 Toyota offers some of the best standard equipment levels of any manufacturer, and the Yaris Cross is no exception. Highlights include climate control, a reversing camera, automatic lights and wipers and keyless entry and start. 
Toyota's impressive 'Safety Sense' system is also included across all versions, bringing features like adaptive cruise control, emergency braking, lane trace assist and high beam assist to name just a few of its highlights. 
The Toyota Yaris Cross is available to reserve now, with prices starting from £22,515. First deliveries are expected in September.
Enquire on a new Toyota Yaris Cross