Volkswagen has revealed the first teaser image of its new sporty Golf GTD diesel ahead of its unveil next month.
It's set to be the most powerful diesel variant ever of the Golf – offering a power boost over the outgoing variant's 181bhp output.
It's set to use the same 2.0-litre diesel engine as its predecessor, though is expected to produce nearer 200bhp. Volkswagen is therefore promising a 'significant increase in performance', though lower emissions and improved fuel economy are likely to be hallmarks of the new model, too.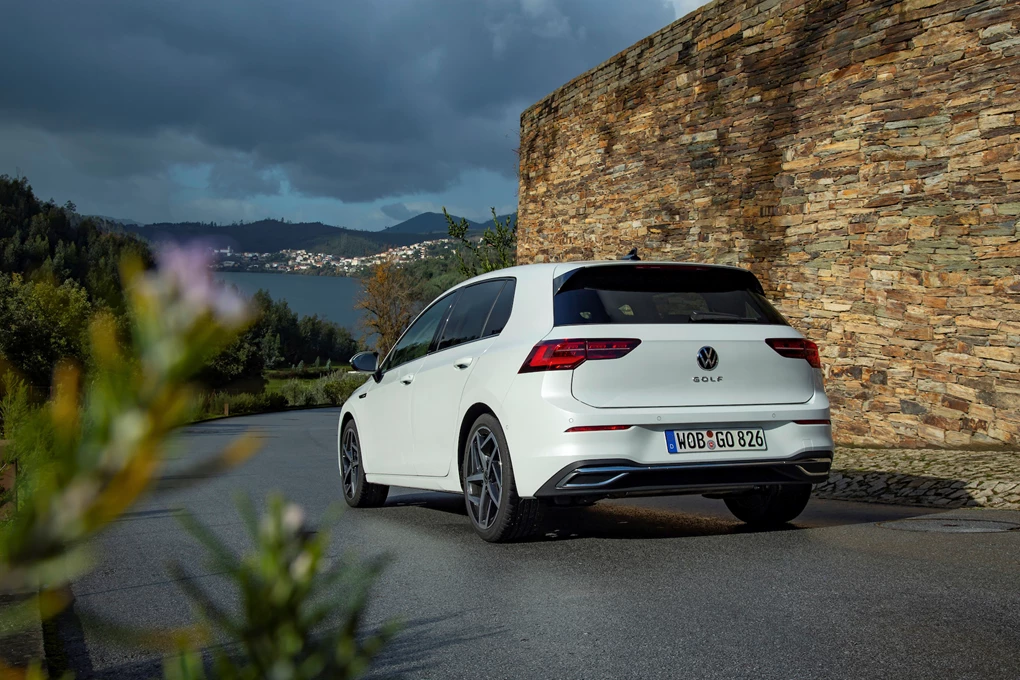 Nitrous Oxide (NOx) pollutants have also been greatly reduced thanks to two new catalytic converters.
The GTD will also boast a sportier design, with a more aggressive front end in the teaser image, alongside distinctive new LED daytime running lights laid out in a five-dot, dice-like pattern. A full-length LED front light bar will also stretch between the two headlights.
The GTD will be showcased on March 3 at the Geneva Motor Show, where it's set to feature against other new performance variants of the Golf – including the GTI and R hot hatches. A GTE plug-in hybrid is also set to go on sale shortly.
The regular eighth-generation Volkswagen Golf arrives in showrooms in April, with prices starting from £23,875. Order books are now open.