Hyundai has given a first glimpse of its new i10 in a teaser sketch showcasing the car's design. The image shows the i10 to look radically different to the current conservative-looking model – in fact the only element that looks to be carried over is the cascading front grille with integrated LED daytime running lights.
The sketch shows the model to have a more angular look, while it also appears to grow in size, albeit losing some of its height in the process – giving it a sportier profile.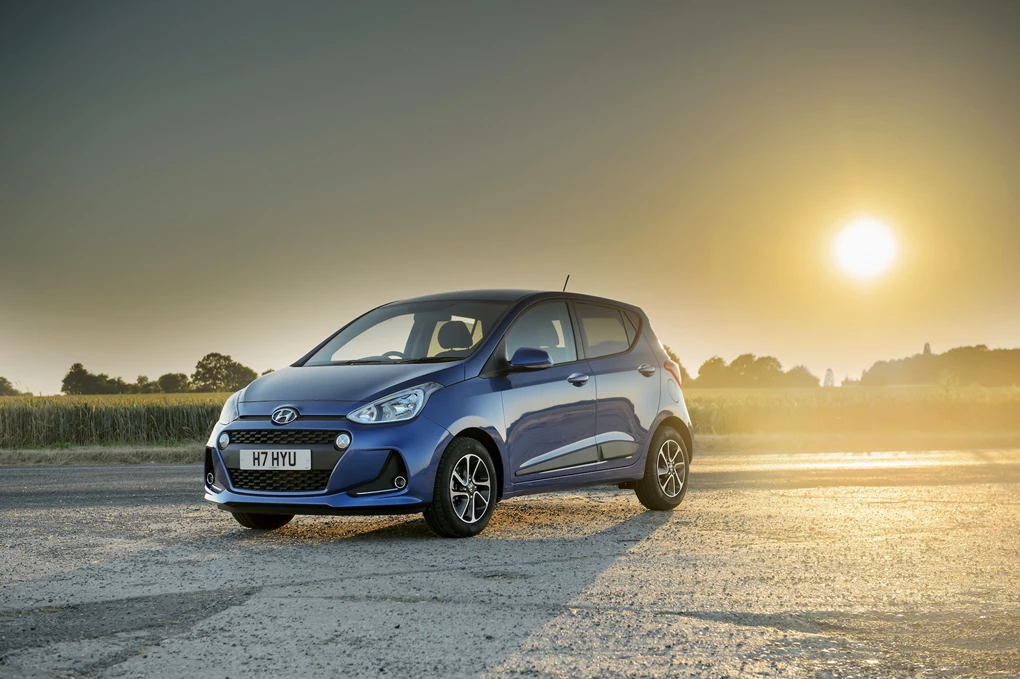 Hyundai wants the i10 to remain a leader in the city car class, and one area it's hoping the model stands out is connectivity. The new i10 will integrate smartphone mirroring, wireless phone charging technology and also a reversing camera. The model is also expected to excel with safety, with a front radar system operating the automatic emergency braking, lane-keep assist, and high-beam assist functions fitted to the car.
Hyundai will be unveiling the all-new i10 at the Frankfurt Motor Show, which starts on September 12.