After releasing the all-new Leaf at the start of 2018, Nissan has announced that the all-electric hatch has maintained its position at the top of Europe's battery-powered sales charts.
Nissan delivered 40,699 units of the hatchback last year across Europe and even ranked as Norway's most popular car of 2018.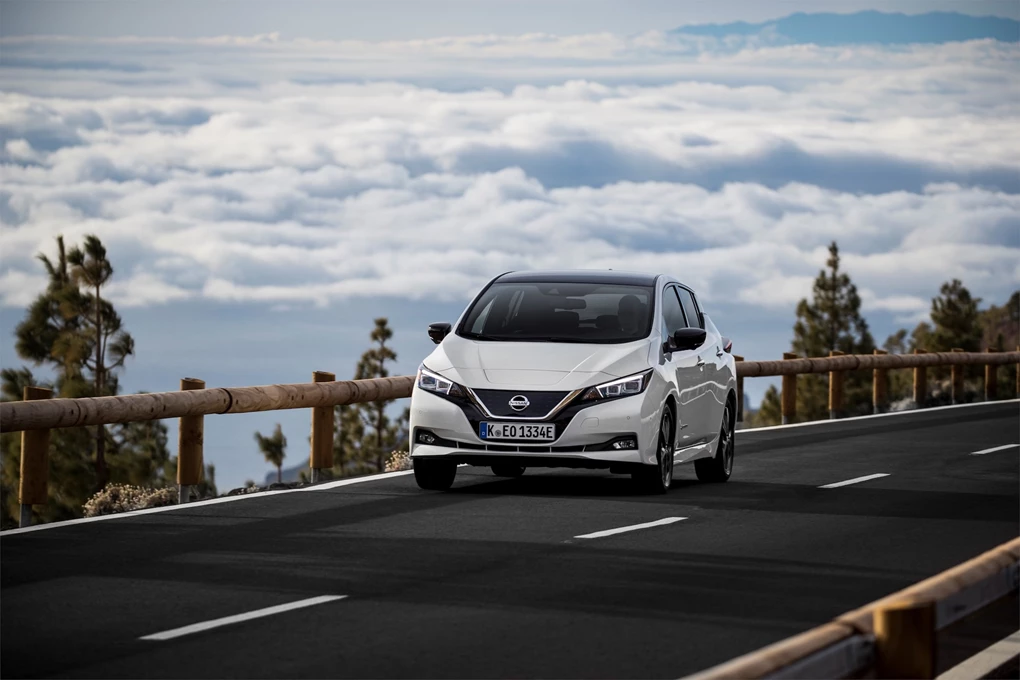 Drivers of the Scandinavian country purchased 12,303 units last year – with the country leading the world in terms of incentives for drivers of environmentally-friendly and low-emission vehicles.
British drivers also liked the new Leaf a lot, as between April and December it was the best-selling electric vehicle on the UK car market and contributed to the best year for alternatively-fuelled vehicles in the country.
Ken Ramirez, Nissan Europe's senior vice president for sales and marketing, said: "This latest announcement marks the start of a very optimistic 2019 for our EV range. The fact that the Nissan Leaf is still the default choice for EV buyers in Europe is a testament to its all-round capability as the icon of Nissan Intelligent Mobility - especially with the ever-growing range of competitors.
See Available LEAF deals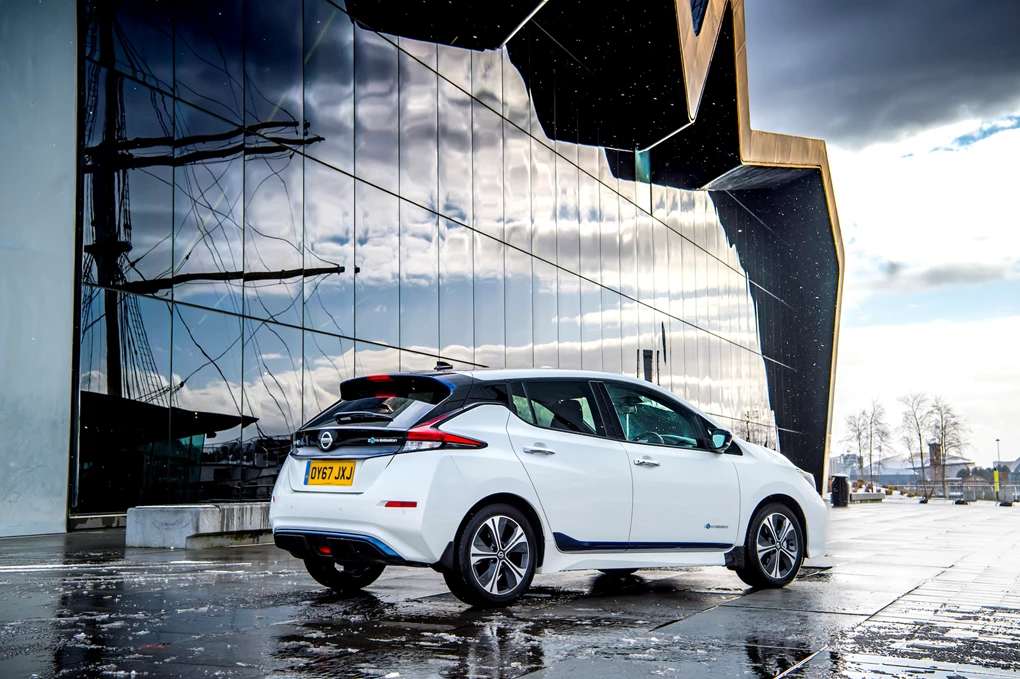 "We can celebrate standout sales success with Norway as an example, as it highlights how the Nissan electric ecosystem has established itself as a sustainable lifestyle choice in a relatively short space of time. With the range now stronger than ever, we look forward to welcoming more customers to EV ownership in the coming months."
Since launching back in 2010, more 380,000 Leafs have been sold worldwide.
Prices for the current Leaf start from £26,690.