Electric car firm Pininfarina has announced it will be revealing a limited-run version of its already-limited Battista hypercar at the 2020 Geneva Motor Show.
Called the Anniversario, it's being released as a commemoration of the Italian firm's 90th anniversary, which made its name as a coach-builder and designer of some of the world's most famous models.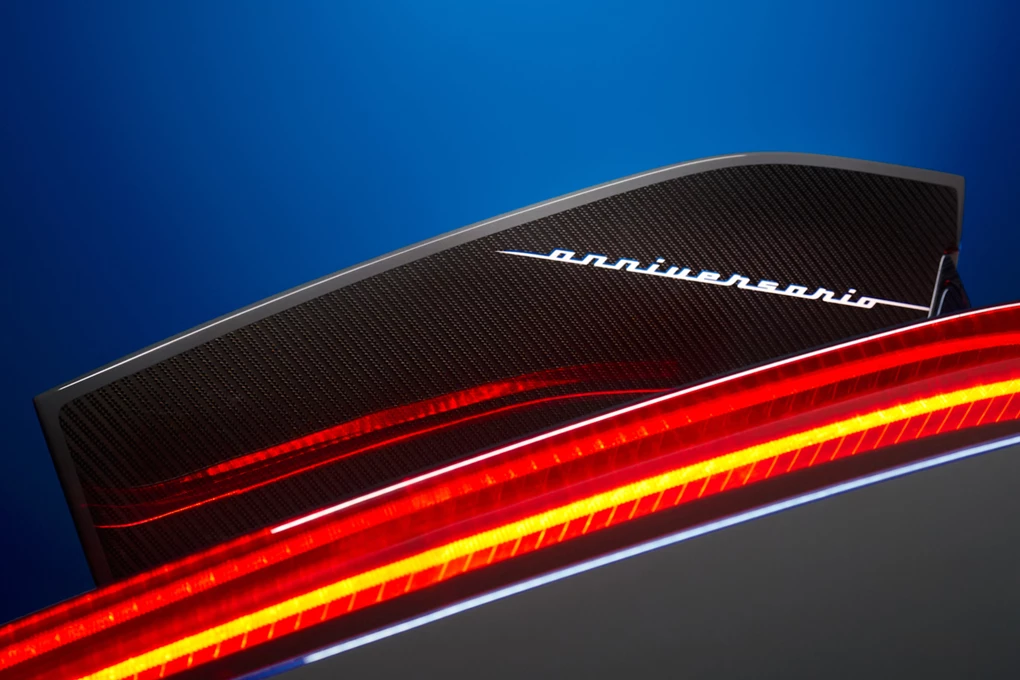 The car is being released as a tribute to the firm's founder, Battista 'Pinin' Farina, who set up the company on 23 May 1930. Pininfarina has designed cars for Italian brands like Ferrari, Alfa Romeo, Maserati and Lancia, as well as trains, buses and trams.
Now owned by the Indian firm Mahindra, it's producing the Battista hypercar, which comes with a 1,877bhp powertrain.
The Anniversario model will be set to just five units, and all will be hand-built at Pininfarina's Cambiano plant in northern Italy. It will feature an altered aerodynamic package and a unique livery design.
Although none of these models have been sold yet, a group of potential customers will be invited to test drive the Battista at a series of events this summer.
The model will be revealed at Geneva on March 3, before the doors are opened to the public on March 5.