The man who led the project on the Porsche 918 Spyder hypercar, Dr. Gernot Dollner, has said that the LaFerrari and McLaren P1 should not be considered true performance hybrids. The 918 has been the flagship of the Porsche range since 2014 and boasts up to 875bhp from its powertrain which combines a V8 engine with two potent electric motors.
The McLaren P1 and LaFerrari are widely considered the two main rivals of the Porsche, since they are also hypercars that utilise hybrid technology and offer similar performance figures to the 918.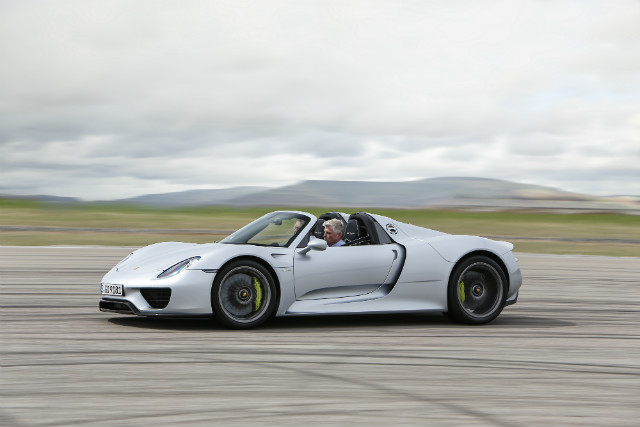 But Dr. Dollner has publicly said that the McLaren and Ferrari should not even be classified in the same league as the 918, despite their similarities. He suggested that neither car utilises the potential offered from hybrid technology as effectively as the Porsche 918 does.
Dollner said: "The Ferrari and the McLaren are both excellent cars, but they aren't true performance hybrid cars.
"No other car manufacturer has understood that hybrid drivetrains can be used to add more performance. To this day, we have not been copied in that area."
New Panamera performance hybrids confirmed
The Porsche 918 Spyder was the German manufacturer's second plug-in hybrid to be launched, following the Panamera S-E Hybrid. Dollner is now in charge of the Panamera product line and is overseeing the launch of the next-generation model, which is expected to come to the UK this November.
Dollner has confirmed that the new Panamera will feature two performance hybrid derivatives in the near future.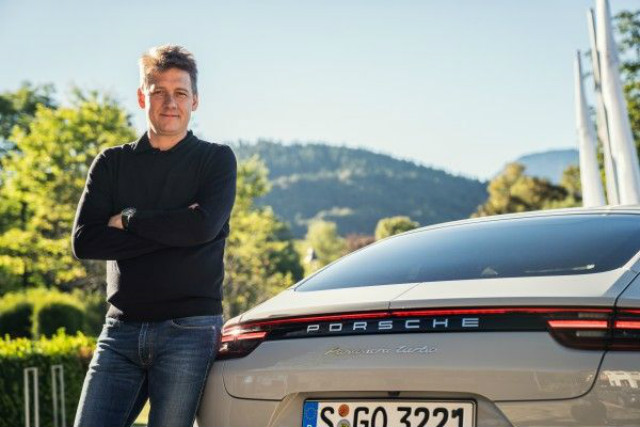 He added: "We learned a lot from the 918 Spyder programme, and we learned a lot from the 919 LMP car.
"I can say that the hybrid systems in the new Panamera will be true performance systems and will add extra performance to the vehicle. The hybrid system is an integral part of our vehicle architecture."