Porsche has shown off the Cayman e-volution concept at the Electric Vehicle Symposium in Stuttgart.
Based on the 718 Cayman but coming with an all-electric powertrain, this model won't be going into production, but the German carmaker said: "does give an early indication of just how sporty Porsche believes e-mobility can be."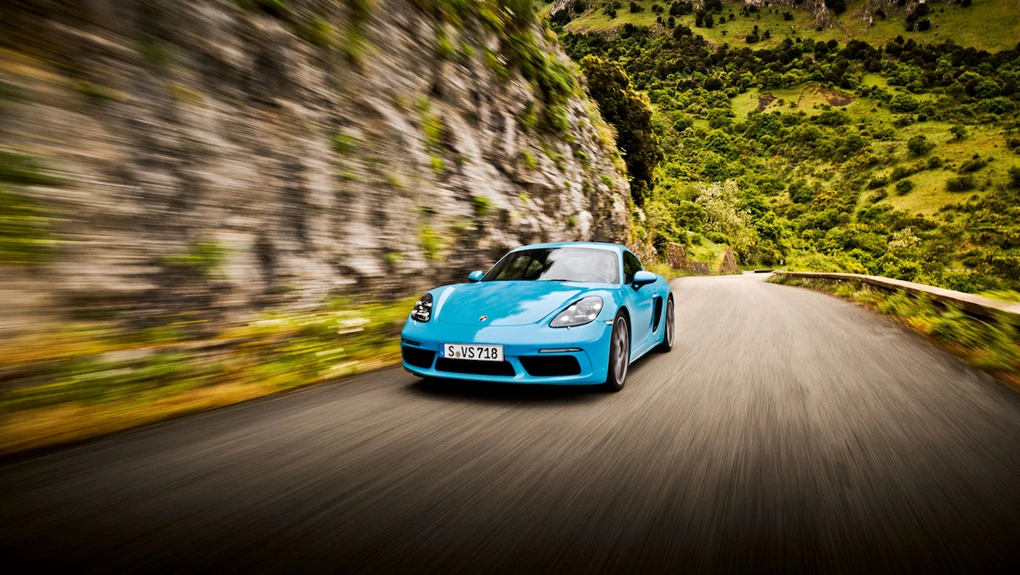 Porsche say if this car had been built, it would be able to get from 0-60mph in 3.1 seconds – which is faster than the current Cayman S production model – and have a range of 124 miles.
This version of the small sports car is also a preview of the Mission E, which will be Porsche's first all-electric model that is due to come into production in 2019. With a range of 300 miles the Mission E will be able to charge 80 per cent of its battery capacity in just 15 minutes and will be competing against other premium EVs, such as the Tesla Model S.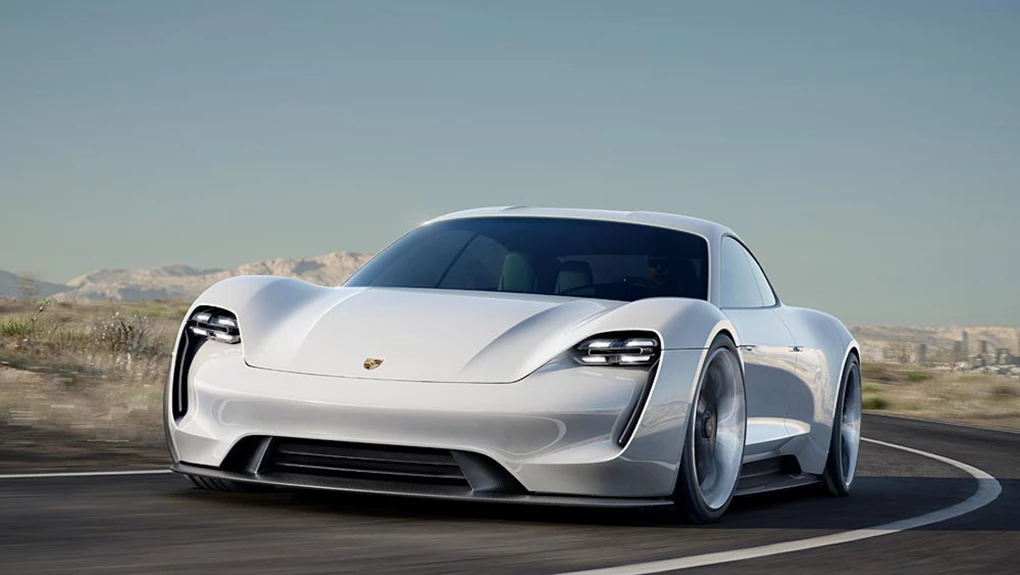 Porsche also displayed its Turbo Charging system, which uses an accumulator-based fast-charging setup that is capable to get up to a charging capacity of 320kw. This means it can charge one vehicle at that capacity or two at 160kw each.
Porsche says these chargers will be part of a high-power, fast-charging network using a medium-voltage connection, with the sports car manufacturer working with fellow motoring giants Ford, Audi, BMW and Daimler to create a fast-charging network throughout Europe by 2020.