Audi has revived the rear-driven R8 as a permanent member of the sports car's line-up.
Previously, the German firm offered a limited-production version of the car, dubbed the R8 RWS, which was offered as a two-wheel-drive model rather than a four-wheel-drive 'quattro'. Though that was restricted to 999 units, Audi has seen fit to revive the concept.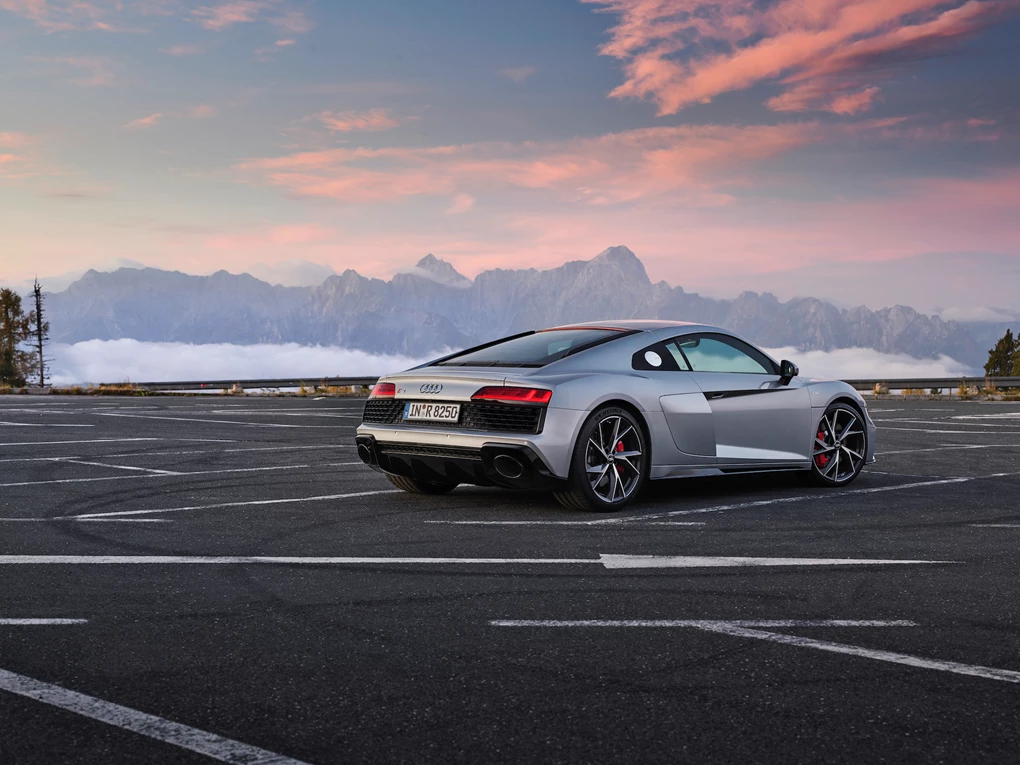 Using a slightly detuned version of the regular car's 5.2-litre V10, this variant boasts 533bhp and 540Nm of torque. With power sent through a seven-speed dual-clutch gearbox, 0-60mph is achieved in 3.5 seconds in the coupe and can reach a 199mph top speed. The convertible 'Spyder' variant will also be offered with the rear-driven layout.
You'd be hard-pressed to find visible changes to the car, though look hard and you may spot a handful of new details. Some air inlets, the front splitter and the rear grille have grown a touch, while the car's rear diffuser has been raised slightly.
See Available Audi deals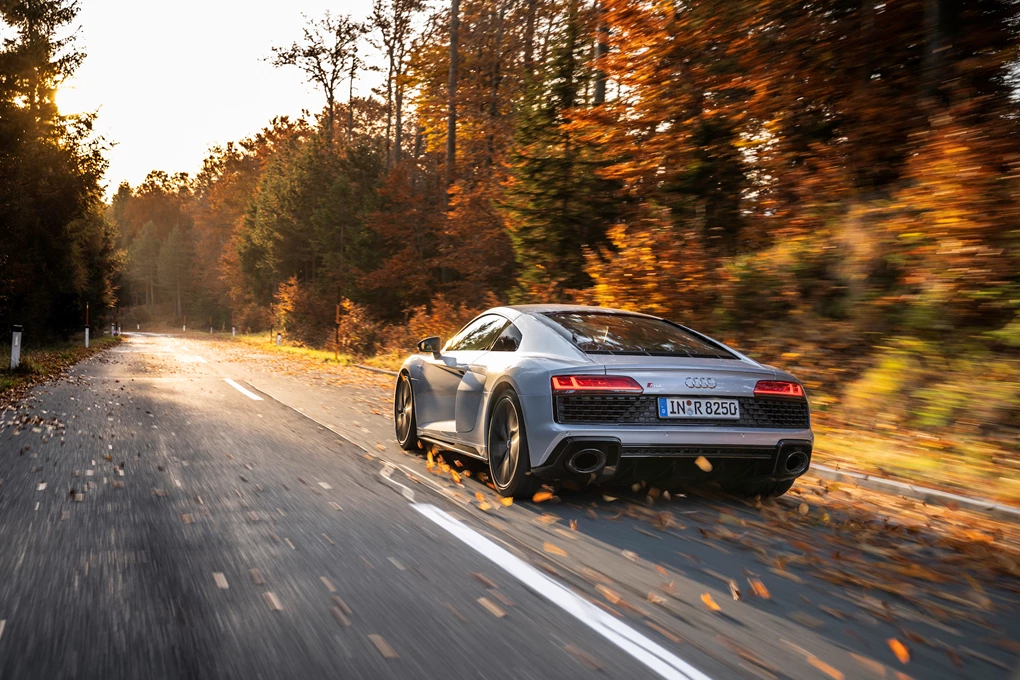 Finally, its split sideblade is finished as standard with the bottom section in the car's body colour and the top with an exposed carbon fibre look.
Pricing and UK specifications of the Audi R8 RWD have yet to be confirmed, though expect it to arrive on the market early in 2020.