Renault has launched its first two hybrid powertrains for its popular CLIO supermini and CAPTUR crossover.
The two models are being unveiled at the 2020 Brussels Motor Show, with the CLIO featuring a hybrid setup and the CAPTUR a plug-in hybrid powertrain.
The CLIO's is the most innovative, with the model using a clutchless gearbox and a naturally-aspirated 1.6-litre petrol engine, alongside a pair of electric motors and a small battery, Despite all this tech, though, the car weighs just 10kg more than an equivalent diesel CLIO. Renault says that around a city, it can spend 80per cent of the time running on electricity, with speeds of up 38mph promised without having to dip into the petrol engine.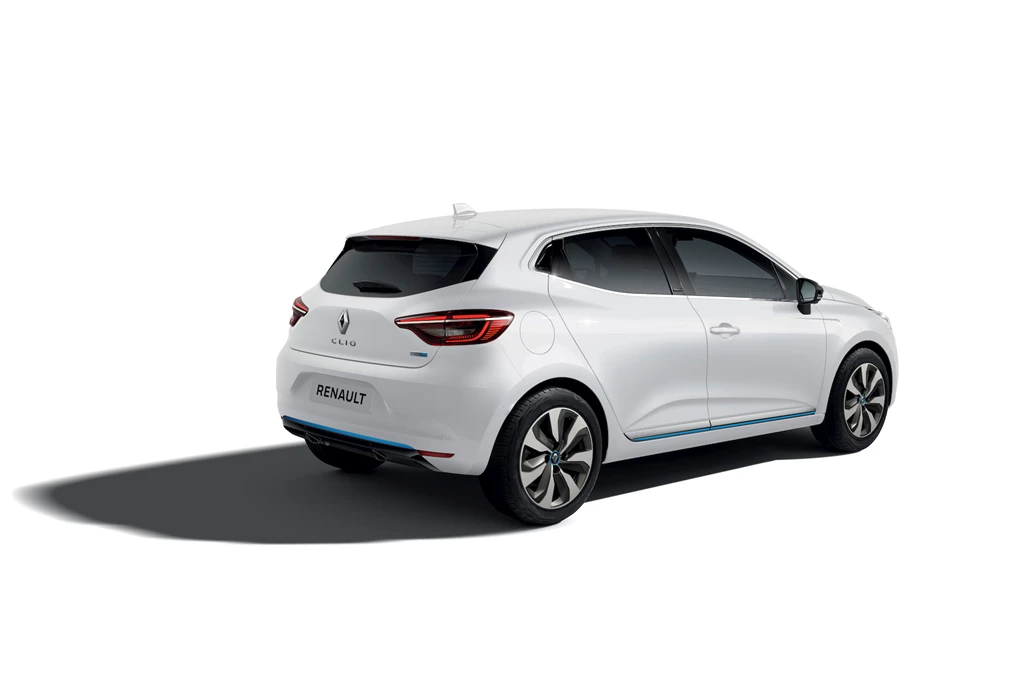 Full details of the CLIO E-Tech powertrain haven't ben unveiled, though CO2 emissions of under 100g/km are promised. Renault says it will offer fuel consumption savings of up to 40 per cent around a city, compared to a normal petrol version of its best-selling hatch.
The new CAPTUR, which arrives in showrooms in March, features the same 1.6-litre petrol engine as the CLIO, but it's paired to a larger 9.8kWh battery and features a plug-in hybrid setup. Renault claims it can run on electricity for 30 miles at speeds up to 85mph. You can also select it to run purely on electric, or choose to save it for a later point in the journey – entering a city centre, for example.
Fuel economy figures are impressive, with a fuel economy figure up to 188mpg given, along with CO2 emissions of just 34g/km.
Each car receives unique Hybrid badging, along with specific displays and setups.
No pricing has been revealed yet, though expect it to be announced nearer to when the two models go on sale in June.