Renault has unveiled the final model of its EZ range of autonomous electric concept vehicles at the 2018 Paris Motor Show.
Called the EZ-Ultimo, it is styled as a mobile lounge and can be used as part of a ride-hailing service for up to a day – offering a luxury experience while on the go.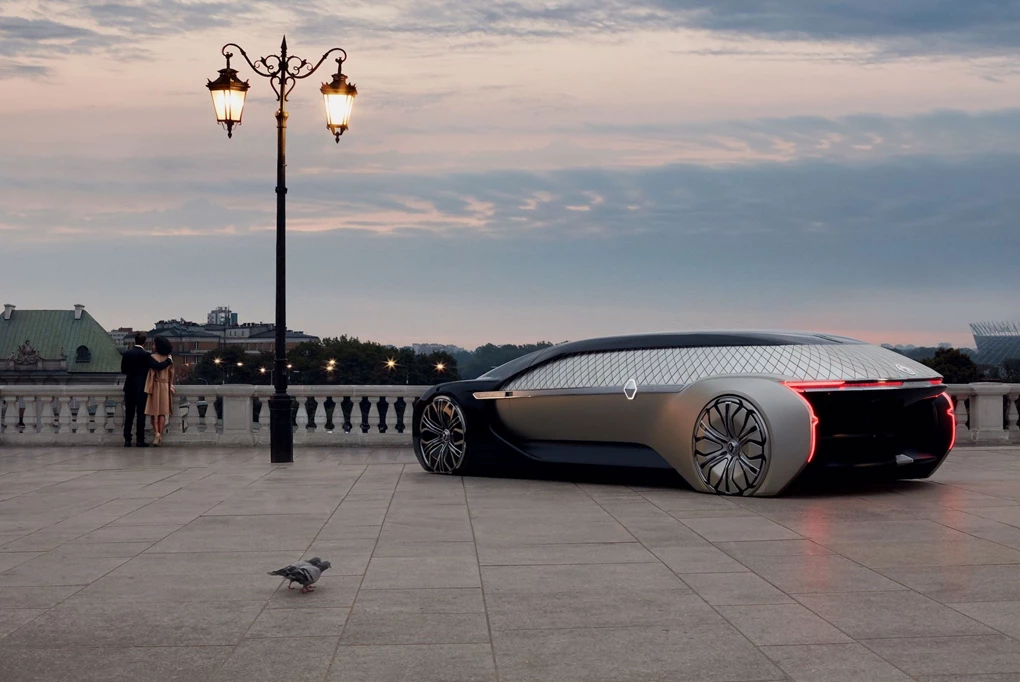 With a sleek exterior design, inside the premium feel continues, as it is fitted with high-end materials and is very futuristic in its composition.
As with the EZ-Go and EZ-Pro models, the EZ-Ultimo comes with an all-electric powertrain and uses what Renault calls an Augmented Editorial Experience to provide multimedia content and other services to make sure people enjoy their time on-board.
See Available Renault deals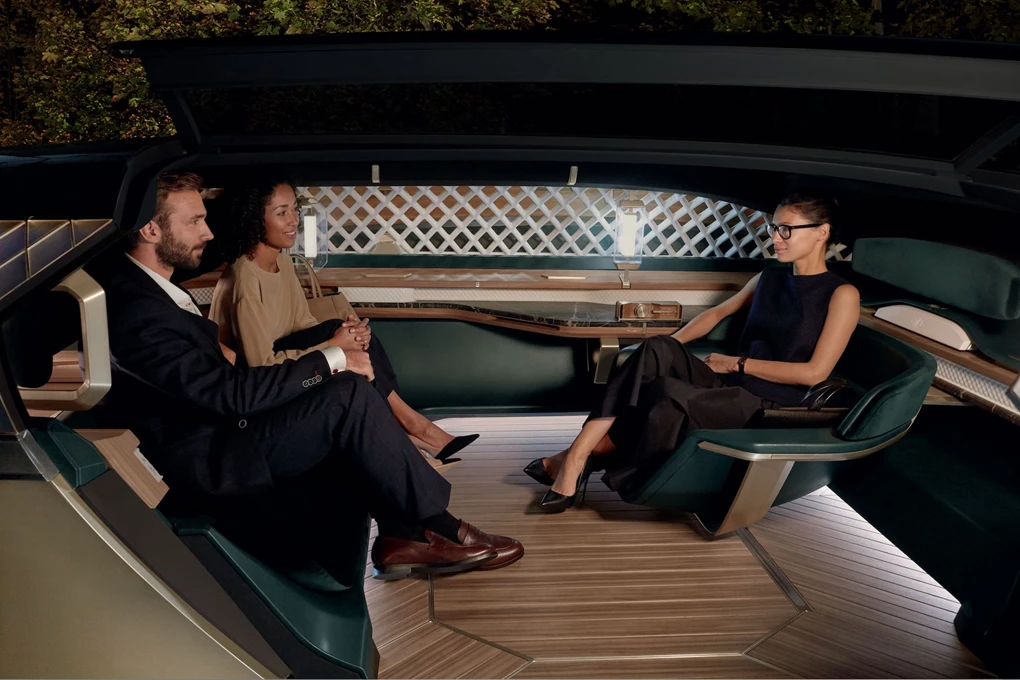 Laurens van den Acker, Renault senior vice president of corporate design, said: "As consumer trends change and people are enjoying ride-hailing services more and more, a new paradigm for mobility will emerge. Embodying this revolution, EZ-Ultimo offers a unique luxurious experience aboard a robo-vehicle that can be adapted depending on the service provider.
"Inspired by contemporary architecture, and completely integrated in future smart cities, EZ-Ultimo will provide an exclusive experience for all. With autonomous, electric and connected cars, we are entering a new exciting era in automotive design."