Renault has revealed a new prototype EV that revives the iconic '5' nameplate as part of a plan that aims to return the brand and sister group back to profitability. 
Called 'Renaulution', the plan sets out the wider group's ambitions for the next five years, and unsurprisingly electrification appears prominently – not least with the brand already having the popular Zoe EV and range of new E-Tech hybrid models. 
By 2025, the firm aims to launch 14 core models, with half of these being all-electric models, and the rest available with hybrid powertrains.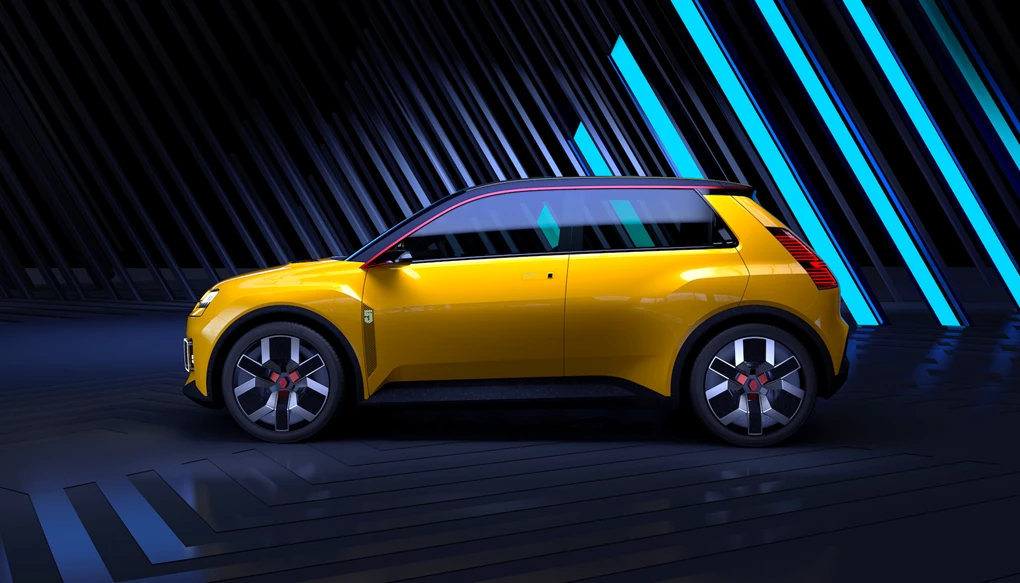 But the car we're most excited about is the new '5' – a model that revives a nameplate that's one of the most popular and applauded in Renault's history. 
Shown here in prototype form, this new EV takes cues from the original with its boxy shape and square lighting harking back to the past but with a modern twist. Renault says the new model "will democratize the electric car in Europe with a modern approach to the popular and essential car". 
Elsewhere as part of the Renaulution, the brand has announced a new mobility brand, called 'Mobilize', which is a new car-sharing project aiming to promote sustainable travel in cities.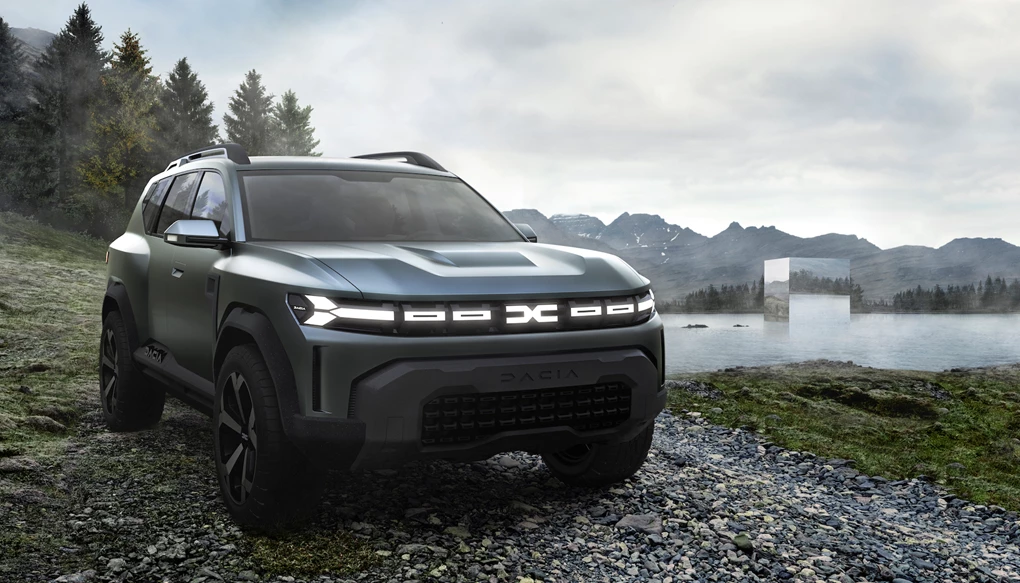 Renault's hugely successful budget brand Dacia has also shown off the Bigster Concept – a larger SUV that hints at a future model expansion for the firm, with three new cars set to be on the way by 2025. All future models from the firm will also be based on a new platform known as CMF-B, which also underpins the latest Sandero. 
At the opposite end of the Group Renault spectrum, sports car brand Alpine is set to take a greater role for the firm by replacing both Renaultsport cars and its motorsport division. Alpine's electric car plans have also been announced, with a battery-powered hot hatch on the way alongside a sporty electric crossover. 
Another important development is that Alpine is joining a technical partnership with Lotus to create an electric replacement for the brand's A110 sports car.
Enquire on a new Renault