September is one of the biggest months of the year for new car registrations, as it's when an important new number plate is introduced – this year's being the '71' marker. 
However, due to an ongoing shortage of supplies, new car production continues to be negatively impacted – having a serious knock-on effect when it comes to registrations. This September, sales fell 34.3 per cent compared to 2020, with 215,312 examples being registered. 
It's not all bad news, though, as electric cars continue to prove popular, with more than 15 per cent of all cars sold last month now being an EV. But what about the models that are continuing to buck this downhill trend? These were the best-selling cars in September. 
1. Tesla Model 3, 6,879 registered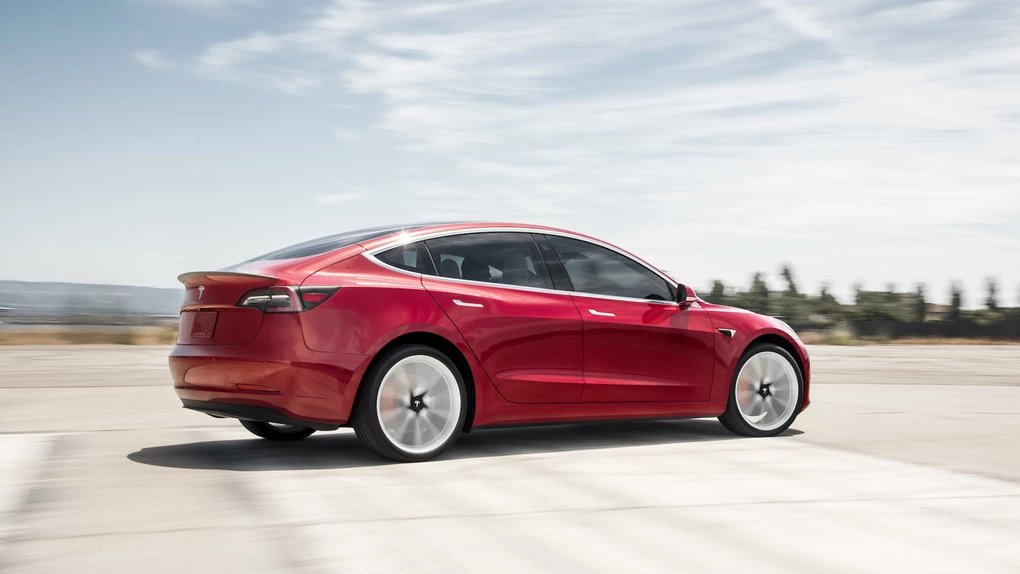 Perhaps the greatest sign of electric cars gaining momentum is when a battery-powered model tops the overall best-sellers list, and that was the case in September with the Tesla Model 3 sitting in number one place. With 6,879 examples of the EV sold, it was also a big jump above the next big seller. 
Though the American manufacturer has a habit of registering large batches of models in one go, that shouldn't take away from just what a hit the Model 3 is. Loved by owners for its vast amounts of tech, futuristic feel and electric range of up to 360 miles, it remains one of the best EVs available.
Enquire on a new Tesla Model 3
2. Vauxhall Corsa, 5,235
While the Model 3 might have knocked the Corsa off the top spot in September, it's worth remembering that this stylish hatchback continues to be the UK's best-selling car in 2021 so far, with more than 32,500 registered this year alone. 
With its affordable price, well-equipped interior and attractive design, it's easy to see why the Corsa remains a hit. Buyers can also choose an electric Corsa-e if they're ready to make the switch to an EV.
Enquire on a new Vauxhall Corsa
3. BMW 3 Series, 4,788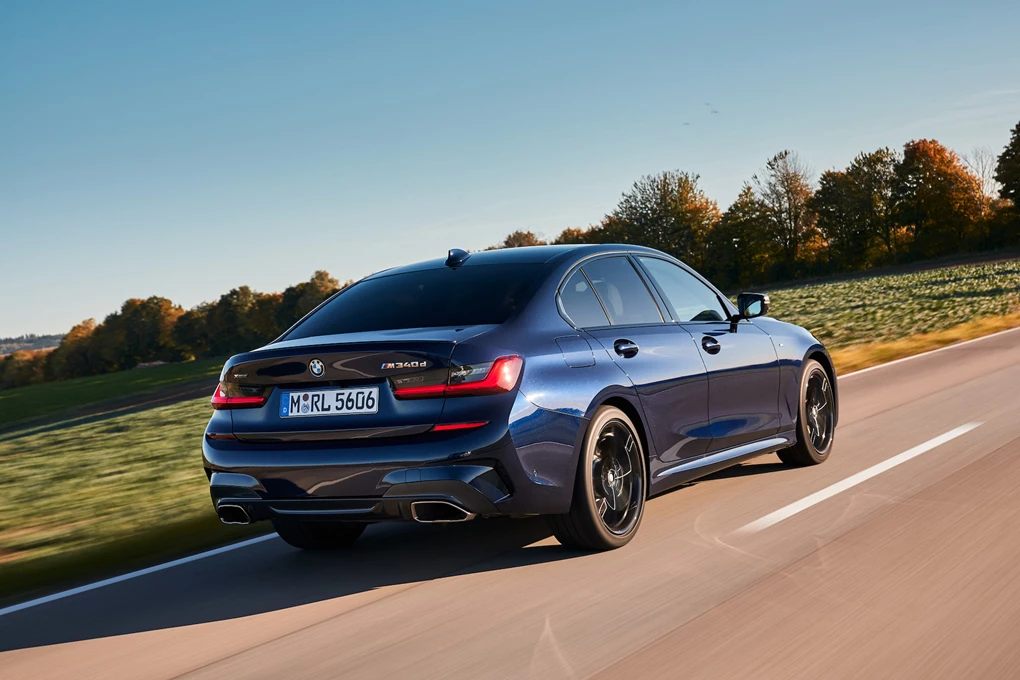 While we're told that buyers generally aren't choosing traditional saloon and estate cars these days, the BMW 3 Series continues to buck that trend, with this premium executive model being the third best-selling car overall in September, with 4,788 registered. 
It continues to be hugely popular with the fleet and business market due to its superb driving experience and upmarket feel, while the plug-in hybrid 330e version is also proving especially popular, though more conventional petrol and diesel options continue to be available. 
Enquire on a new BMW 3 Series
4. Toyota Yaris, 4,364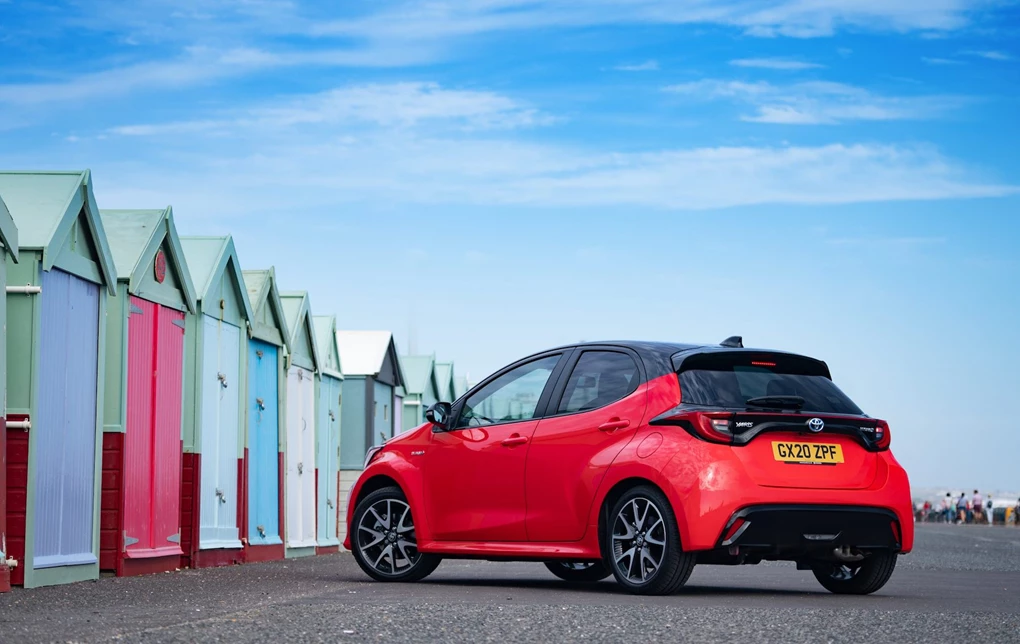 Toyota had a superb September, and in fact was the UK's best-selling car brand for the month – something it's never done before. Key to that success was the Yaris supermini, which continues to be hugely popular. 
Now available exclusively with hybrid powertrains, the Yaris is impressively economical to run, while is more stylish and better to drive than ever. With class-leading levels of safety technology offered, it's easy to see why the Yaris is proving such a hit.
Enquire on a new Toyota Yaris
5. Nissan Qashqai, 4,118
After a few months away from the best-sellers list, the Nissan Qashqai returns to form and was once again the UK's best-selling crossover/SUV during September. That's an important milestone as the third-generation Qashqai has only recently hit showrooms – offering more space, technology and mild-hybrid powertrains. 
Also now better to drive than before, the Qashqai is an ideal model for families, with a broad range of trim levels ensuring there's something to suit most.
Enquire on a new Nissan Qashqai
6. Kia Sportage, 4,104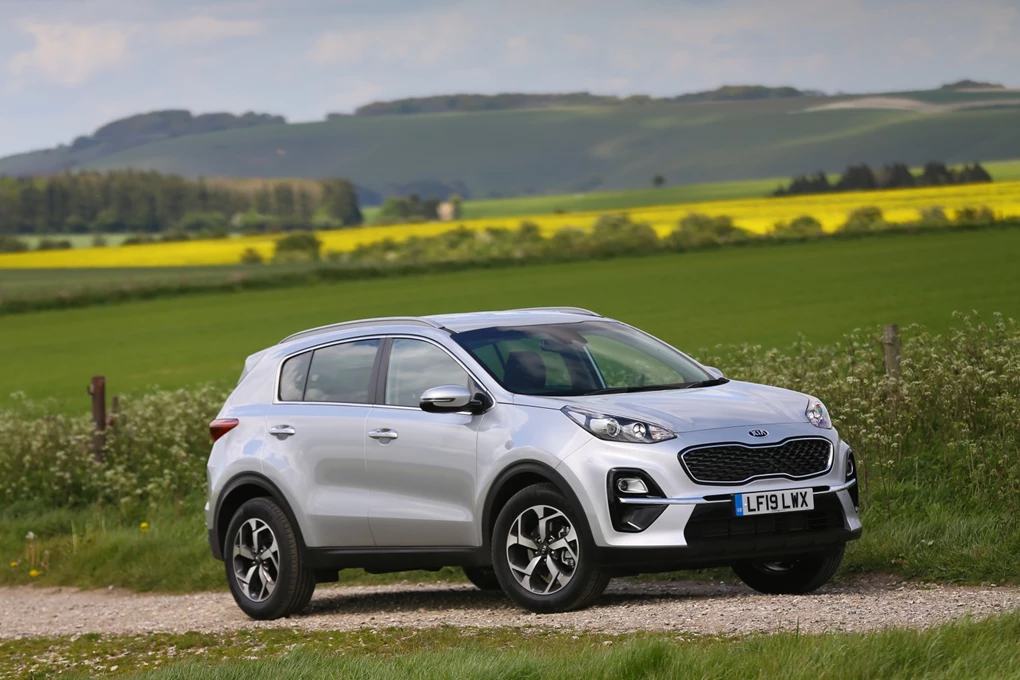 Kia is another brand that continues to prove hugely popular, with its affordable, stylish and well-equipped models really appealing to buyers.
It's the Sportage that's once again the South Korean firm's best-seller, with its combination of practicality, value-for-money and style making it one of the most solid choices in this class. Though Kia is soon introducing an all-new Sportage, it's not stopping plenty of buyers from going for the current car.
Enquire on a new Kia Sportage
7. Volkswagen Polo, 4,062
The Volkswagen Polo is another model that's just about to be updated, but, again, it certainly isn't harming its success, with more than 4,000 being registered in September, making it one of the UK's most popular superminis. 
Its spacious interior, impressive levels of refinement and comfort and great build quality all make it one of the most appealing options in its class. 
Enquire on a new Volkswagen Polo
8. Toyota Aygo, 3,857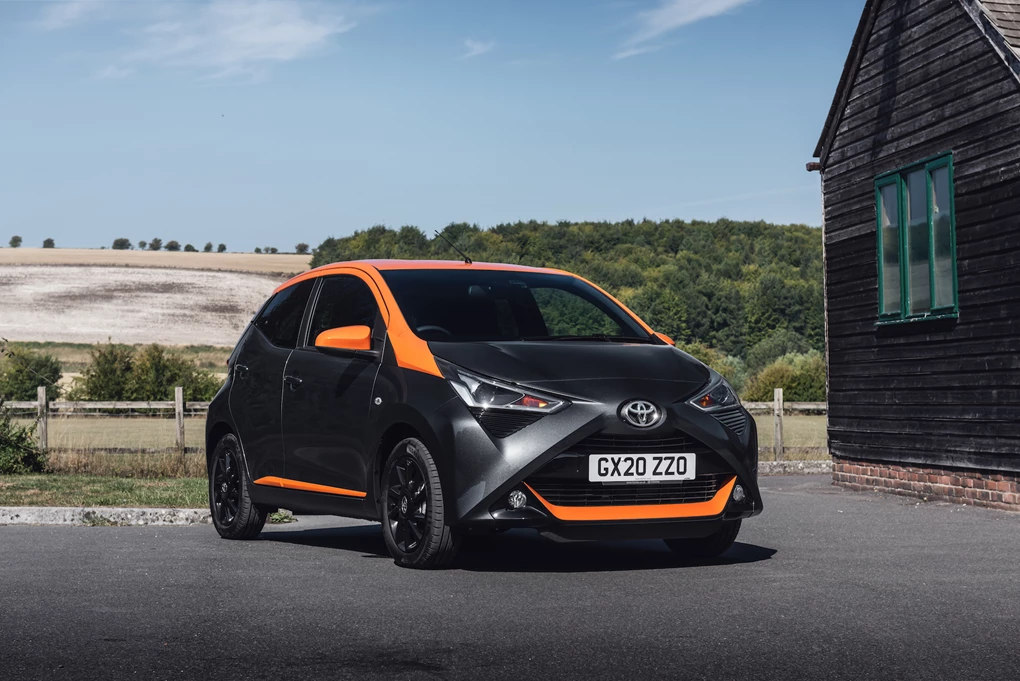 The Yaris wasn't the only Toyota that proved especially popular last month, as the brand's Aygo also made the cut. It's the firm's most affordable model, and really appeals to buyers looking for something cheap to both buy and run. 
With funky styling, a generous amount of standard kit and plenty of scope for personalisation, it continues to be a big hit with younger buyers looking for an accessible new car.
Enquire on a new Toyota Aygo
9. Kia Niro, 3,776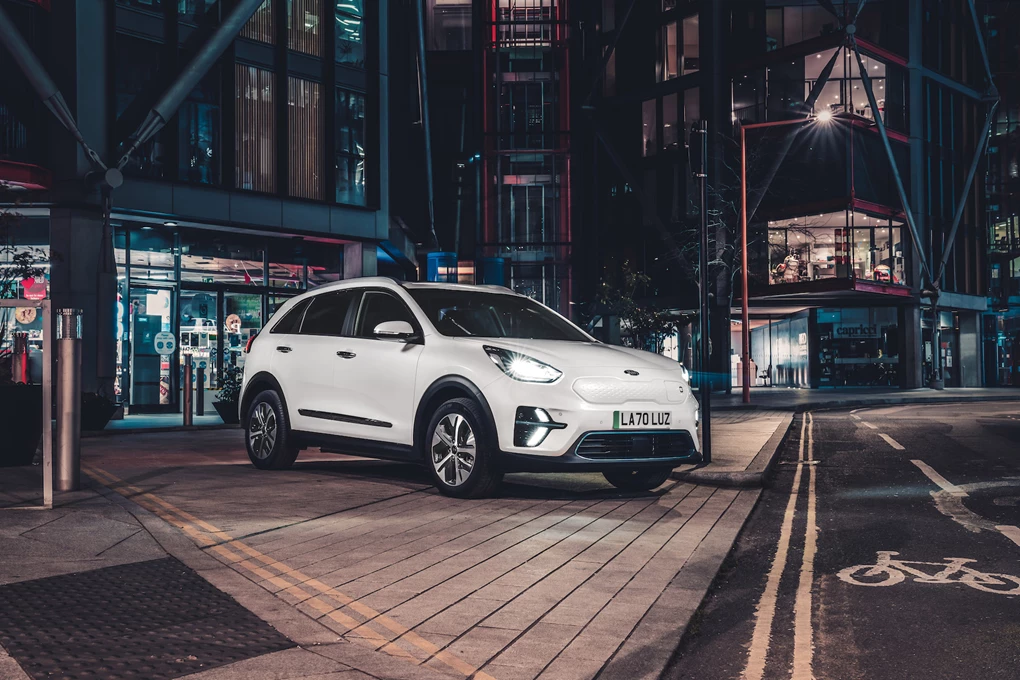 The Kia Niro has been well placed to appeal to the growing number of buyers looking for something electrified, as this crossover is offered as a hybrid, plug-in hybrid and also as an EV.
It's the latter model that's really proving to be a hit with buyers, though, with its relatively affordable price, roomy interior and generous electric range of 282 miles making it an easy car for petrol and diesel car buyers to switch into,
Enquire on a new Kia Niro
10. Volkswagen Golf, 3,609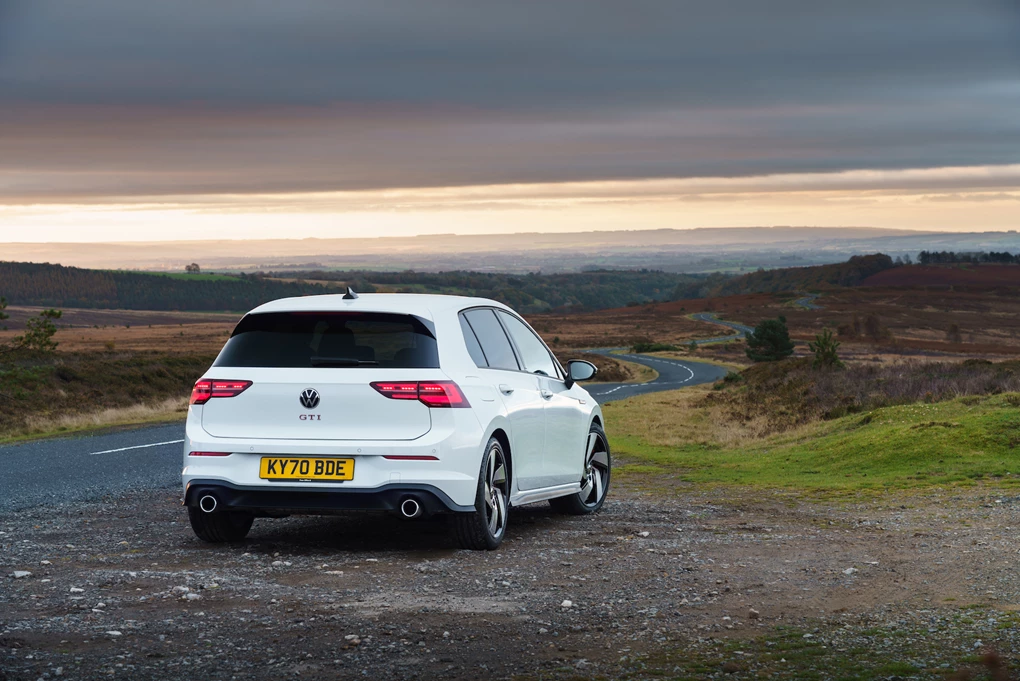 Rounding off the top 10 is the Volkswagen Golf, a mainstay on the best-selling cars list, but one that has been partially impacted by the ongoing supply chain issues. Nevertheless, 3,609 buyers still got to get their hands on a new Golf last month. 
With a vast choice of options to pick – ranging from low-cost petrol to 316bhp hot hatches and plug-in hybrids, there really is something to suit most, and it's little surprise that the Golf continues to sell as well as it does.
Enquire on a new Volkswagen Golf