Volvo has revised its range, which sees the introduction of a more affordable T6 plug-in hybrid as well as making its executive S90 model only available with a hybrid.
The new T6 plug-in hybrid is a detuned version of the T8, and is a more affordable electrified powertrain available on the V60 and V90 estates and XC60 crossover.  
Part of its electrified 'Recharge' range, the T6-badged models feature a 2.0-litre petrol engine and a battery-powered electric motor producing 50bhp less than the powerful T8, though still making an excellent 336bhp. An 11.6kWh battery means they can travel for up to 37 miles on electricity. This T6 sits alongside the T8 in the V60 and XC60, though replaces the more powerful option on the V90.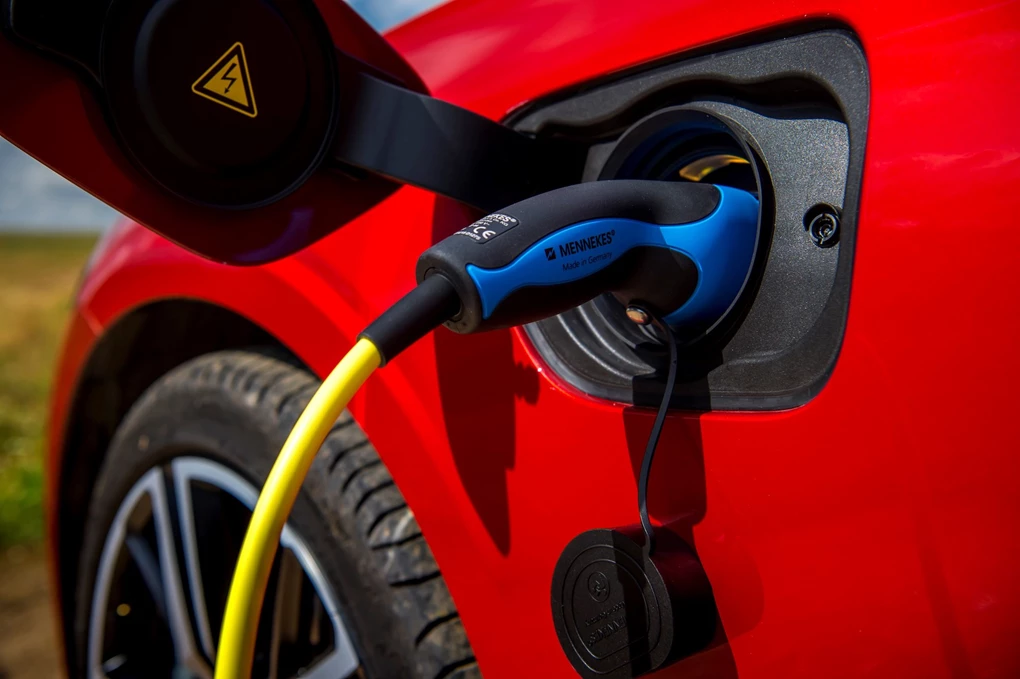 Elsewhere the firm's large S90 saloon, which rivals the Audi A6 and BMW 5 Series, is now only available with a T8 plug-in powertrain, with the petrol and diesel versions being removed from the line-up. It's the first such Volvo to switch to being hybrid-only.  
The firm has bold ambitions for electrification, with the brand aiming for 50 per cent of its sales to be all-electric by 2025, and one million electrified vehicles on the road by that year, too. 
The firm is currently the only mainstream brand with a plug-in hybrid version of all of its models, with this recently being solidified with the introduction of a plug-in version of the smallest XC40.
Enquire on a new Volvo