In an eye-opening announcement at the Munich Motor Show, Volkswagen's top brass made it clear that the future of Seat will be closely entwined with its performance sub-brand, Cupra. Thomas Schäfer, who holds influential positions at both Volkswagen and Seat, has confirmed that as the automotive landscape shifts, so too will Seat's role in the market.
Seat, a brand known for its commitment to affordable and reliable transportation, has not launched any major car models recently. Instead, it's been diverting its attention towards urban mobility, exemplified by ventures into e-scooters and other city-centric solutions. With a rich heritage behind it, Seat isn't going away, but it's set to undergo a metamorphosis.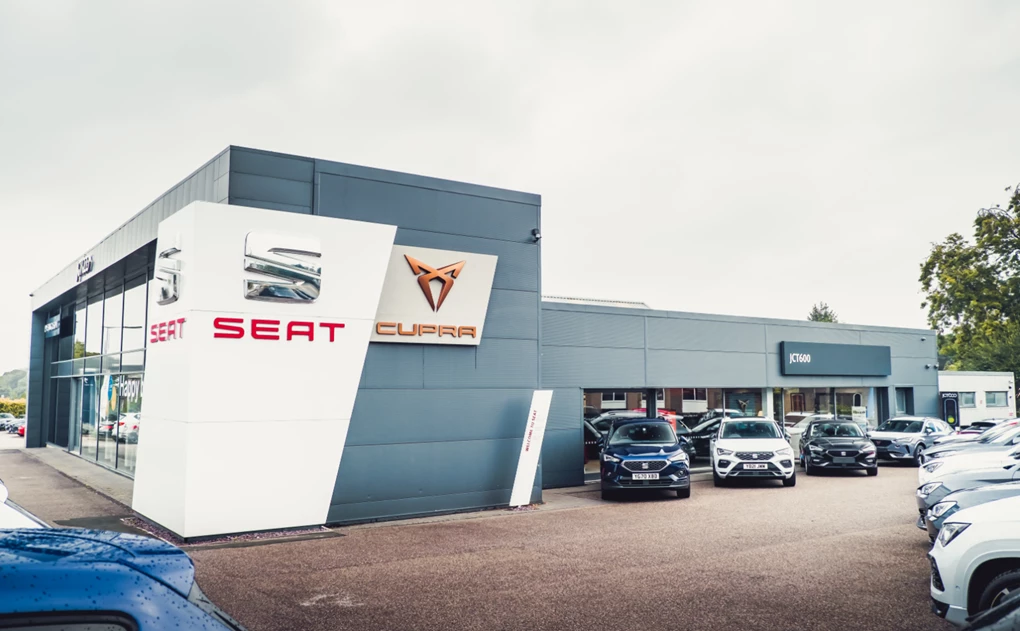 For those who have been tracking the Spanish automaker's movements, the gradual shift towards Cupra has been evident. Cupra, previously seen as just a performance variation of Seat, is now the focal point for the brand. This direction isn't entirely surprising. The margins in the performance segment are generally more attractive, and Cupra's initial success has demonstrated its potential to be a strong standalone brand.
As a result of this transition, popular Seat models like the Leon hatchback are expected to bear the Cupra badge in their upcoming iterations. At the same time, some existing Seat vehicles, including the iconic Ibiza, are set to be retired once their current production cycles conclude.
While the shift may raise eyebrows, it's worth noting that Schäfer vehemently denied any external pressures influencing this decision. Contrary to some speculations, this isn't about political disagreements with Spain but about riding the wave of Cupra's growing appeal.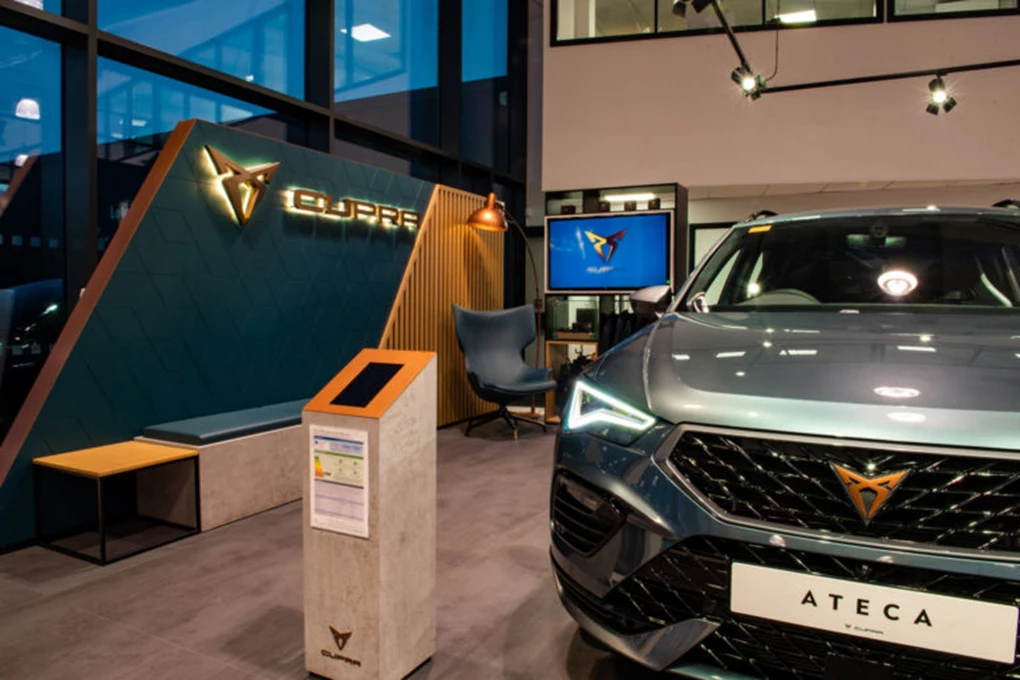 In addition to this pivot towards Cupra, there's also talk of Seat exiting the SUV market. Instead, Seat aims to dive deep into the realm of electric mobility, a wise move considering the looming UK ban on new petrol and diesel vehicles by 2030. The Seat Mo e-scooter, with a commendable range, is just a hint of what's to come.
If you're a Seat owner reading this, there's no immediate cause for concern. The brand still stands and is supported by a robust dealer network. Most of these dealers will likely transition to Cupra, ensuring continued support for existing Seat vehicles.
In a nutshell, while the Seat cars we've known and loved may undergo branding changes, the legacy and spirit of Seat will live on, albeit with a new direction and renewed energy. The automotive world is evolving, and Seat, with Cupra leading the charge, is poised to evolve with it.