Skoda has announced the prices for its eagerly-anticipated plug-in hybrid – the Superb iV.
While being Skoda's first PHEV, it will reach showrooms ahead of the all-electric Skoda Citigo-e iV – making it the brand's first electrified model to reach buyers.
Prices for the Superb iV start from £31,970, making it an affordable prospect as it's not much more expensive than the regular diesel model with a similar power output. It also undercuts the similarly-sized Volkswagen Passat GTE it shares its underpinnings with – the VW costing from £36,390, though the Passat comes with more kit.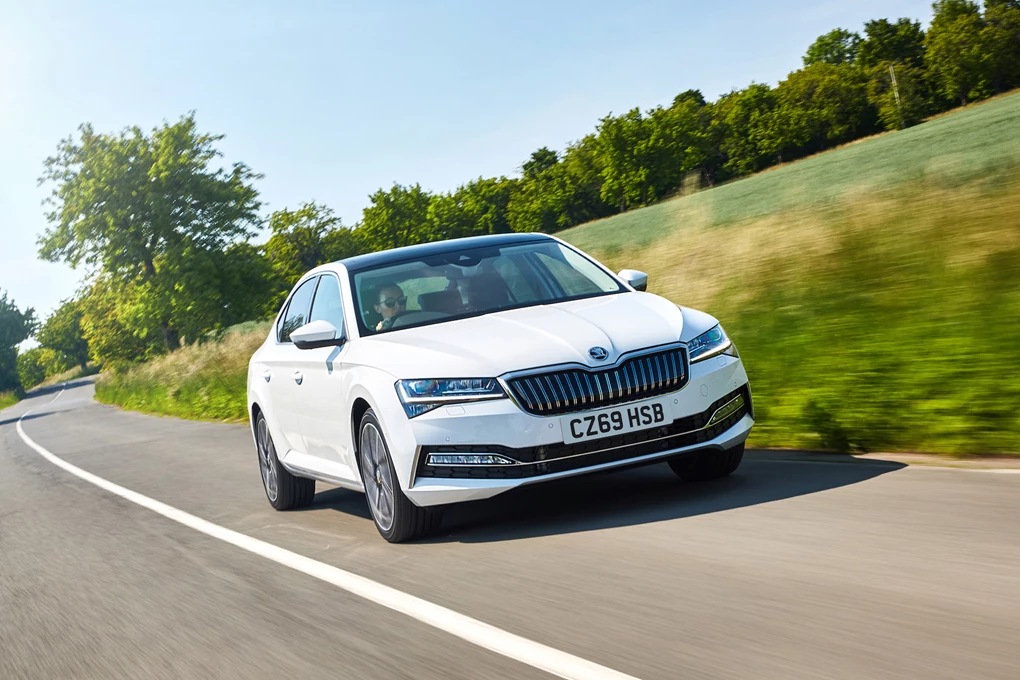 The Superb features a turbocharged 1.4-litre petrol engine paired to an 85kW electric motor to produce a combined 215bhp. A 13kWh battery also means the Superb can travel up to 35 miles just on electricity, or a total 578 miles in tandem with the petrol engine. Using a 3.6kW wallbox at home, the battery can be charged in three and a half hours.
Electrification allows the Superb to offer low CO2 emissions of just 35g/km – making this model an ideal choice for company car drivers.
The plug-in hybrid Superb is offered in the same four trim levels as the regular car, with the exception of the entry-level 'S' model. This leaves buyers the option of the SE, SE L, Sportline Plus and flagship Laurin & Klement – named after Skoda's founders. Prices start from £31,970 and rise through to £40,240.
See Available Superb deals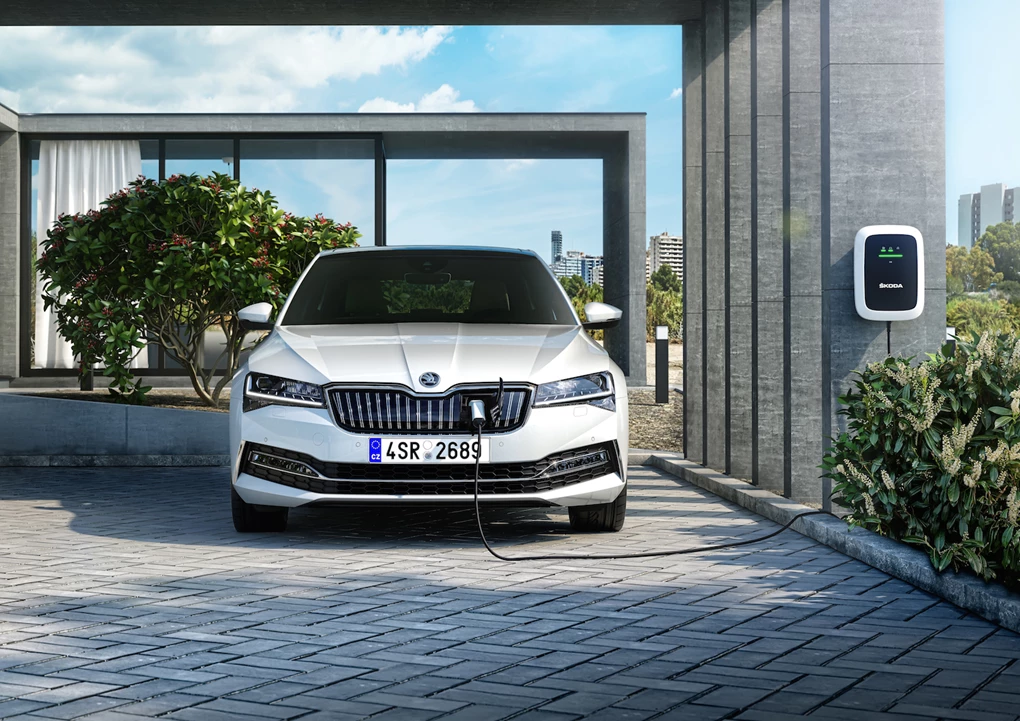 The Superb is also one of only a few plug-in hybrids offered in estate form alongside the regular five-door hatchback – the more practical wagon commanding an additional £1,280 premium.
Sales of the new Superb iV will start in January 2020, though the regular facelifted Superb is already available.