With its increasing range of SUVs, Skoda has seen popularity of those models grow in 2018 – with one in three units ordered by customers last year.
But as with the rest of the UK car market, Skoda's sales did fall in 2018, from 79,758 in 2017 down to 74,724 – a fall of 6.4 per cent.
Despite that overall downturn last year, the Czech brand did improve its market share, as it now holds a 3.16 per cent stake in the UK car market – compared to 3.14 per cent in 2017.
The Karoq and Kodiaq SUVs combined for 22,555 unit sales, equating to 30.2 per cent of the brand's output – up from just 8.5 per cent in 2017. The smaller Karoq was the more popular of the two with 14,451 registrations, ranking third for Skoda.
Skoda will be expanding the SUV range further with Kodiaq vRS and Karoq Sportline and Scout models joining in 2019.
See Available SKODA deals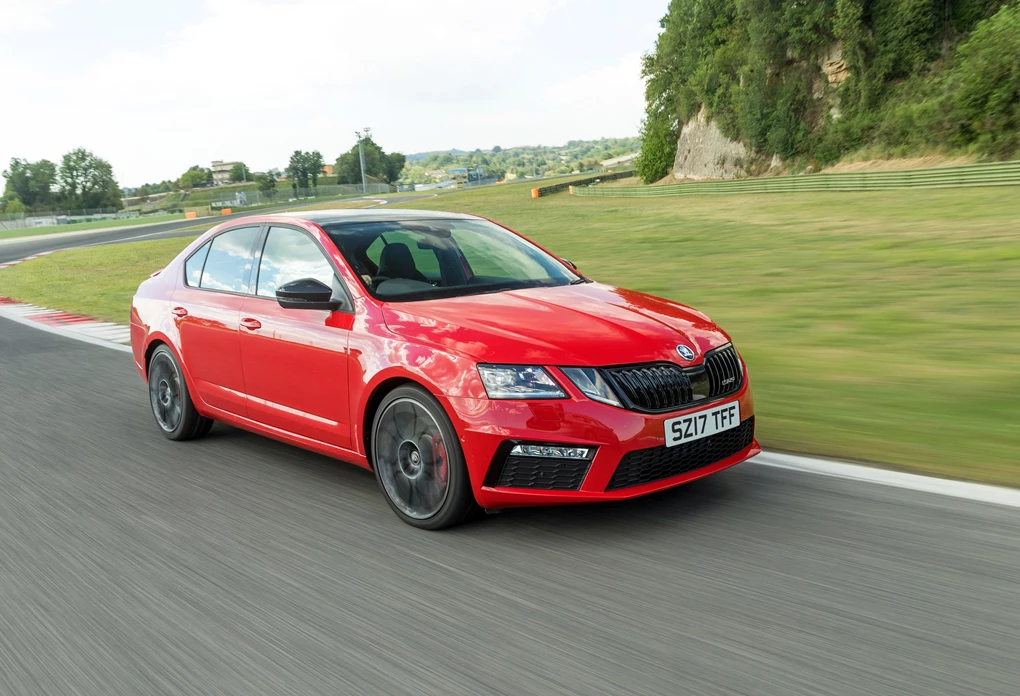 The Octavia hatchback remained the brand's most popular model with 17,927 sales, while the Fabia supermini came in second with 17,763 units.
As well as the three new SUV models, 2019 will see Skoda introduce the replacement for the Rapid – the Scala – as well as its first electrified models, likely to be in the form of hybrids.