SKODA is continuing to stake its claim as one of the world's best manufacturers, as it posted increased global sales results of 652,700 for the first half of this year – 11.6 per cent up on the same period in 2017.
With that in mind, we take a look at the models that have led the Czech brand's success in the opening half of 2018.
SKODA Octavia (210,700 sales)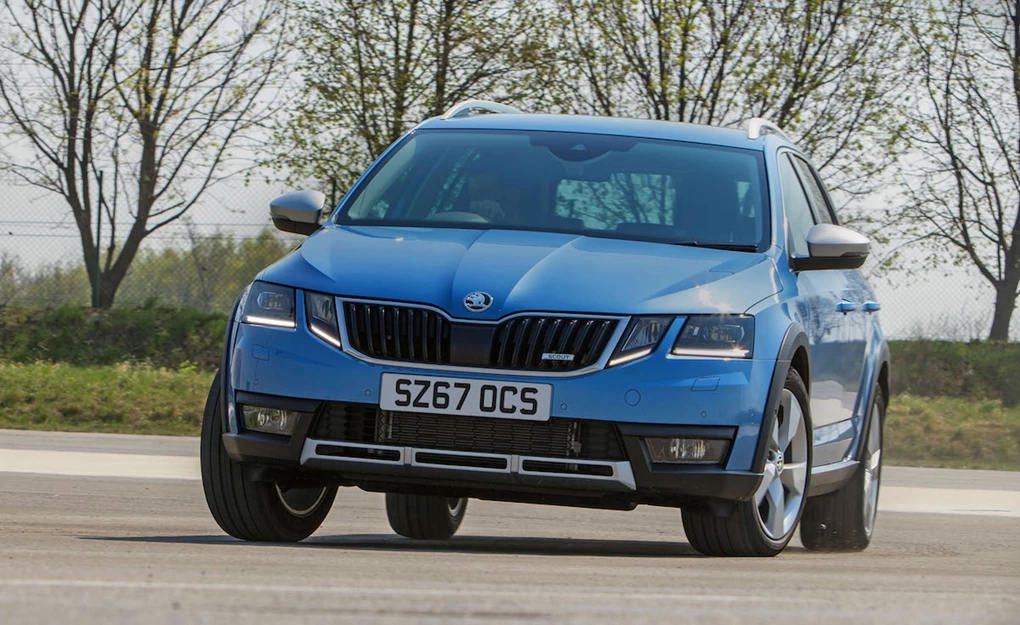 Enquire Now on a new Skoda Octavia
The hatchback is the backbone of the Skoda offensive, as it fits into the family hatchback and estate markets, as well as being offered in a sporty vRS guise. With the saloon available in six trims, and the estate offered in seven specifications, customers have more than enough options in the practical line-up – with Skoda even providing an SUV-inspired Scout edition. The Octavia is comfortably the brand's best-seller, posting more than double sales of the next-best model.
SKODA Fabia (105,300 sales)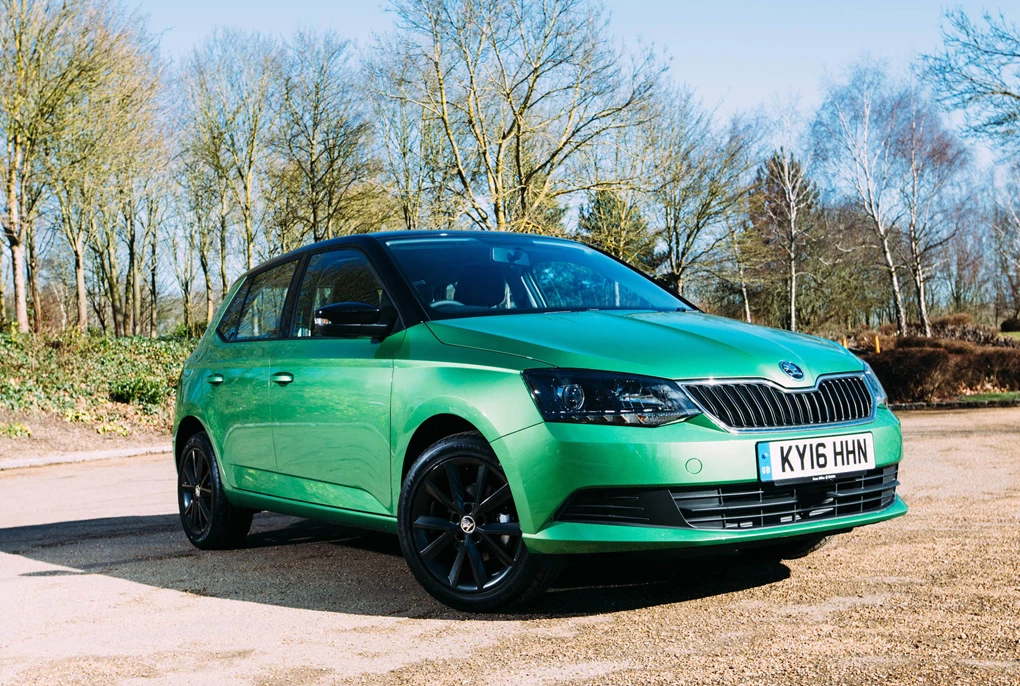 Enquire Now on a new Skoda Fabia
With a new version of the supermini on the way, it is surprising to see the Fabia perform so well in the opening half of the year. The updated model is on its way in September, but the outgoing version was still one of the most popular superminis between January and June – showing the popularity of the small model.
SKODA Rapid (101,400 sales)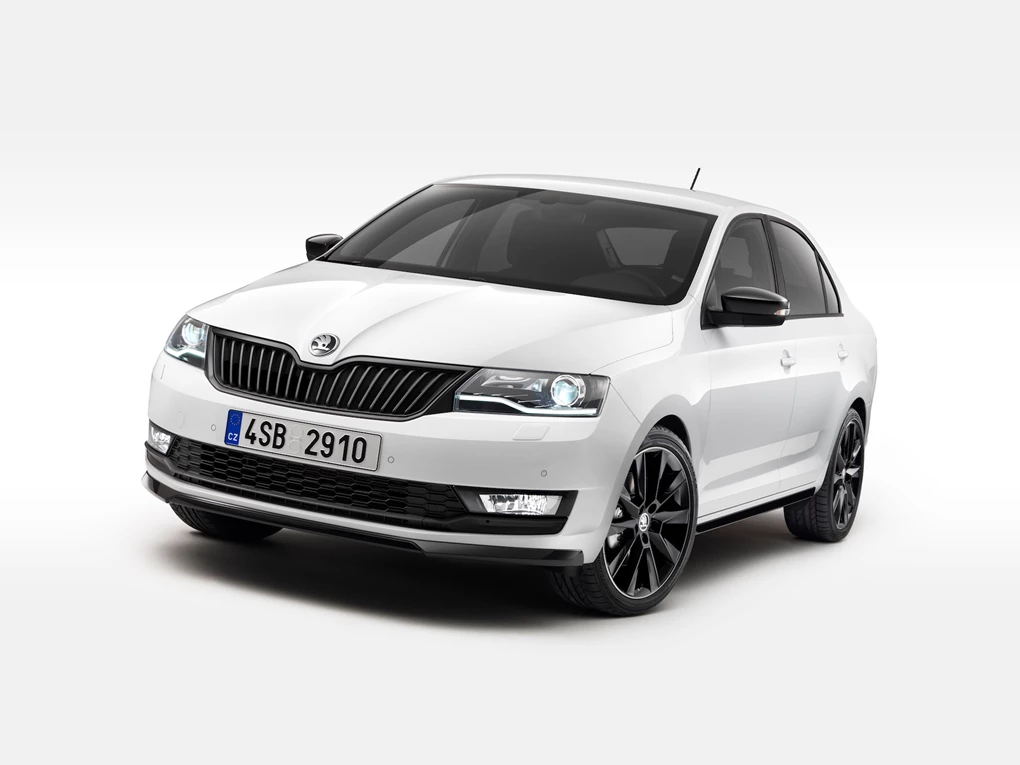 Enquire Now on a new Skoda Rapid
Available as both a hatch and 'Spaceback' estate model, the Rapid sits between the Octavia and Fabia in terms of size, and despite not being particularly popular in the UK, it has continued to be in many other European countries. Probably due an update in the next year or so, the Rapid remains a practical option in the hatchback segment.
SKODA Kodiaq (77,900 sales)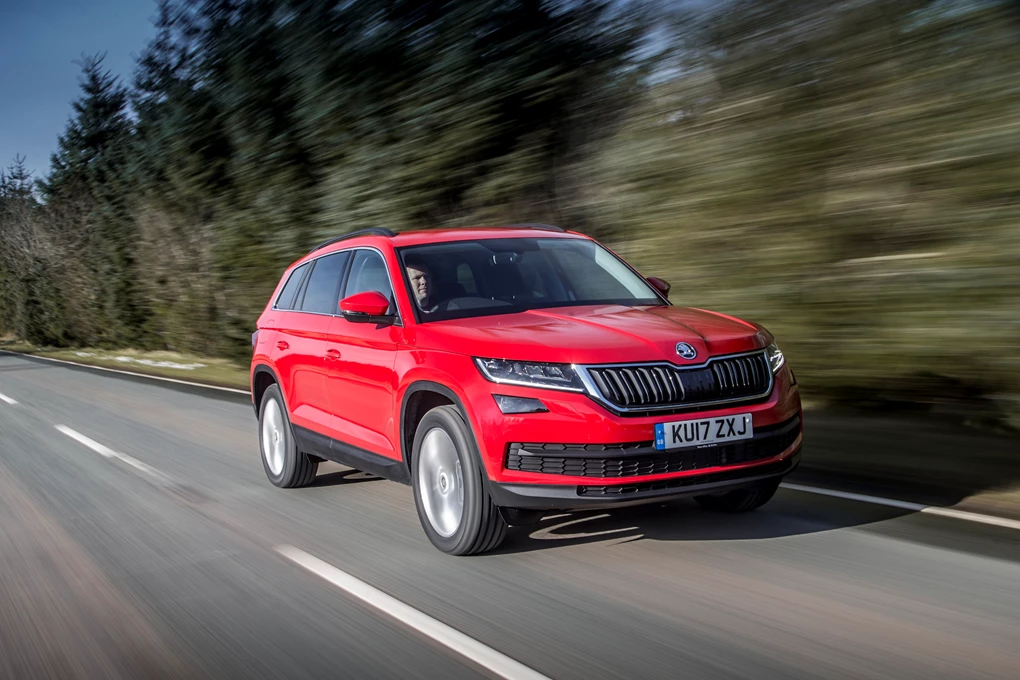 Enquire Now on a new Skoda Kodiaq
As the brand's first true SUV, the Kodiaq is currently the largest offering from Skoda and with it you get lots of practicality, plenty of great standard features and more than enough space for all the family – as you can choose between five- and seven-seat layouts. With this versatility, it's no wonder the model performed well across all of Skoda's main markets.
SKODA Superb (74,100 sales)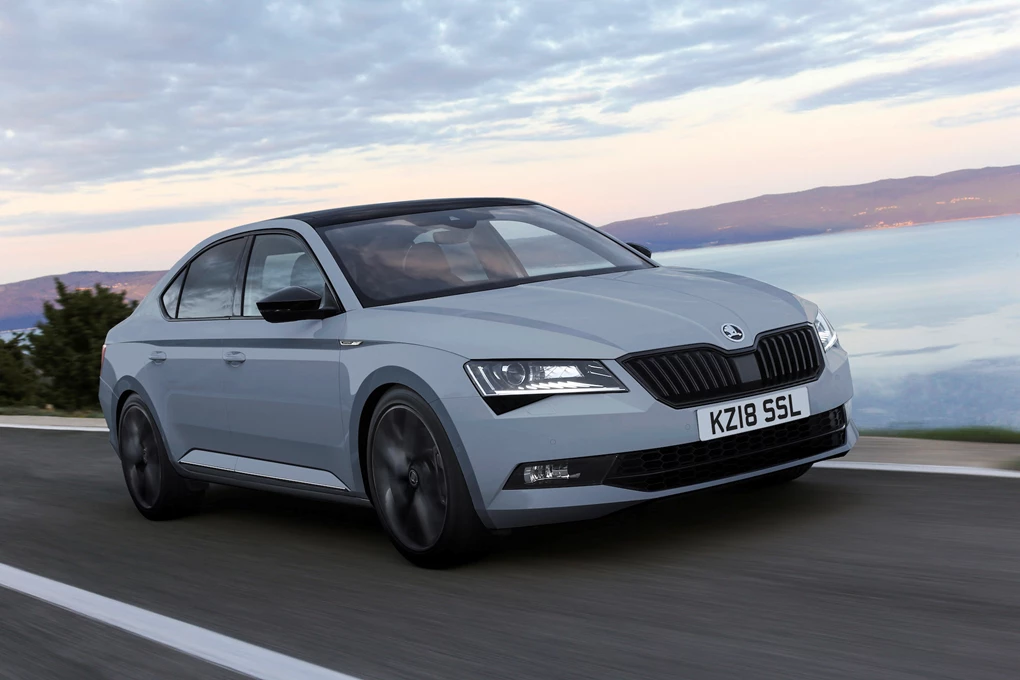 Enquire Now on a new Skoda Superb
To say the Superb is a large saloon would be an understatement, as it's safe to say the model is one of the most spacious available in the segment. With extensive rear legroom and plenty of boot space in either hatch or estate guise, the Superb is exactly that when it comes to practicality. Fitted with the latest tech too, anyone in the market for a family car should look at the Superb.