Initial findings from the Electric Nation project has found that smart charging could be the answer to reducing the strain on the National Grid when electric vehicles become more widespread.
The project has found that from 70,000 hours of charging data, 48 per cent of people plug-in their vehicles to charge between 5pm and midnight – a peak time for electrical networks – and that could potentially put a large amount of pressure on the National Grid.
Electric Nation is looking into the benefits of smart charging, which is a system that communicates with the local electrical network and charges EVs when the network can do so more efficiently.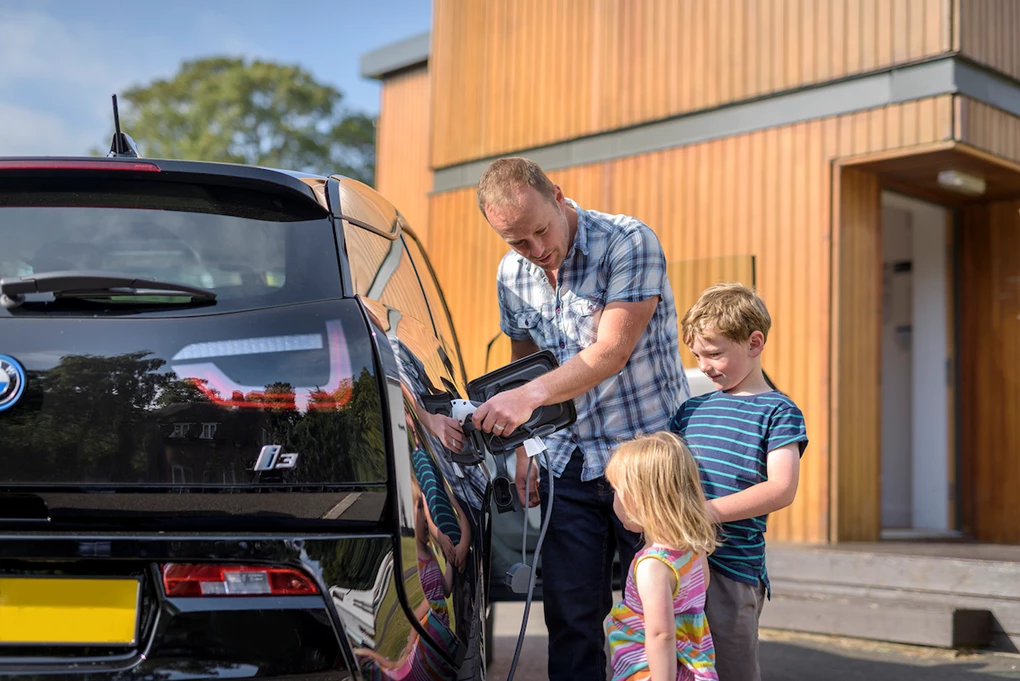 The scheme claims that the government will have to spend upwards of £2.2bn to update local substations and cables by 2050 due to the increase in electric vehicles on roads in the UK and pressure that will put on the electric network when they are being charged.
Set up by Western Power Distribution (WPD), the Electric Nation project involves EV owners being given a smart charger so they can charge their vehicles more efficiently and provide data to offer a better understanding into how the government can improve the electric networks in the future.
WPD's innovation manager Mark Dale said: "The UK Government is looking to mandate smart charging, and the Electric Nation project is providing evidence about whether it will work. Research shows that at least 30 per cent of Britain's low voltage networks are likely to require investment by 2050 to charge EVs, costing at least £2.2bn. Our early findings suggest that smart charging could reduce, delay or avoid the need to upgrade or replace these networks."