Volkswagen has unveiled two new sportier Golfs in the form of the GTI and GTD.
Joining the line-up of the best-selling Golf ahead of the latest model arriving in showrooms from April, the GTD and GTI are the first sportier options available in the eighth-generation's line-up.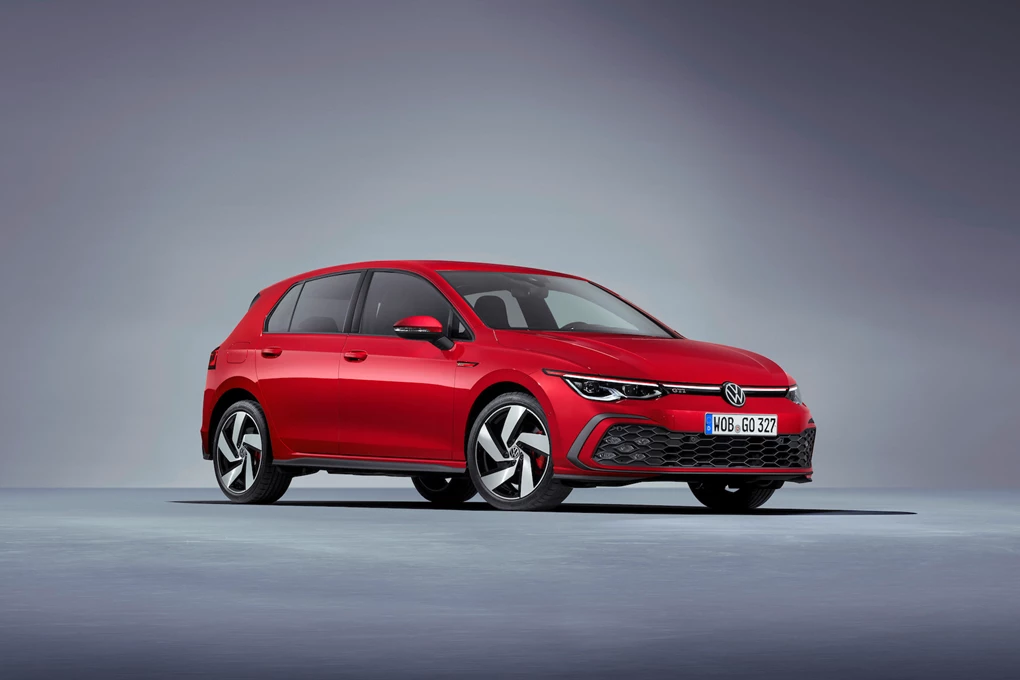 Beginning with the eagerly awaited Golf GTI, which continues to use the acclaimed 2.0-litre petrol engine but sees its power increase to 242bhp. It also features a new shift-by-wire DSG gearbox (a manual will also be offered), which is said to enhance the driving experience. It also features the trademark honeycomb grille and the well-loved tartan upholstery that has featured in GTI models for decades.
The diesel-powered GTD has also been unveiled, with this being a sportier Golf appealing to those covering higher annual miles, but who still want low running costs. Its 197bhp 2.0-litre unit is paired to a DSG automatic gearbox as standard, while also featuring a number of changes aimed at significantly reducing nitrogen oxide pollutants.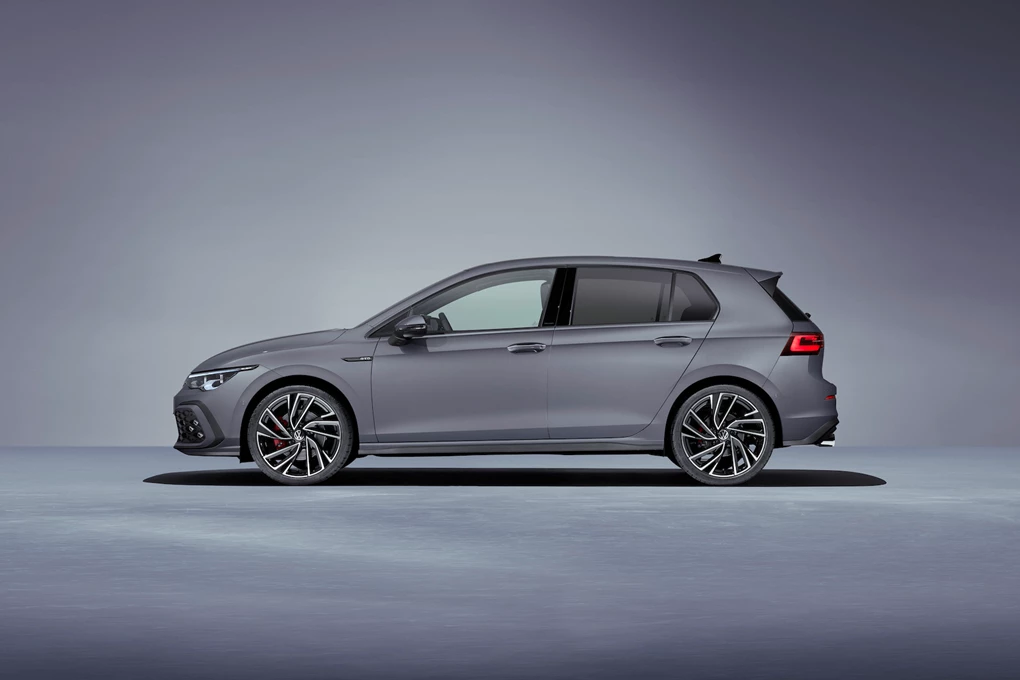 Volkswagen has also unveiled further details about its GTE plug-in hybrid option, with the model featuring a powertrain that will also appear in the Cupra Leon and Skoda Octavia vRS. Its mix of 1.4-litre petrol engine, electric motor and battery sees it produce the same 242bhp output as the Golf GTI, though while also being able to travel for up to 35 miles on electricity.
Aside from the badging, there isn't a lot to tell the models apart. The exhausts are a good way to spot the difference – the GTE featuring no visible pipes, the GTD having two positioned together on the left side of the car and the GTI having one at either side. Each also features trim-specific displays, with the GTE having its own hybrid and electric dials and read-outs.
Get a deal on a new Volkswagen Golf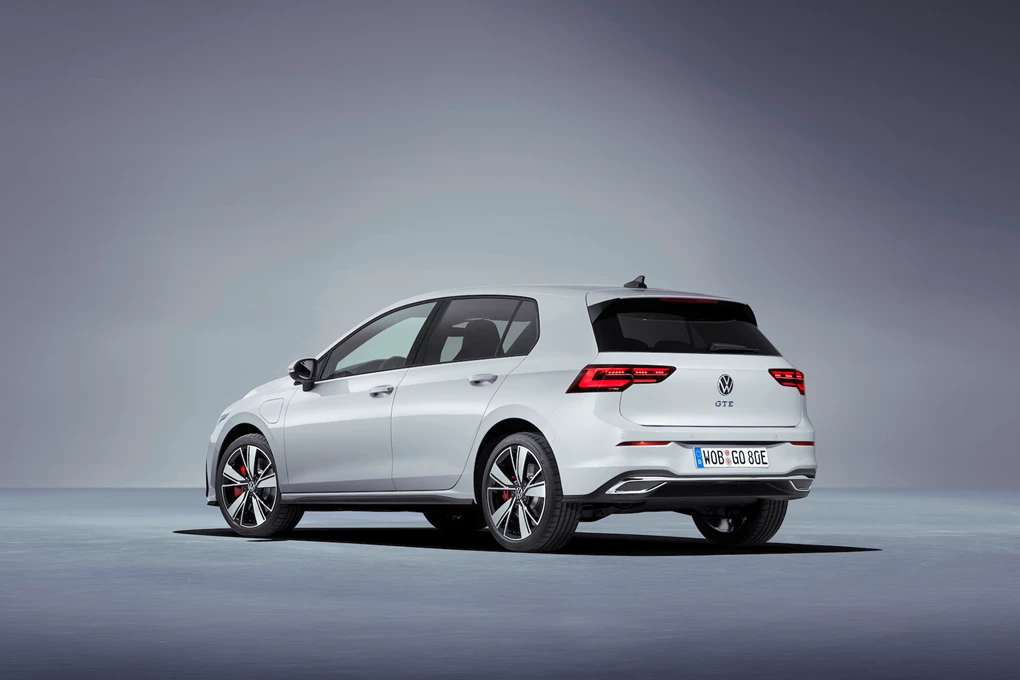 Each features the cool dice pattern-like LED lights at the front, while the models also come with an illuminated grille, too.
The trio will be appearing at next week's Geneva Motor Show, with models likely to go on sale in the summer.