Tesla Model S and Model X owners are happy with their cars despite being aware of significant quality issues, according to a new report.
Automotive research company J.D. Power released a report earlier this week outlining some of the more major complaints owners have with their Teslas, but found that owners were still satisfied overall.
The most common complaints about Tesla cars was the high cost of spare parts, sub-standard interior fit and finish issues, along with faults with the door handles and leaks in the rubber sealing.
J.D. Power releases annual quality and consumer satisfaction surveys which highlight which cars and brands consumers are most, and least, happy with.
However, given the fact that the number of Teslas sold is still relatively low, historically there hasn't been enough information to give a representative view of consumers' thoughts until now.
'Tesla owners see themselves as pioneers'
The report found that despite the fact that Tesla owners typically report more faults and quality issues than the average car buyer, they would still want to buy another Tesla in the future.
Kathleen Rizk, J.D Power's director of global automotive consulting, said: "Tesla owners see themselves as pioneers who enjoy being early adopters of new technology.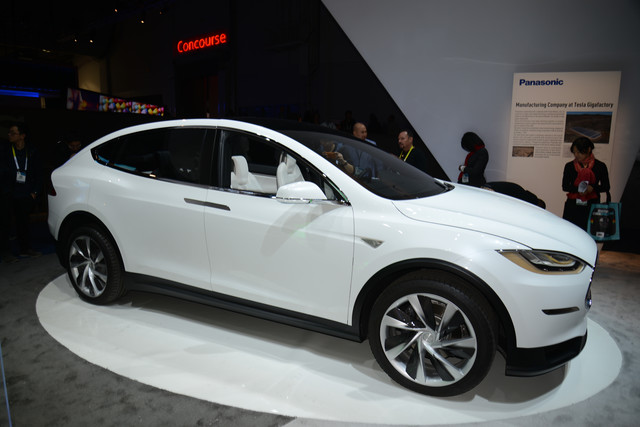 "Spending $100,000 or more on a vehicle that has so many problems usually would have a dramatically negative effect on sales and brand perception. Right now, though, Tesla seems immune from such disenchanted customers."
However, the study warns that consumers are likely to be much less forgiving when the more affordable Model 3 is released.
Kathleen added: "When consumers buy a mass-market car priced around $35,000 that will be their primary mode of transportation, the degree of expectation will increase immensely."
In the market for a new Tesla? Compare prices, order a brochure or book a test drive here