It seems like virtually every aspect of Donald Trump's life has been closely examined in the media in recent months. That's inevitable really when you're not only the US President-elect, but also an outspoken and divisive individual.
One particular topic which actually doesn't seem to have gotten much coverage though is Trump's car history. He's set for a visit in the UK tomorrow so we thought we would look into Trump's personal car history.
Since he was a billionaire real estate mogul for many years before he even ran for the presidency, Trump can afford to buy pretty much any car around.
Evidently, Trump is very much into his cars, as various reports show he has acquired a large and varied collection of motors over the years. His record features a mixture of modern premium-brand motors and some decades-old classics from around the world.
Does Donald Trump's car history tell us anything about his mind set? Is his car collection 'the best' as he would probably describe it, or are they the kind of motors that make you want to go on a lengthy Twitter rant? Here's a look at some of the cars Trump owns or has previously owned so you can judge for yourself.
Mercedes-Benz SLR McLaren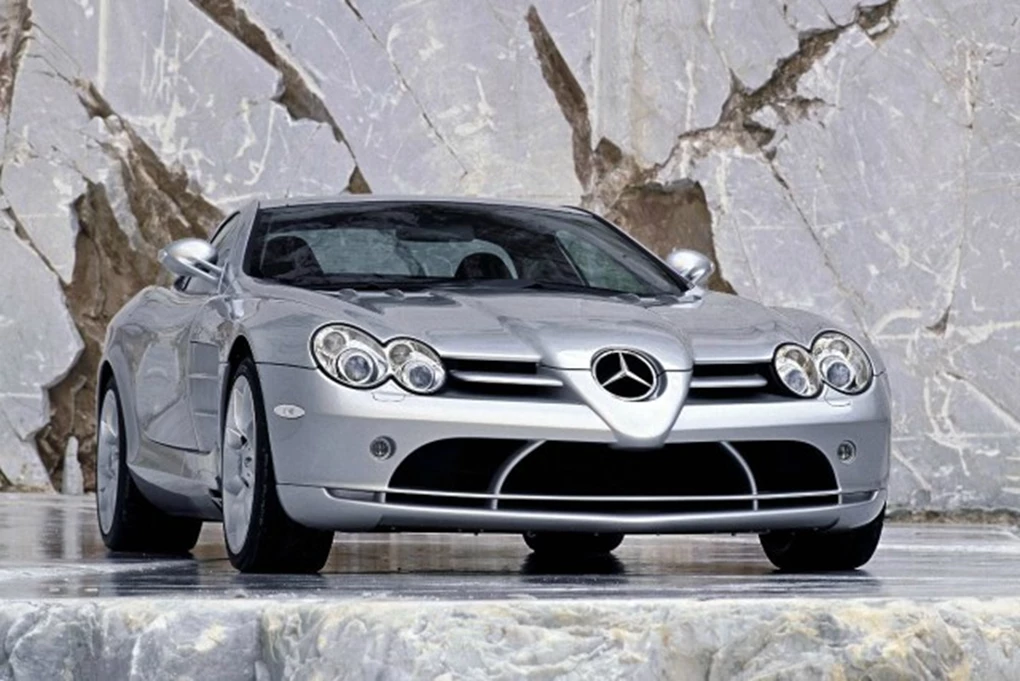 Cars from the German premium brand Mercedes is always like to appear within the car history of millionaires and billionaires, and Trump is no exception. In the past, Trump has had possession of the likes of the Mercedes-owned Maybach limousine and, more recently, the huge but super-fast S600 saloon.
Probably the most intriguing Merc which Donald has owned though is the SLR McLaren supercar. It was originally launched back in 2003, back when Mercedes and McLaren Automotive were close partners. The combined efforts of these brands resulted in the creation of a striking two-door grand tourer which boasted 617bhp as standard from a supercharged V8. The only things possibly more striking than that were the car's Formula 1-esque nose and its big gullwing doors.
Rolls-Royce Silver Cloud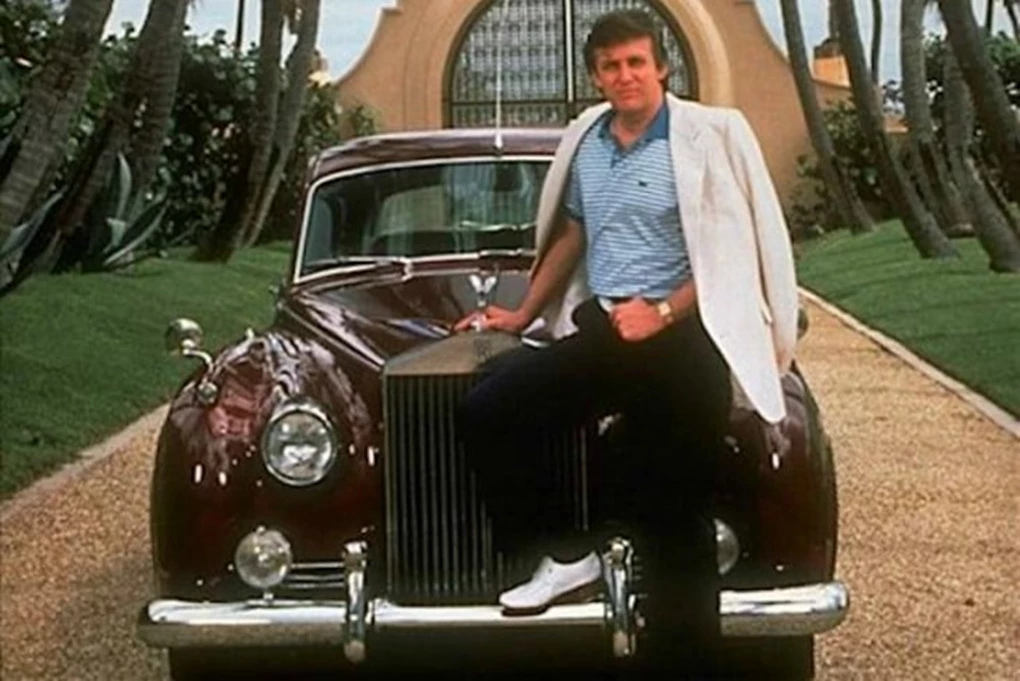 Donald Trump is a fan of the British-based (nowadays BMW-owned) Rolls-Royce brand and has owned more than one car from this company before. In recent months, Trump has been seen behind the wheel of an up-to-date Phantom saloon from Rolls-Royce, but way before that he had a 1956 Rolls-Royce Silver Cloud.
This classic Rolls-Royce is believed to be one of the first cars Donald Trump ever took ownership of and remains a personal favourite of his to this day. Reportedly the Silver Cloud can sell for anywhere between £20,000 and £90,000 in classic car markets, depending on their condition and history.
Lamborghini Diablo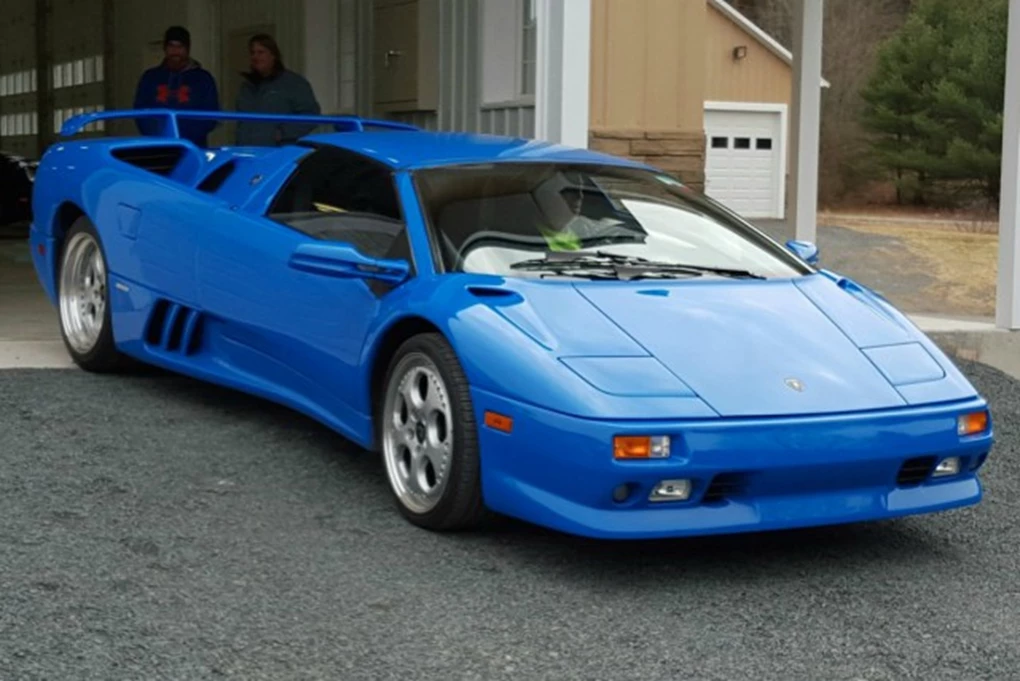 At one stage in time, Trump was the owner of a 1997 Lamborghini Diablo, one of the most famous supercars from the Italian manufacturer's illustrious history.
Trump sold his Diablo a while back, but it did get some online coverage earlier this year when it appeared on eBay and was sold for as much as $460,000. The Lambo has been passed around to several owners since Trump parted with it, but to help ramp up its value, the car has received some special Trump-related treatment from subsequent owners, such as a unique exterior badge with his name on it.
Cadillac Allante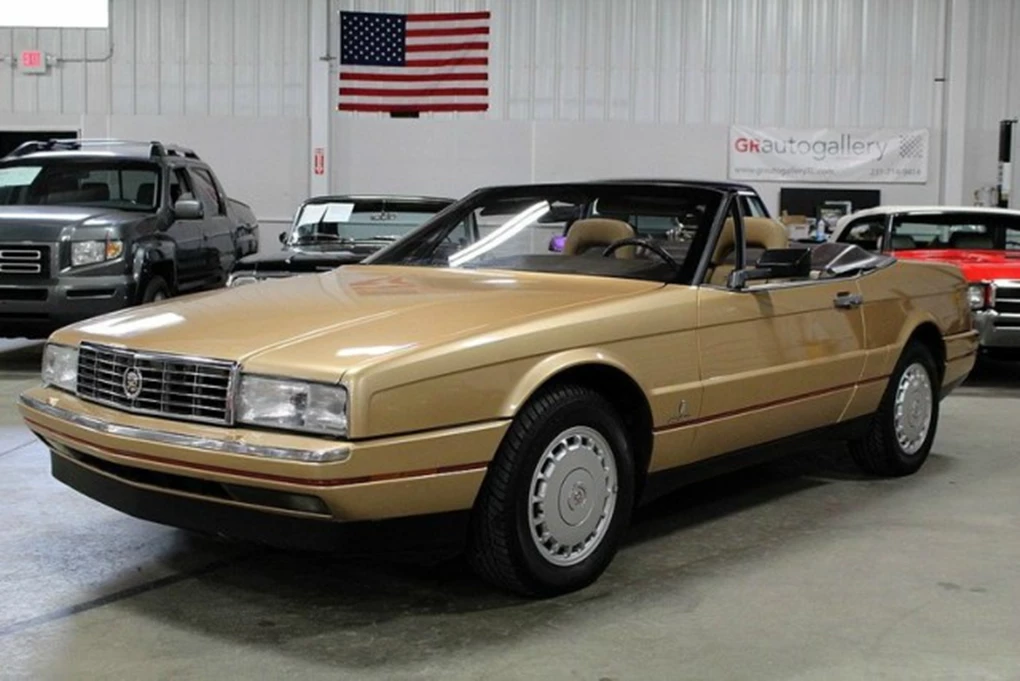 Cadillacs are a popular choice of car among rich businessman and celebrities over in America, and Trump has had more than one model from this American brand in the past. For instance, Trump has owned the massive Escalade SUV. He even had a pair of special edition Cadillac limousines named after him, known as the Trump Executive Series.
But another Cadillac that appears on Trump's car-ownership CV is the Allante – a convertible V8 which prioritised style over driving dynamics. According to Trump, Cadillac gave an Allante to him as a gift and it was painted in Donald's favourite colour Gold.
Tesla Roadster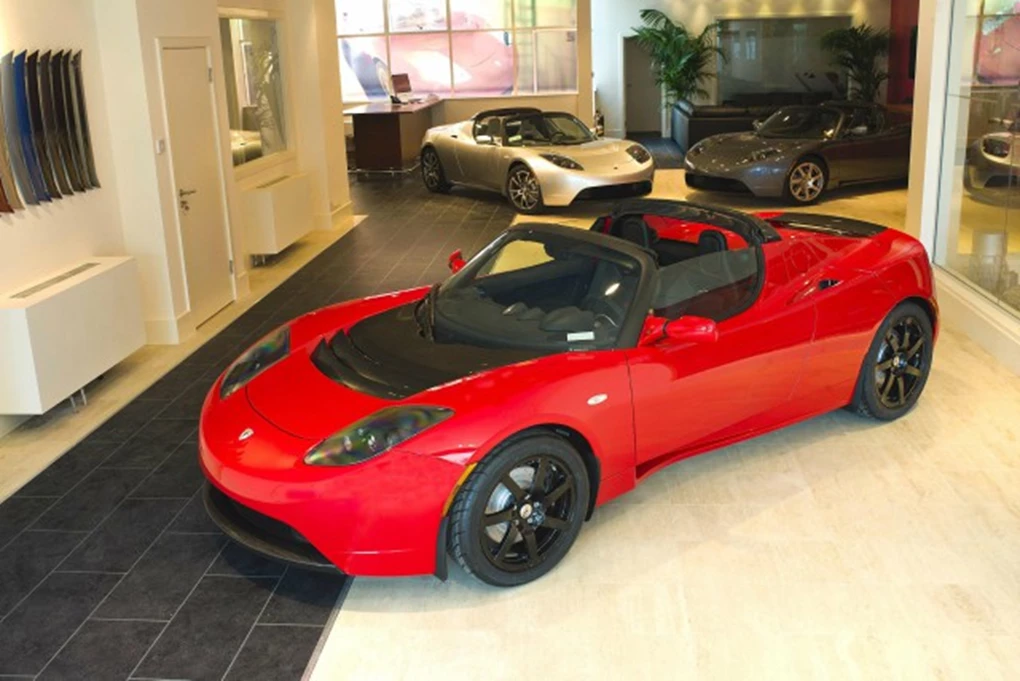 Learning that Donald Trump has had a little Tesla Roadster sports car in his collection at some point could come as quite a shock for more than one reason.
While the Tesla Roadster is a sporty model, it is also fully-electric zero-emission vehicle. A 'green' car like this then seems an unlikely fit for a politician who is widely known to be a climate sceptic.
It's also difficult (or hilarious, depending on your point of view) to picture Trump's large 6-foot-2 body squeezing into the compact, low-slung Roadster, especially since it's related to the famously dinky Lotus Elise.
24 Karat Gold Chopper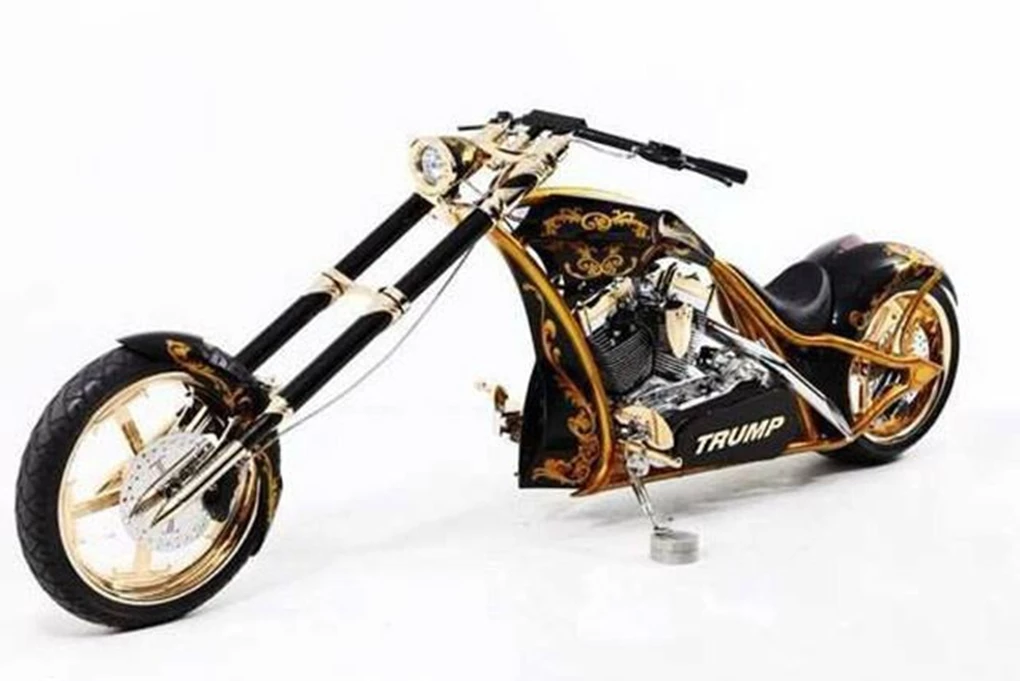 Okay, so this is a bike rather than a car, but we had to highlight it because it shows how ostentatious Trump can be when combining his love of motoring and gold.
This is a customised Orange County Choppers motorcycle featuring parts made out of genuine gold. It was made by Paul Teutal Sr. who is one of the co-founders of Orange County Choppers.
Teutal Sr. is best known for appearing on a reality TV show (American Chopper), so in a way there's a sort of parallel with him and Trump. After all, the latter was best known to many as the main star of the reality show The Apprentice in the US before he began his ultimately successful bid to be president.
Find prices for new cars at carkeys.co.uk
Diablo images credited to Kim Cervo