Rory McIlroy's Career Achievements
Since turning pro in 2007, Rory McIlroy has taken the golfing world by storm winning 4 majors; 2011 U.S. Open, 2012 & 2014 PGA Championships and the 2014 Open Championship. His record of professional tournament wins is impressive (22) with (13) of these taking place on the PGA Tour, winning prestigious tournaments such as the Deutsche Bank Championship (2012 & 2016,) BMW Championship (2012,) WGC-Bridgestone Invitational (2014,) WGC-Cadillac Match Play (2015) and Tour Championship (2016.)
In 2011 at the age of 22, he was the youngest ever player to reach €10 million in career earnings on the European Tour. In 2012, he also became the youngest ever player to reach $10 million in career earnings on the PGA Tour. In addition, McIlroy has represented Europe, Great Britain & Ireland, (and Ireland as both an amateur and a professional.) At the Ryder Cup, he represented Europe against the United States in 2010, 2012, 2014, and 2016, with Europe winning the first three matches. At 27 years of age the former world #1 could go on to become one of golf's all-time greats like Tiger Woods, Jack Nicklaus, Tom Watson, Arnold Palmer and Ben Hogan before him.
Rory McIlroy Net Worth
As of 2017, Rory McIlroy's net worth is estimated to be somewhere in the region of $63 - $65 million. Also, with prize money won on the PGA Tour totalling $35,134,463, you would expect the Irishman to drive some pretty impressive rides. But what cars has Rory McIlroy owned or driven throughout his career?  
Rory McIlroy & BMW
BMW I3

It may come as a surprise to many people that Rory McIlroy has had somewhat of an affiliation with BMW over the years. In the run-up to the start of the 2013 BMW Championship, McIlroy had the opportunity to drive one of BMW's (then) future electric cars; the BMW I3. This was his first time driving a fully-electric car; and judging by his choice of car later on in his career, he certainly enjoyed driving the BMW I3.
BMW I8
Thanks @BMWchamps for letting me use this thing during the week! #i8 pic.twitter.com/yd5rdc9KQO

— Rory McIlroy (@McIlroyRory) September 2, 2014
At the BMW Championship in 2014, Rory McIlroy had the chance to drive BMW's i8 hybrid; as this was the official vehicle of the tournament. At the time the blue I8 hybrid was worth around $136,000; making it one of the coolest and most expensive cars driven by McIlroy.
In 2015, McIlroy was actually lucky enough to have his own white BMW I8. It was reported that the electric luxury supercar was a gift from BMW; and at the time it was regarded as the fastest electric car in the world. Back then the gull-winged sports car was priced at a whopping €150,000. McIlroy has also previously owned the stylish BMW M6 Gran Coupé.
Rory McIlroy's Ferraris
Ferrari F430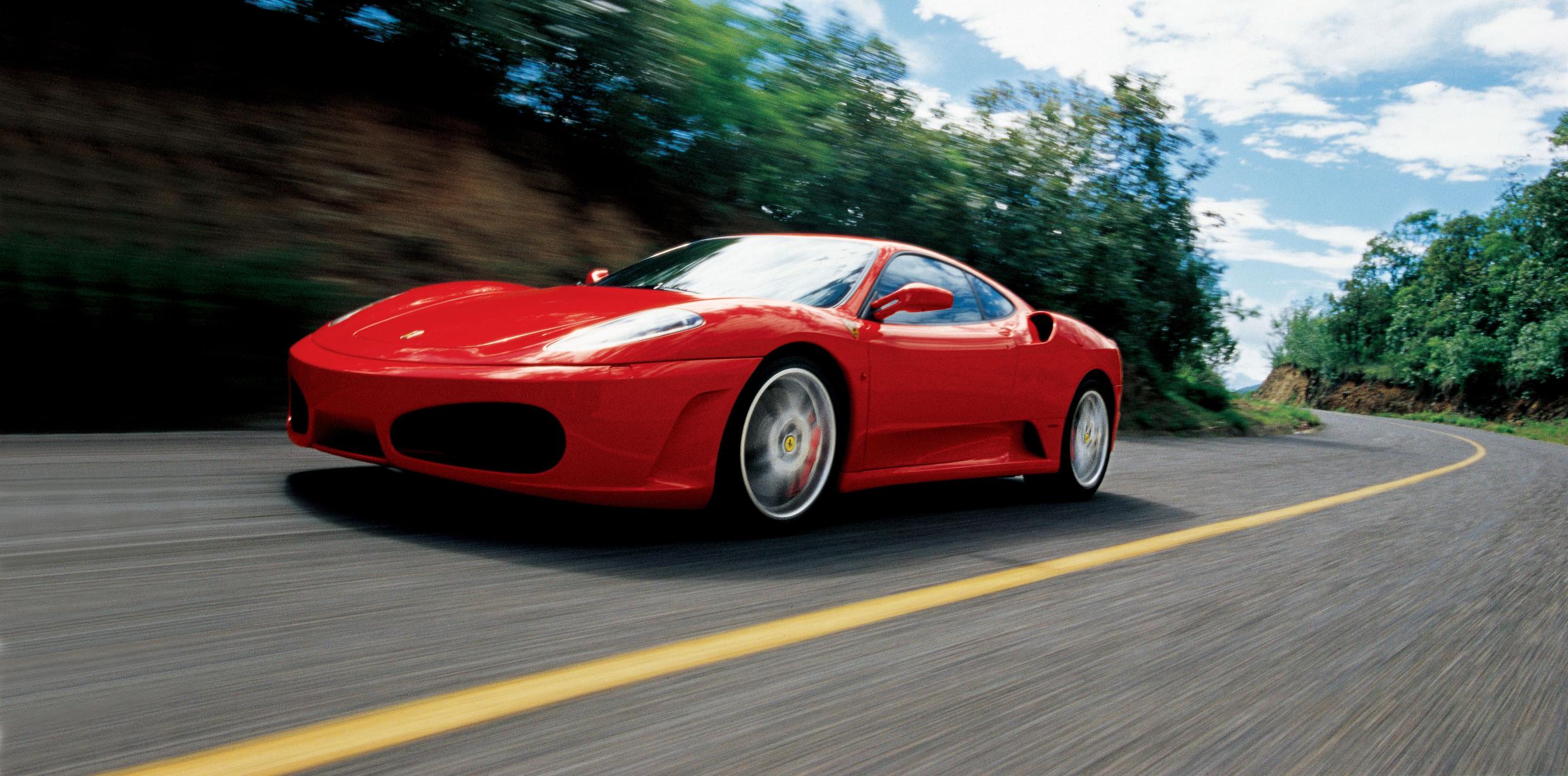 Since turning pro way back in 2007, McIlroy has owned and driven some pretty impressive cars. It's therefore not a surprise that he has had a couple of Ferraris in his collection. Pictured with his then girlfriend Caroline Wozniacki back in 2013, Rory was seen driving a black Ferrari F430.
Ferrari F12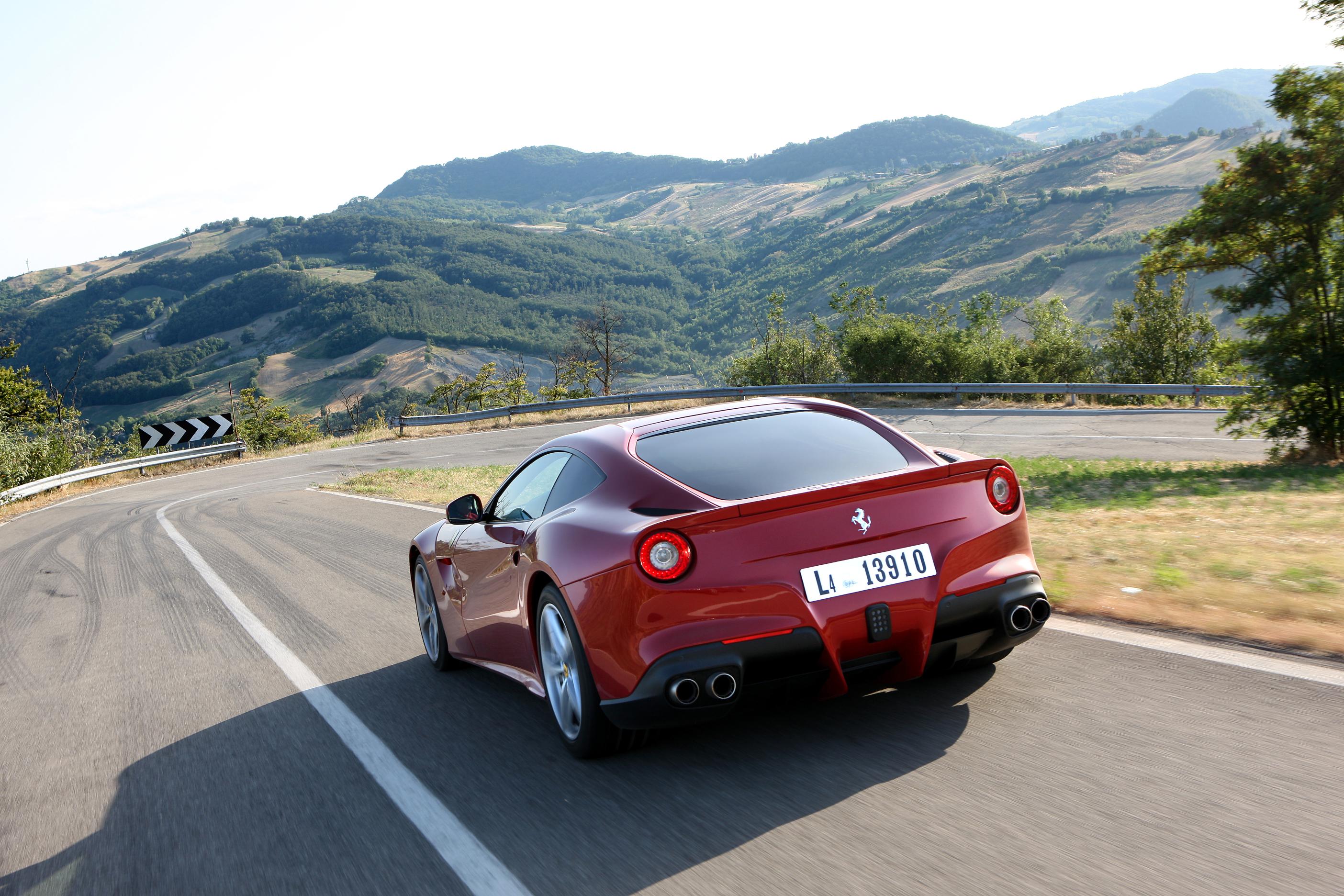 This isn't the only Ferrari McIlroy has been rumoured to have owned. In 2015 he apparently bought a Ferrari F12 from his good friend and fellow PGA Tour Pro Ian Poulter.
Oi @McIlroyRory just because you bought my F12 doesn't mean you can scribble it out on my @Titleist wedges. pic.twitter.com/Tm05vLfvDn

— Ian Poulter (@IanJamesPoulter) June 16, 2015
This was after the two engaged in some banter on Twitter. As you can see from the picture of his golf clubs above. Poulter himself is also known for his pretty impressive car collection. This looks like just one of the $300,000 cars in Poulter's Ferrari collection, however McIlroy "scribbled out" the F12 stamping on his Titleist clubs, and Poulter wasn't impressed. 
Lamborghini Aventador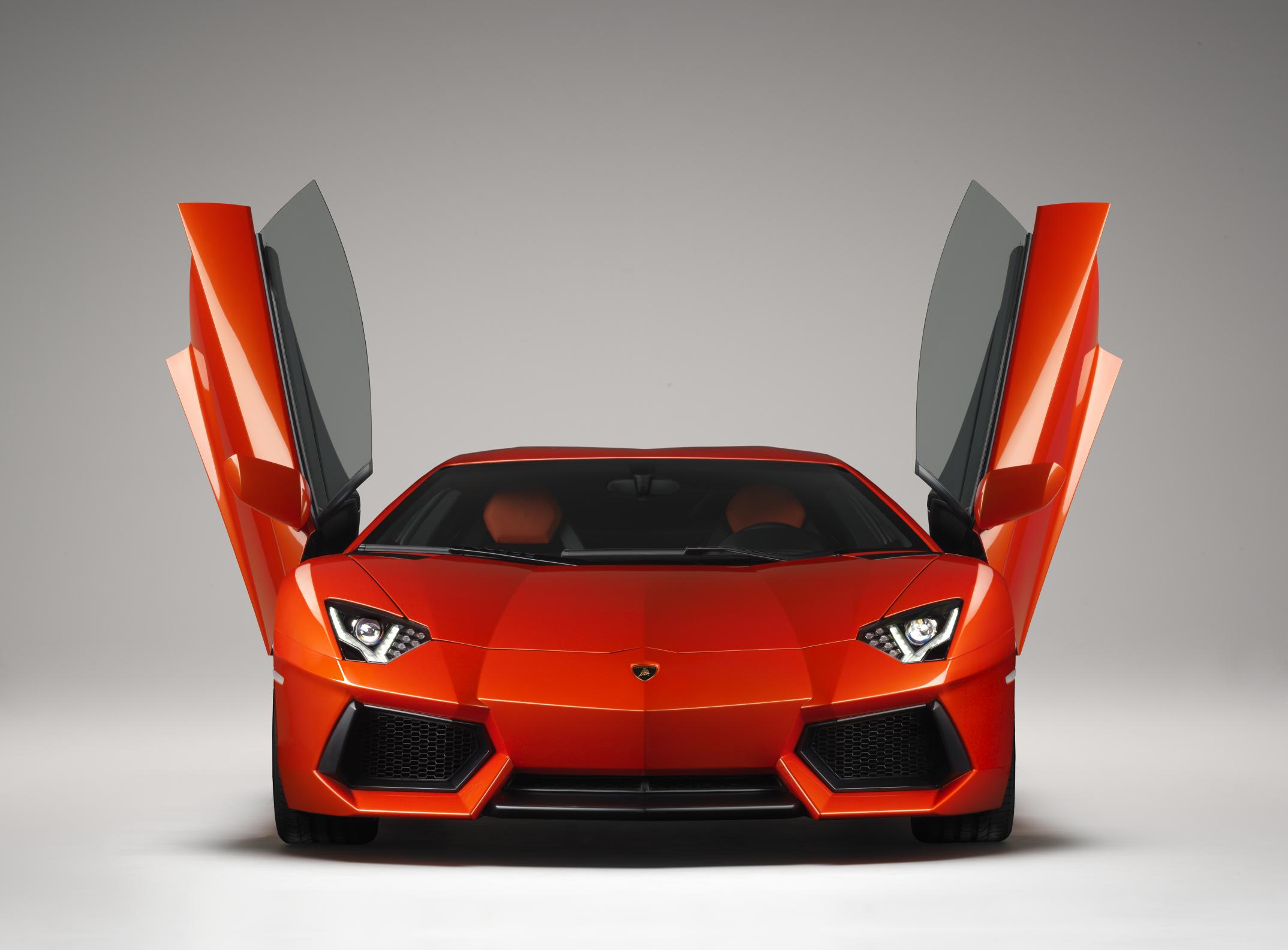 Back when McIlroy was dating Caroline Wozniacki in 2013, the pair were seen cruising around Monaco in a spectacular white Lamborghini Aventador worth $400,000. The Aventador had a customised matt white paintjob complete with Dione wheels; although it is thought that McIlroy never actually owned the Lamborghini.
Range Rover Sport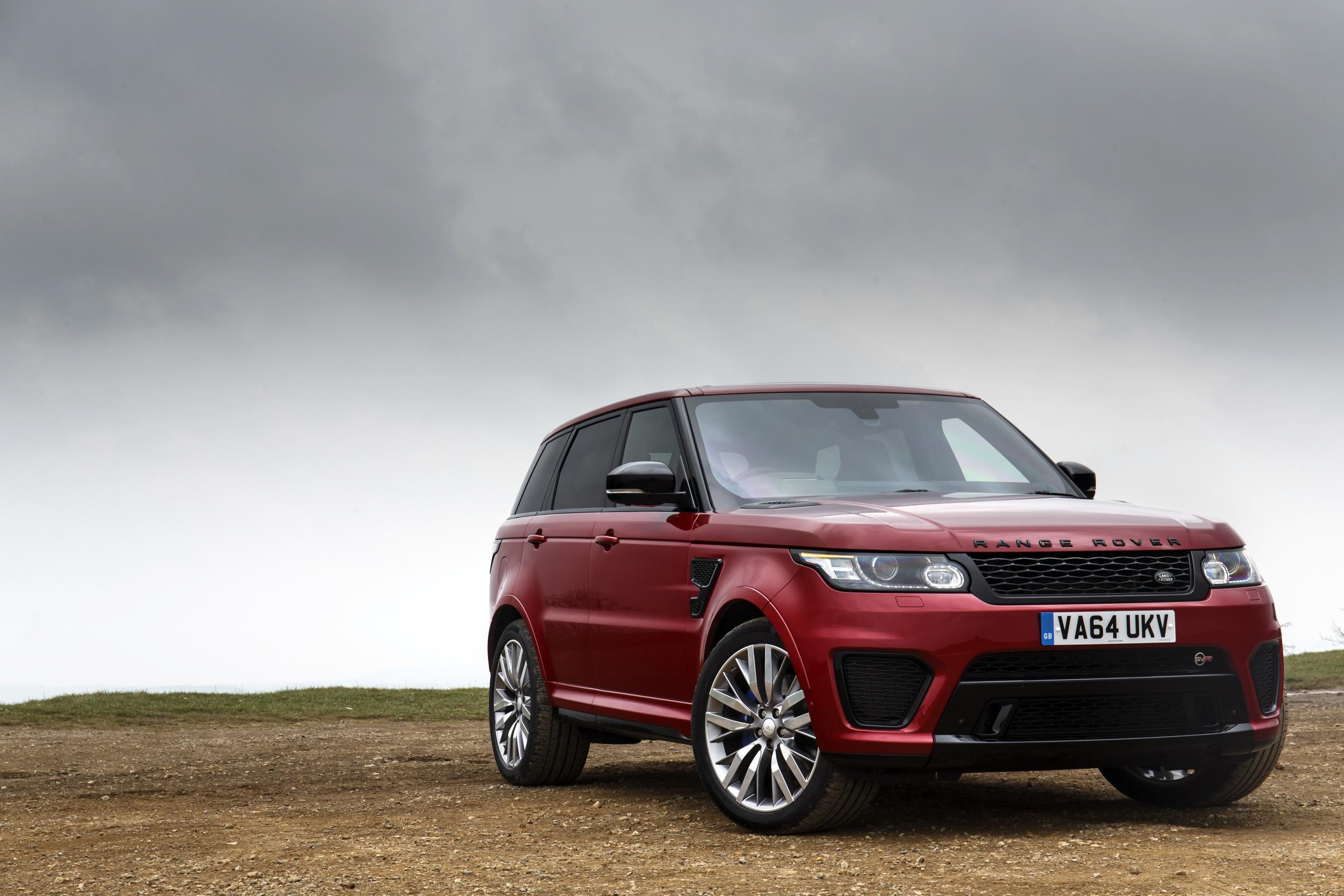 After his split with Wozniacki, McIlroy won the 2014 Open Championship earning an outrageous £975,000. Two days after he won the tournament Rory was seen in Belfast driving a black Overfinch Range Rover Sport worth £144,000.
Bugatti Veyron Sports Edition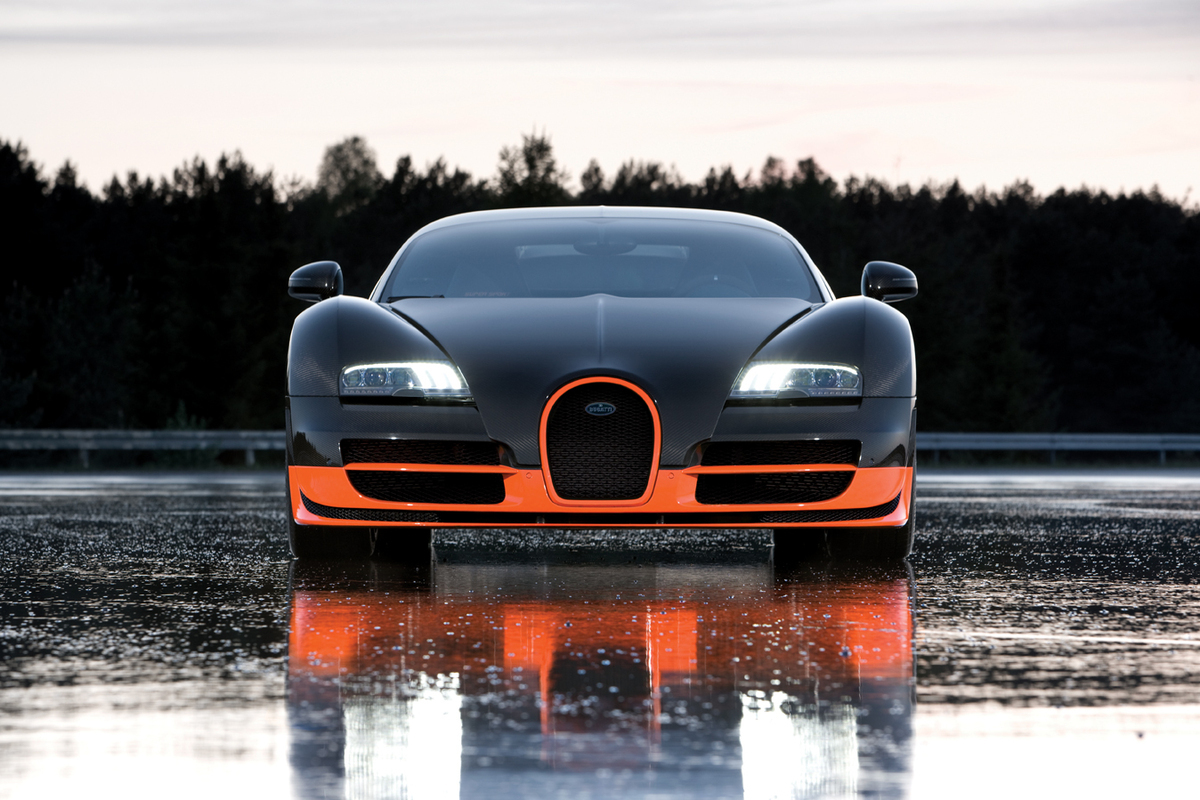 Last but by no means least we move on to the Bugatti Veyron Sports Edition. The most expensive car in McIlroy's personal collection worth $2 million. It is thought that McIlroy splashed out on the Veyron after ordering it from a Belfast car dealer. A source close to the multi-millionaire golfer was quoted saying this was his 'dream car' and that 'he had always dreamed of owning a car like this.' At the time of purchase, apparently there were only 5 of this particular model in the entire world. The Veyron that McIlroy reportedly owned was grey with a brown luxury leather interior.
In the market for a new car? To compare new car prices, order a brochure or book a test drive please click here