With February traditionally being one of the quietest months for new car sales, coupled with the impact of showrooms being closed, it's unsurprising that last month wasn't the most popular month for new vehicles being registered. 
So while registrations dropped by 35.5 per cent compared to pre-Covid times in 2020, according to data from the Society of Motor Manufacturers and Traders (SMMT), things were rosier for electric and plug-in hybrid models, which increased in popularity by 40.2 and 52.1 per cent respectively. In fact, EVs accounted for one-in-10 of new cars sold in February.
And, of course, there were also a number of new cars that continued to prove popular – here we name the most popular new cars in February…
1. Ford Fiesta, 1,645 registered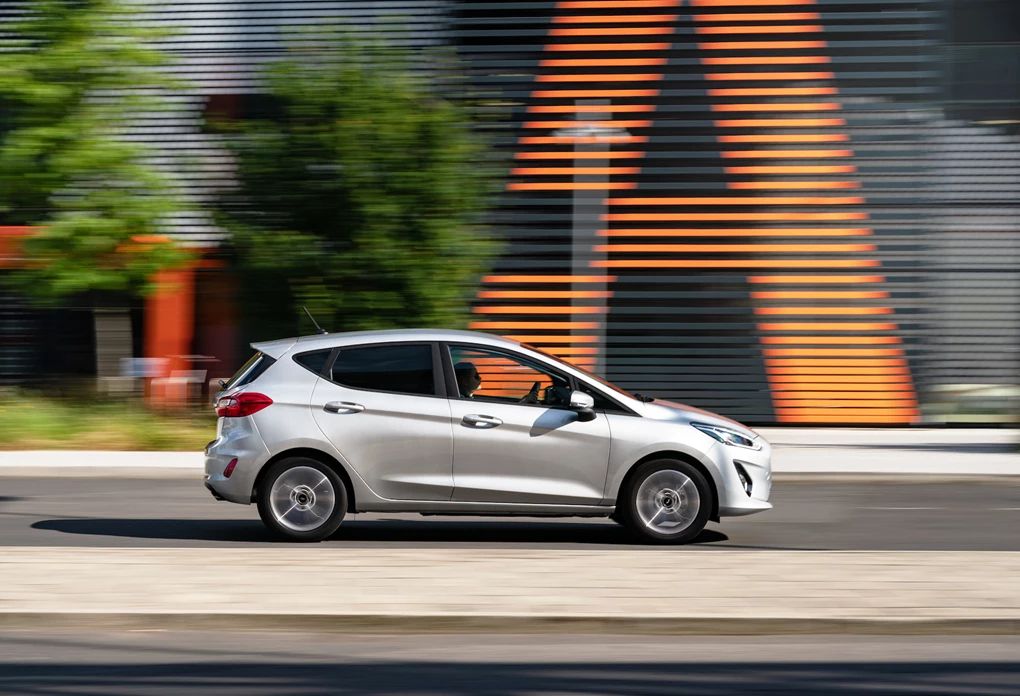 While the Ford Fiesta supermini might have been removed from its best-selling perch in recent months, it was a return to form as the UK's most popular car  last month with 1,645 versions of this hatchback being sold.
The Fiesta's fantastic range of derivatives – from affordable models that are ideal to first-time drivers through to sporty hot hatches – as well as its impressive driving experience continue to ensure its success.
Enquire on a new Ford Fiesta
2. Vauxhall Corsa, 1,408
While Vauxhall's Corsa has always been a big-seller, the latest model is proving to be even more successful, and only just slips in behind the Fiesta with 1,408 examples registered. 
With its sleek new design, impressive range of technology and affordable finance rates, it's unsurprising that so many buyers are choosing it. There's also the option of the electric Corsa-e for those looking to make the switch to an EV.
Enquire on a new Vauxhall Corsa
3. Nissan Qashqai, 1,321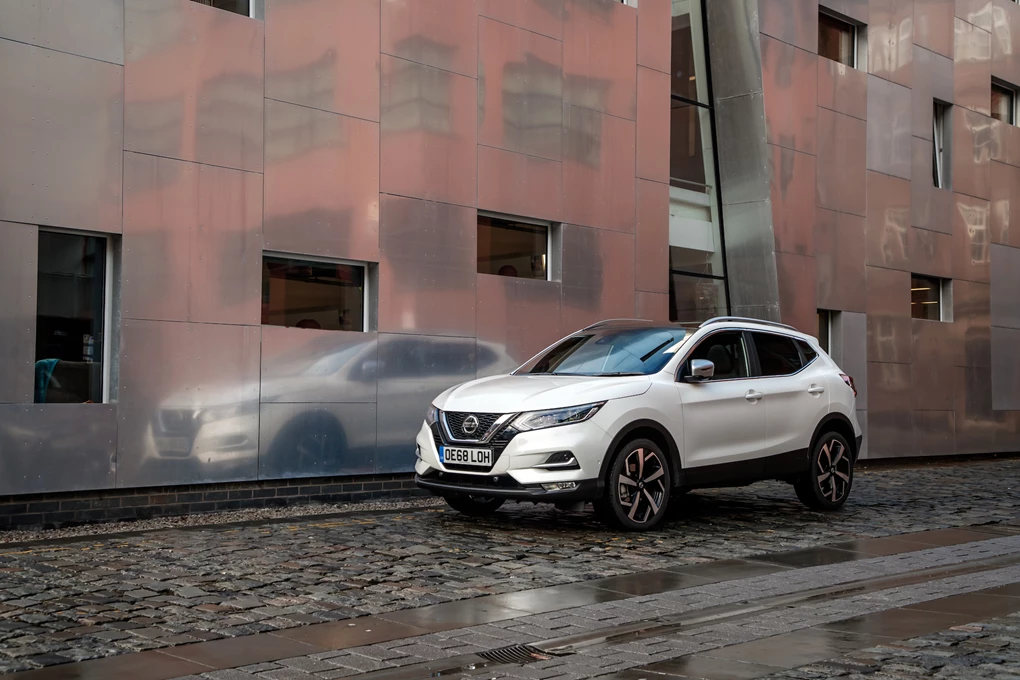 Though Nissan might have only pulled the wraps off the latest third-generation Qashqai a few weeks ago, it certainly isn't harming the success of the outgoing example, which continues to be the UK's best-selling crossover, with 1,321 examples being registered last month. 
Though the Qashqai is starting to show its age in certain areas, it remains a well-equipped, affordable and practical family car choice. 
Enquire on a new Nissan Qashqai
4. Mercedes A-Class, 1,298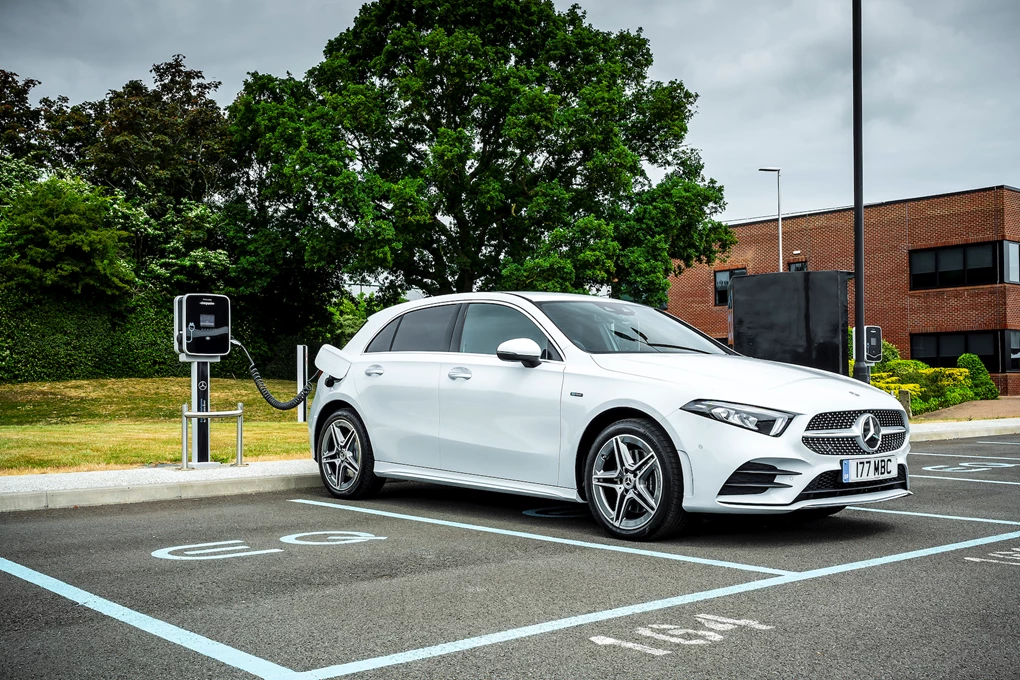 It's a sign of the times of just how many buyers are looking for something premium that the Mercedes A-Class is now the most popular family hatchback around as it continues to extend its dominance in this area with the German firm registering 1,298 models during last month. 
With its show-stopping interior and fantastic range of powertrain options – including plug-in hybrids, hot hatches and more affordable petrol and diesels – it's easy to see why the A-Class is proving to be such a hit.
Enquire on a new Mercedes A-Class
5. Volvo XC40, 1,251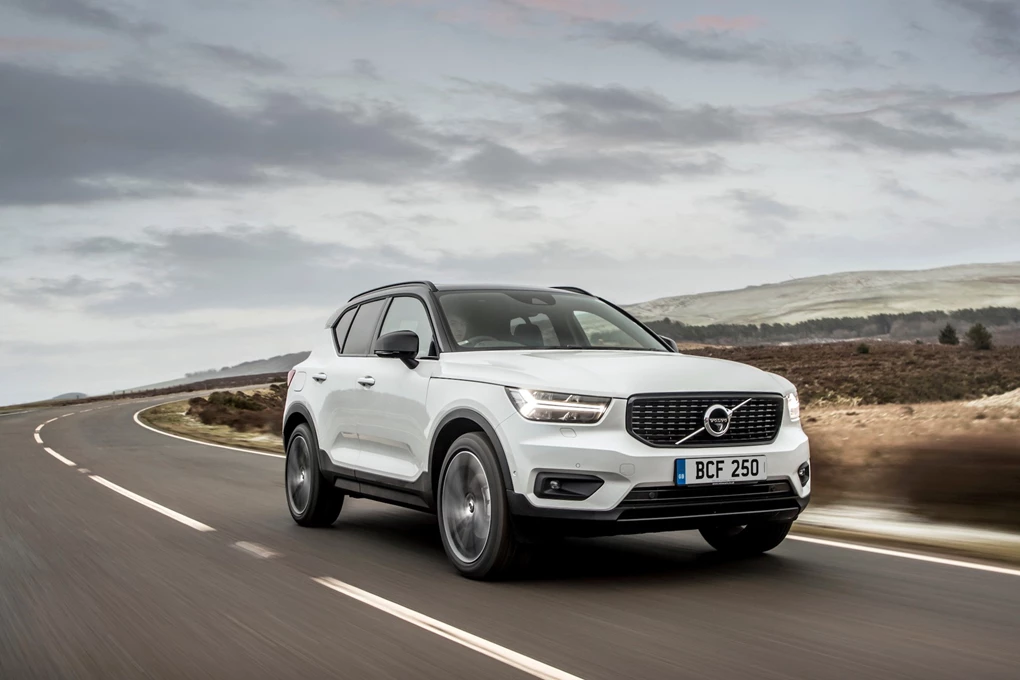 Volvo is a brand on a roll and a key driver behind its success is the XC40 – a model that accounted for two-thirds of the Swedish firm's UK sales in February, with 1,251 examples being registered last month. 
With a choice of hybrids to choose from, as well as the forthcoming electric model that's just reaching showrooms, the XC40 is a great option for those looking to make the switch to something electrified, without compromising on style, quality of spaciousness.
Enquire on a new Volvo XC40
6. Kia Niro, 1,215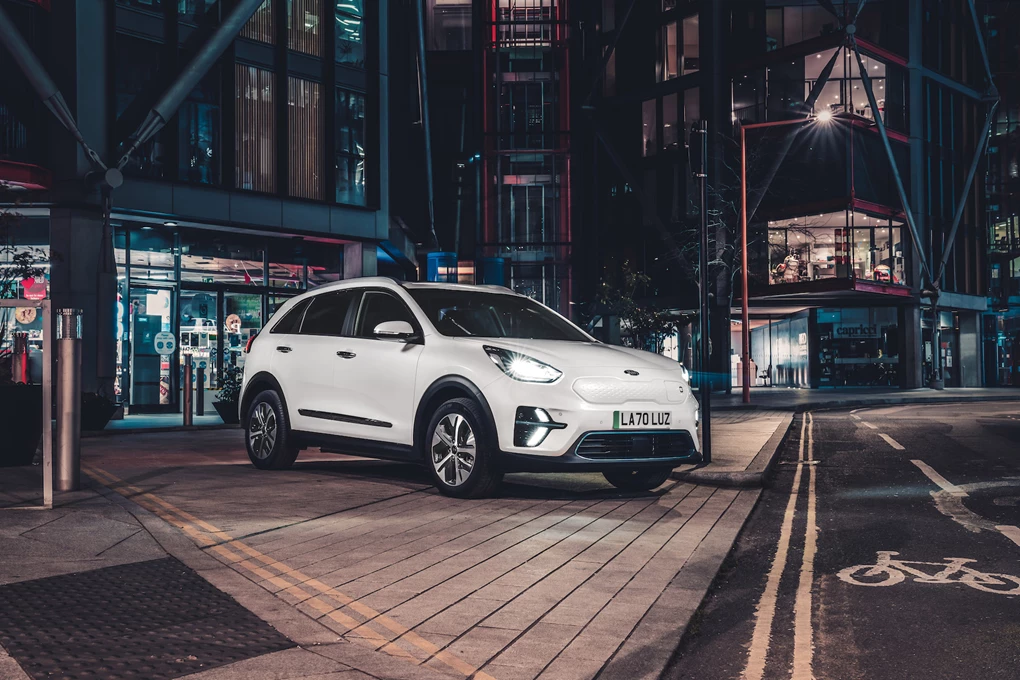 With more buyers looking to change to something electric or hybrid-powered, the Kia Niro is brilliantly set up for this, as it's only available as a hybrid, plug-in hybrid and an impressive EV that can travel for up to 282 miles on a single charge. 
Yet the Niro remains practical and easy to drive, while also coming with Kia's super seven-year warranty. It's now this South Korean firm's most popular car, with 1,215 versions being registered during February.
Enquire on a new Kia Niro
7. Volkswagen T-Roc, 1,031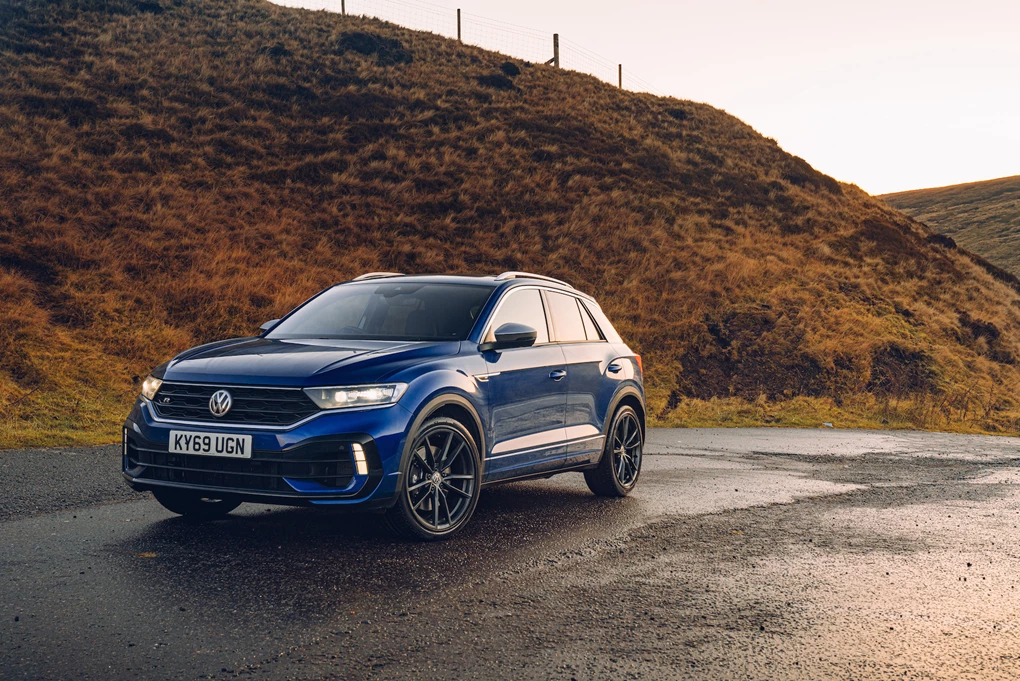 It's a sign of the times that Volkswagen's T-Roc crossover sold better in February than the brand's traditionally popular Polo and Golf hatchbacks. 
The T-Roc is a brilliant SUV middle-ground in the firm's range, slotting between the T-Cross and Tiguan. Buyers can even choose it as a hot 'R' model, while even an oddball Convertible is available. Across the derivatives, just over 1,000 were registered in February.
Enquire on a new Volkswagen T-Roc
8. Volkswagen Tiguan, 1,011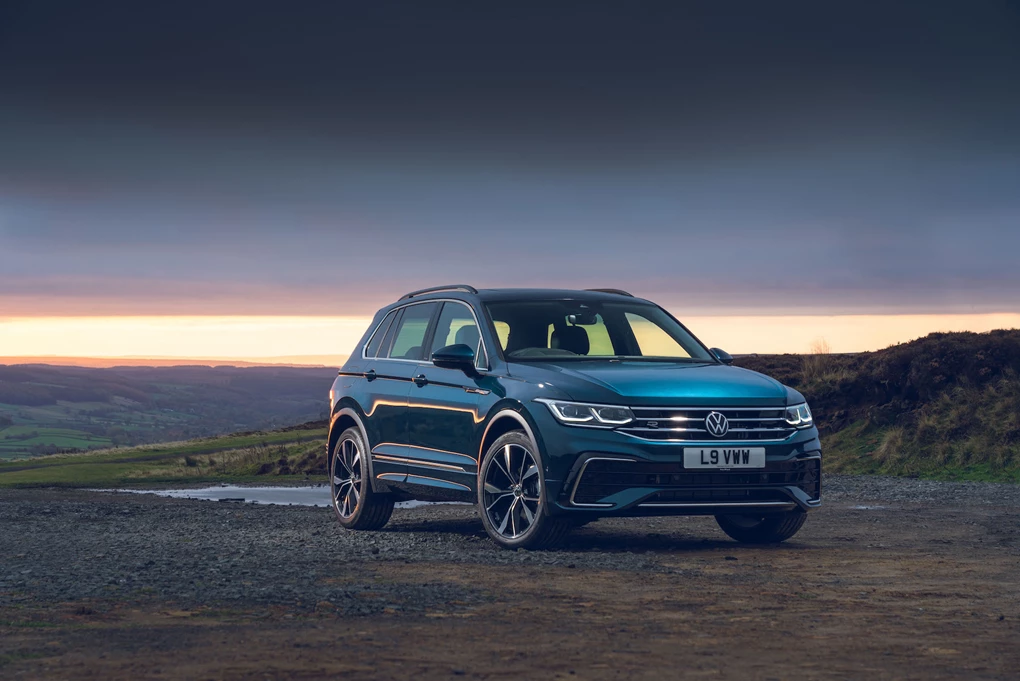 It's yet another Volkswagen SUV sitting in the top 10, with the brand's larger Tiguan SUV accounting for 1,011 sales during February. 
This spacious and classy model has recently been updated, too, with Volkswagen introducing more technology and a more striking design. With additional versions – including a plug-in hybrid and hot 'R' model – it's set to become even more popular, too.
Enquire on a new Volkswagen Tiguan
9. Ford Kuga, 960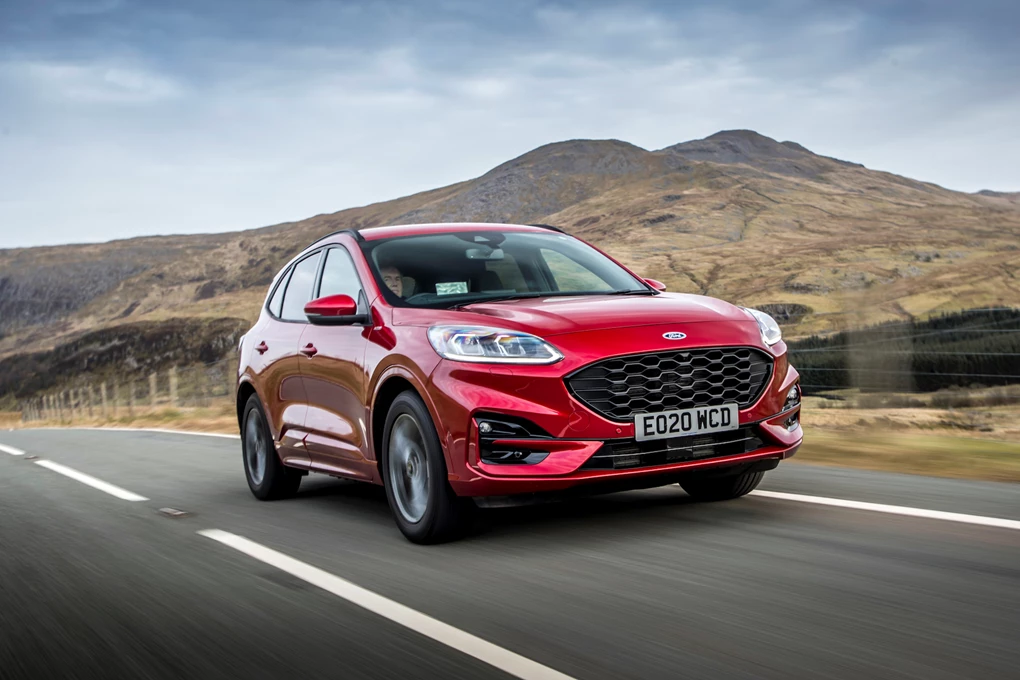 Ford's mid-size Kuga SUV is now one of this firm's best models, bringing space, style and quality and wrapping it up in an affordable package. 
It's also available with a great choice of powertrains, with a regular hybrid available alongside an efficient plug-in option. Across all models, 960 new Kugas were registered in February.
Enquire on a new Ford Kuga
10. Ford Focus, 945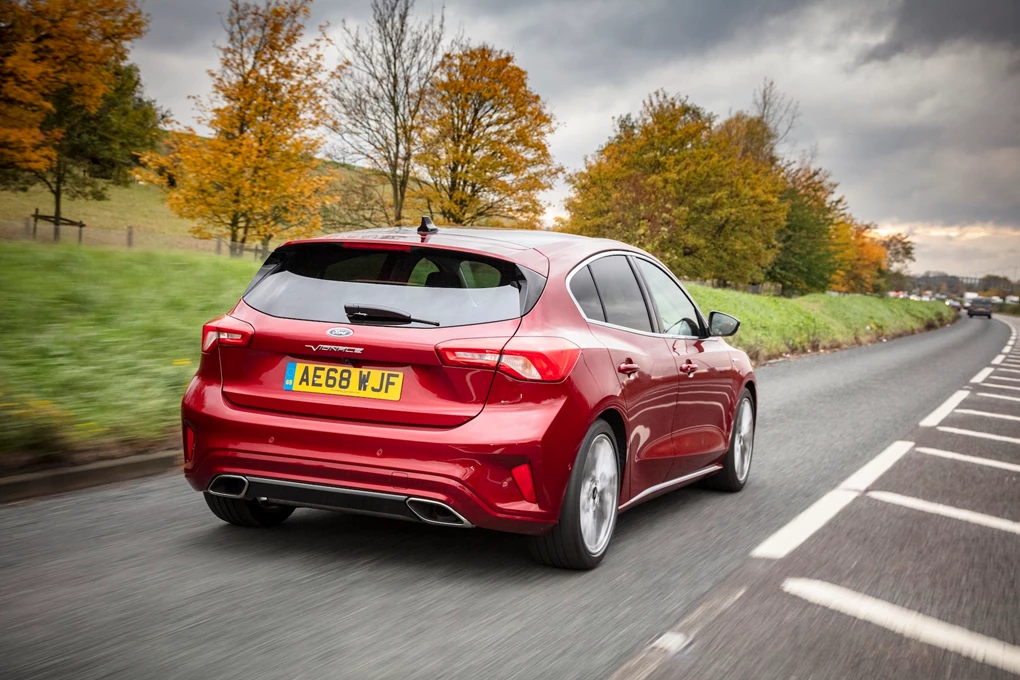 Rounding off the top 10 is the Ford Focus – a practical and affordable hatchback that remains popular in this class. 
Like the Fiesta, the great range of models on offer certainly adds to the appeal, and Ford will be hoping for better things in March, with a relatively low 945 examples being registered last month.
Enquire on a new Ford Focus