Have you ever wondered what the world's most expensive cars are? Hasn't every petrol head? While sadly out of our price range, these pieces of motoring excellence are configured with all the latest technological and mechanical gizmos.
Unfortunately, defining one list of the world's most expensive cars isn't so easy with not only new and rare vehicles being released frequently, but also classical vehicles fetching massive prices at auction.
For this reason, we decided to put together a list of the most expensive, modern road-legal hypercars in the world to date, going by their price in US dollars.
Koenigsegg CCXR Trevita - $4.8 million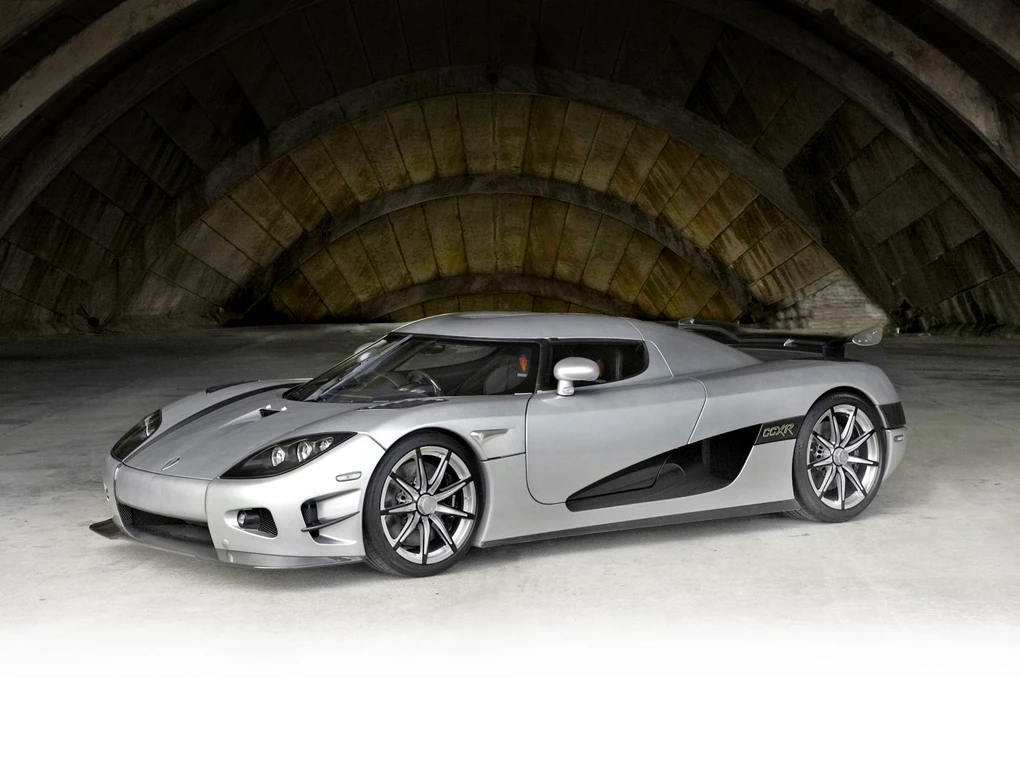 The most expensive car on our list, the Koenigsegg CCXT Trevita is the pinnacle of expensive (and awesome) cars. Extremely rare and completely hand built, the cars components are designed and engineered to make the perfect supercar.
From the CCXR's bespoke scissor doors and removable roof to its 4.8-litre twin-supercharged V8 engine capable of churning out 1018bhp and 1100Nm of torque, the car is a force to be reckoned with.
McLaren P1 LM – $3.7 million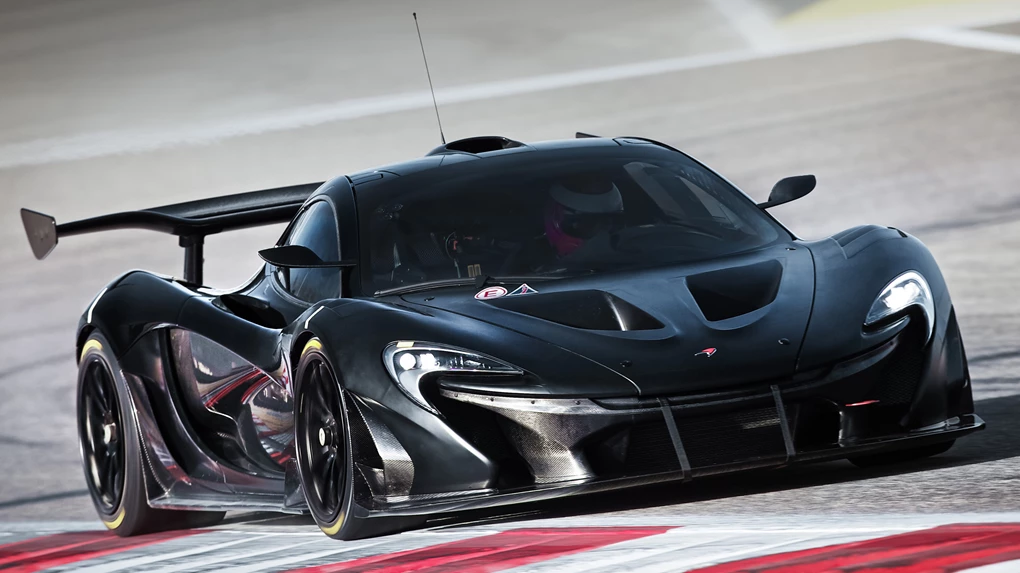 One of the fastest cars on the planet, the McLaren P1 LM is another extremely rare piece of automobile engineering.
As you're probably already aware, the original P1 is expensive, sporty and fast – traits that'll get any motor enthusiast's blood pumping. But engineers at Lanzante Motorsport decided to take the car to the next level.
Looking like a Batmobile from the future, the McLaren P1 LM houses an upsized 4.0-litre twin-turbo V8 capable of producing 1,000bhp leading to a 0-60mph time of 2.4 seconds. And just to prove its immense enhancements, the car smashed the Nuremburg lap time in May 2017, setting a time of 6m 43.2s.
W Motors Lykan Hypersport - $3.4 million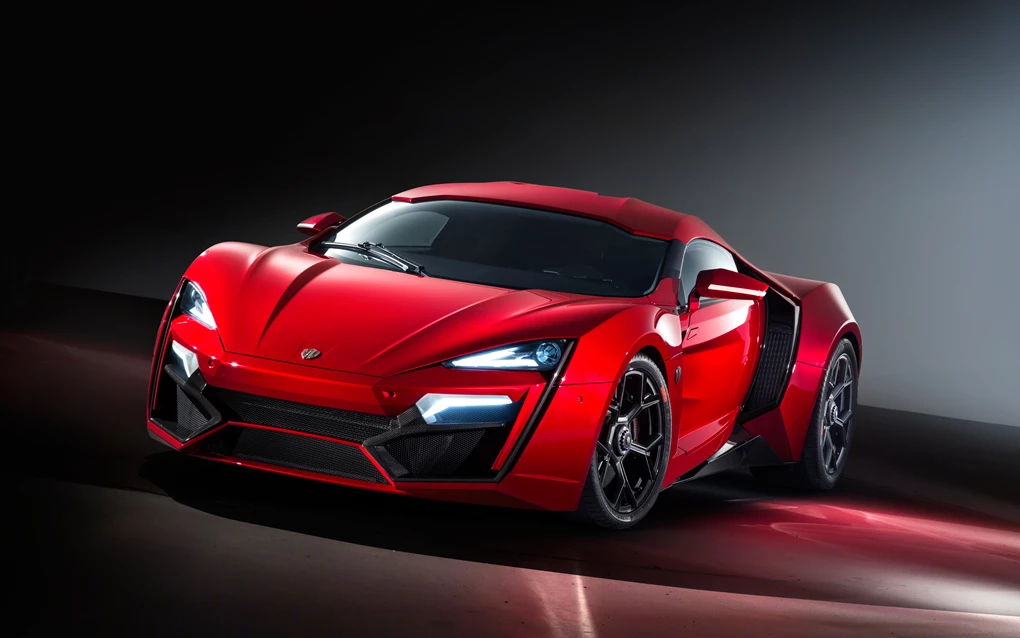 Considering hyper is in the name, the car lives up to its reputation. Appearing in Fast and Furious 7,
Vin Diesel launches the car out of a skyscraper window during a daring escape in the film.
Built by the first Arab supercar manufacturer, the Lykan Hypersport possesses a twin-turbo 3.8-litre engine that can produce 759bhp and 1000Nm of torque with a top speed of 245mph and a 0-62 mph time of 2.8 seconds.
But it's not the cars engineering that gives the vehicle a $3.4 million price tag. In fact, the most extravagant feature of the vehicle are the headlights, which come embedded with jewels. Buyers also have a selection of different jewel options including diamonds, rubies, yellow diamonds, and sapphires.
Limited Edition Bugatti by Mansory Vivere - $3.4 million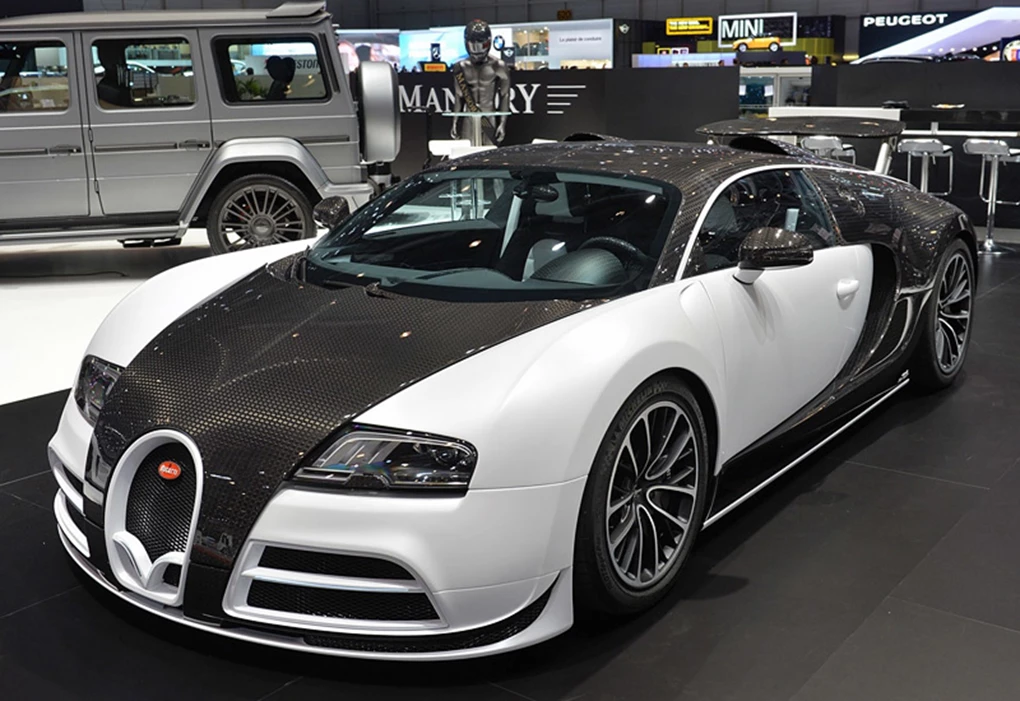 The Bugatti Veyron is one of the ultimate hypercars of the 21st century. Steeped in a long and prosperous history, Bugatti has always been capable of producing some of the finest cars in the motoring world.
But luxury German car modifiers, Mansory, decided to take the Veyron to a new level with their elegant Mansory Vivere edition.
The outside of the car is covered in carbon fibre amongst other aesthetic alterations including a   new front grill, shortened hood, larger side scoops, enhanced spoiler, front apron and shiny set of rims.
Mechanically, the car is built with an 8.0-litre W16 engine which can produce 1,183bhp.
Lamborghini Veneno Roadster - $3.3 million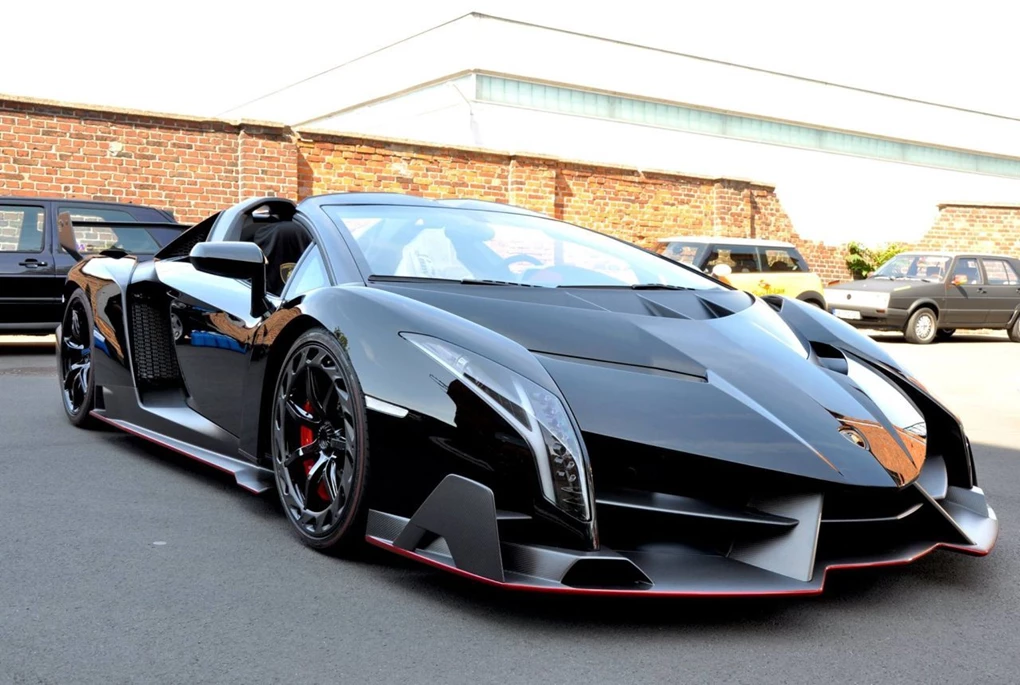 If the name "Veneno" doesn't sound like a badass supervillain capable of mass destruction, we don't know what does.
Based on an Aventador frame, the Veneno Roadster is built with a 6.5-litre V12 engine capable of reaching speeds of 221mph with a 0-62mph time of 2.9 seconds.
On the exterior, the Aventador frame has been fitted with a wicked carbon fibre body-kit to give the car a villainous, extra-terrestrial appearance (especially in the black/red colour combo option).
Only 9 Veneno Roadsters were ever made so it'll be hard to get your hands on this brutish Lamborghini, even if you do have $3.3 million to spend!
Aston Martin Valkyrie – $3 Million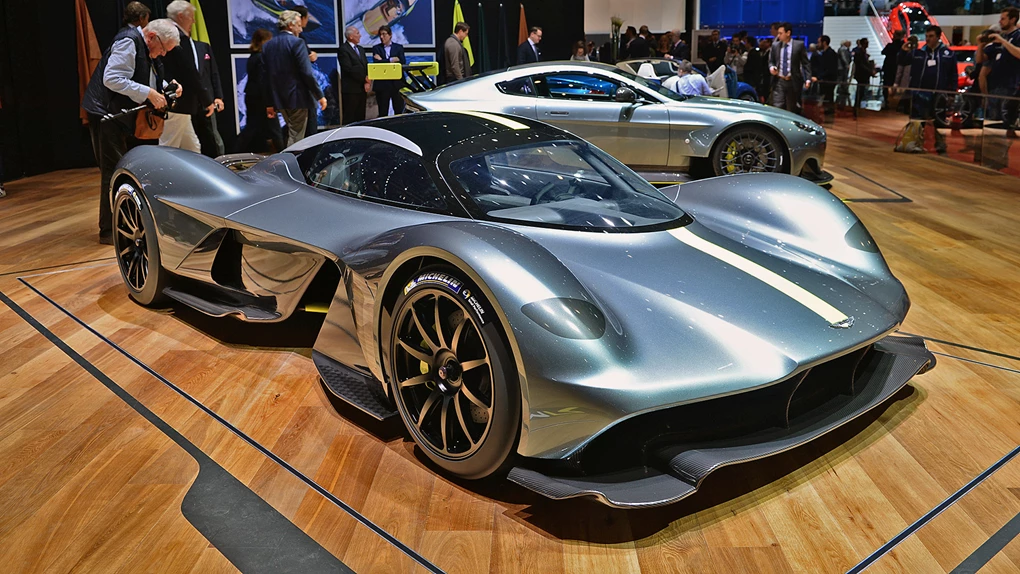 Ok, so this car hasn't exactly been released yet, but in March of 2016, Aston Martin and Red Bull Racing announced plans to build the "ultimate hypercar." Cue the upcoming Aston Martin Valkyrie.
Bosting a naturally aspirated 6.5-litre V12 engine, the car is reported to produce a total power output of 1,114bhp (although this isn't absolutely confirmed yet).
The car is also said to be built upon a carbon fibre Monocell, making the cars kerb weight less than a tone! The Valkyrie is set to be released in 2019 and sources indicate the car will be priced within the $3 million region.
Pagani Huayra BC - $2.8 Million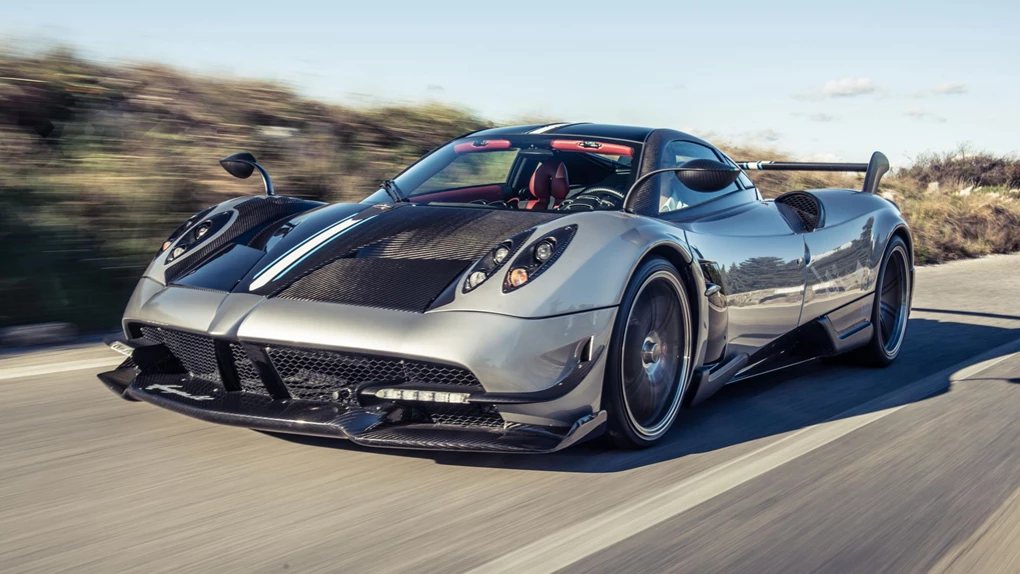 It'll come as no surprise when we tell you the Pagini Huayra is the hypercar choice of many A-list celebrities, including The Rock.
But what makes this car so special? Well, from its slick, carbon fibre design to its brutish AMG 6.0-litre V12 bi-turbo engine capable of producing 789bhp, the car is a monstrous machine of engineering excellence.
The cars were reported to sell for a whopping $2.8 million upon release.
Bugatti Chiron - $2.6 Million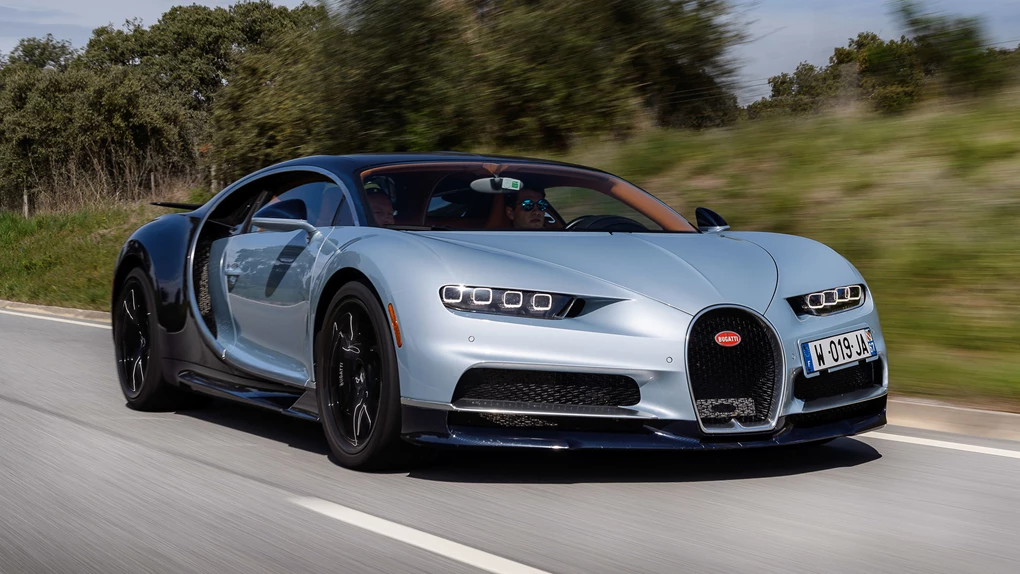 The second Bugatti featured on our list, the Chiron, is the crown jewel of Bugatti's new line-up.
First revealed at the Geneva Motor Show in 2016, the Bugatti Chiron surpasses its predecessor (the Veyron) in virtually every single way.
Featuring a new, more aerodynamic design, complimented by a W16 quad-turbocharged 8.0-litre W16 engine, the car can reach a top speed of 261mph with a 0-60mph sprint time of under 2.5 seconds.
Coming in various colour variations, each buyer has the car tailored to them in many respects, making for an especially luxurious as well as expensive ride indeed.