A small car can be the ideal kind of transport for all manner of people. Efficient and relatively inexpensive to maintain, smaller cars do provide that kind of low-cost motoring that means you won't be facing hefty bills each month. 
Unsurprisingly, there are a good number of small cars available on the market today. But with so many to choose from, which ones should you be looking at? We've put a list together of some of the best.
Seat Ibiza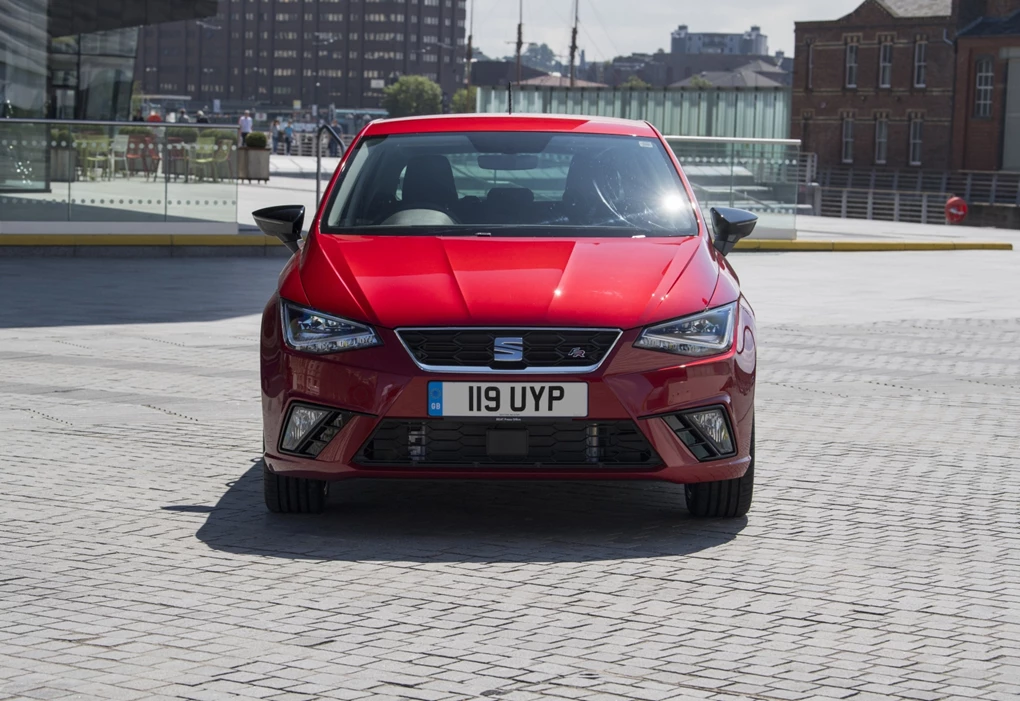 Seat's Ibiza has been a mainstay of the Spanish firm's range for a long time now, but there's a good reason for that. With a clever design and a well-packaged interior, the Ibiza ticks all of the boxes when it comes to small, frugal but good-to-drive cars. 
The latest Ibiza really captures some of the high-end feel of its larger stablemates but on a smaller scale. However, with a range of efficient engines, it's still true to that original frugal focus. 
Enquire on a new Seat Ibiza
Skoda Fabia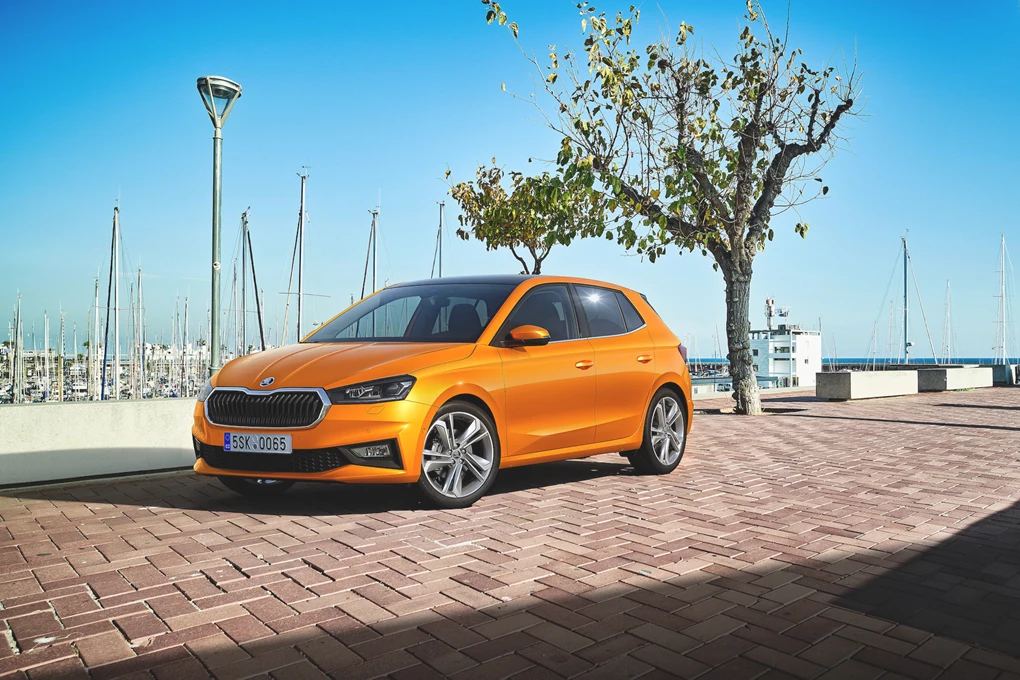 Much like the Ibiza, Skoda's Fabia has become a by-word for solid and dependable motoring. However, it comes to market packed with the brand's legendary focus on practicality, with a large boot and plenty of 'Simply Clever' features designed to make daily life a little easier. 
The Fabia also brings some real refinement to the table, with a surprisingly hushed cabin helping to make this car feel quite upmarket. 
Enquire on a new Skoda Fabia
Ford Fiesta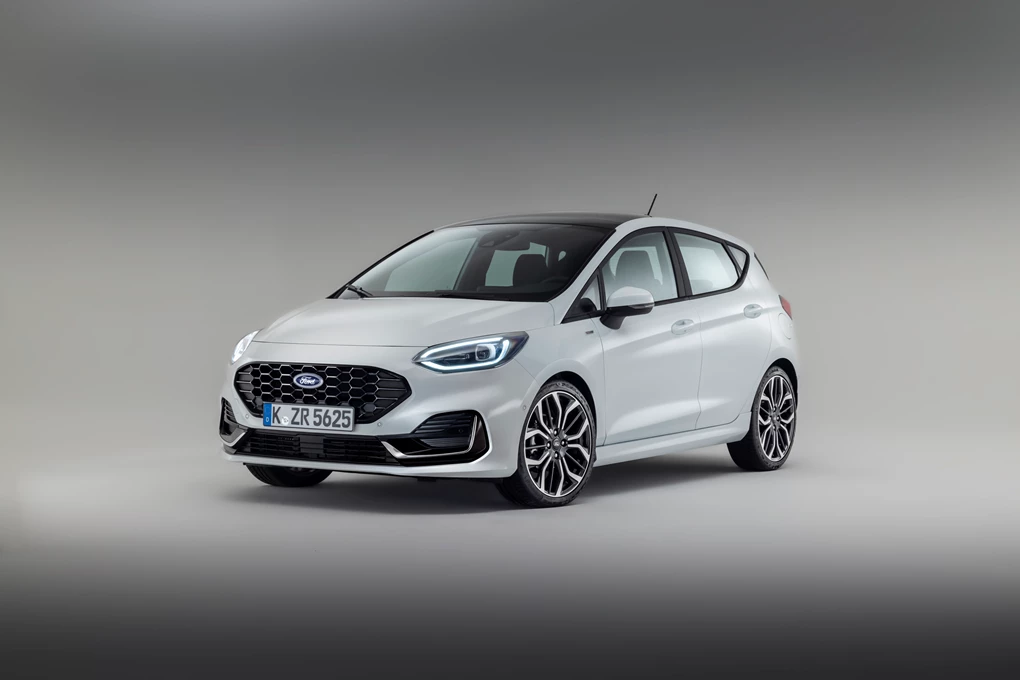 There are few cars that are quite as well known in the UK as the Ford Fiesta. Though the rising popularity of crossovers means that many buyers have started leaning towards Ford's Puma, the Fiesta still has a really strong fanbase. 
It's a real multi-tool of a car, with a surprisingly practical cabin meeting an involving driving experience. Ford's range of Ecoboost engines combines performance and economy well, too. 
Enquire on a new Ford Fiesta
Mini Hatch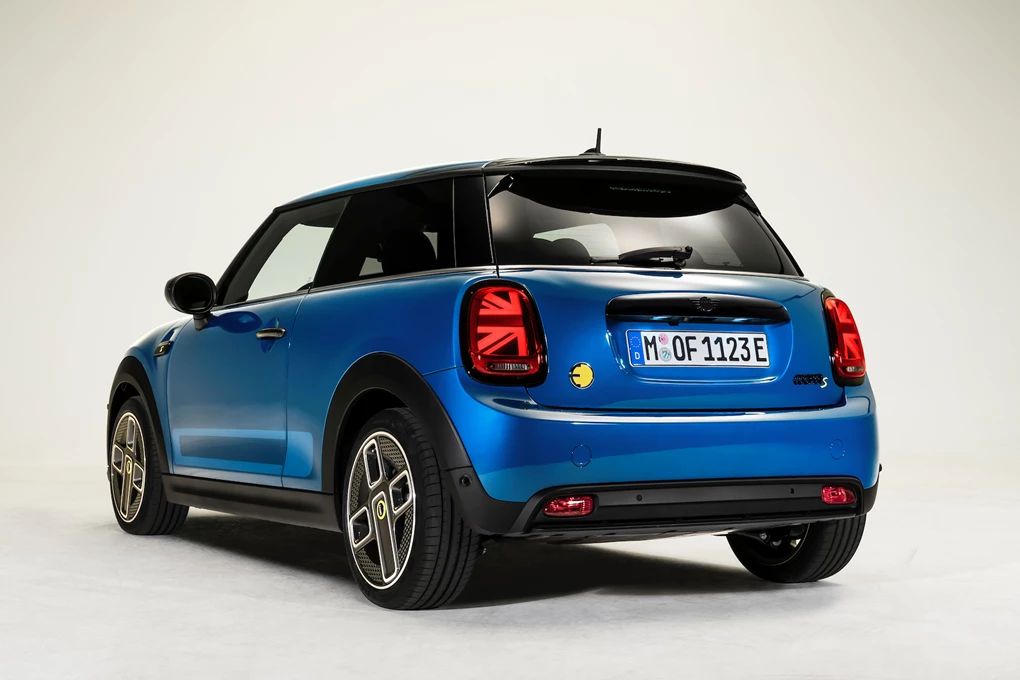 If you take a look at the monthly list of best-selling cars in the UK, the Mini is rarely absent. With its retro-infused design and upmarket cabin, it's easy to see why it's so popular. It remains great to drive, too, while a new Electric version pushes the Mini into the electrified age. 
Though Mini has expanded its range to include estates and SUVs, the regular Hatch still has some serious merit. 
Enquire on a new Mini Hatch
Hyundai i10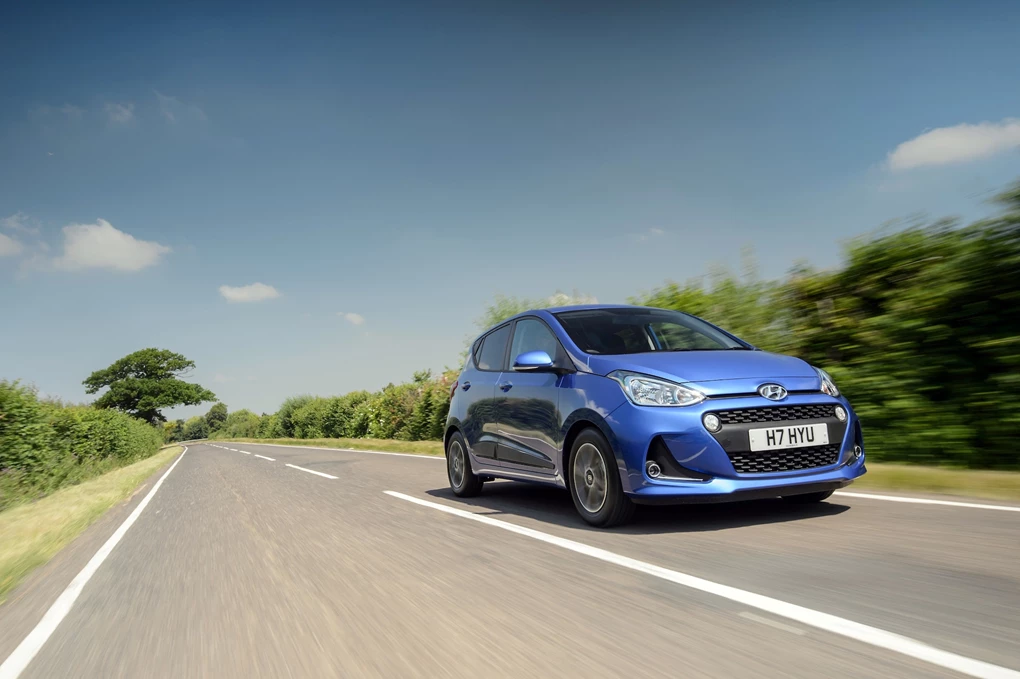 Hyundai is one of the best in the business for making reliable and efficient small cars. The new i10 is a great example of this. It's got loads of equipment, does well in terms of safety and has plenty of technology to keep avid button-pressers happy. 
It's accompanied by a range of efficient engines, too, while light steering and controls make this an easy car to get up to speed with. 
Enquire on a new Hyundai i10
Toyota Aygo X
Toyota's original Aygo was a smash hit for the firm, with its partnership with Peugeot and Citroen - who created the mechanically identical 108 and C1 respectively - really striking a chord with buyers. 
For the Aygo X, Toyota has gone it alone, adapting the platform that underpins the larger Yaris for a smaller car. It's a great option, too, with an efficient three-cylinder engine and loads of technology included. 
Enquire on a new Toyota Aygo