March is historically one of the most popular months for new car sales, with the introduction of the latest registration number. 
This year, it was the turn of the '21' plate and though car showrooms might have been shut for the duration of the month, it didn't stop nearly 285,000 new cars being registered. 
That represented an 11.5 increase from March 2020, just when the coronavirus pandemic was starting to take hold, and being the first time new car sales have increased since August. 
Electrified options also continued to prove popular, too, with EVs and plug-in hybrids increasing by 88.2 and 152.2 per cent respectively. 
But what about the cars that were really attracting buyers? These are the new cars that sold best in March. 
1. Vauxhall Corsa, 7,927 registered
While the Vauxhall Corsa has always proven popular with buyers, this latest supermini is proving to be an even greater hit with buyers. 
With a more stylish design inside and out, affordable starting prices and the option of the electric Corsa-e – capable of more than 200 miles on a single charge – it's easy to see why this hatchback is proving to be such a hit.
Enquire on a new Vauxhall Corsa
2. Ford Fiesta, 7,406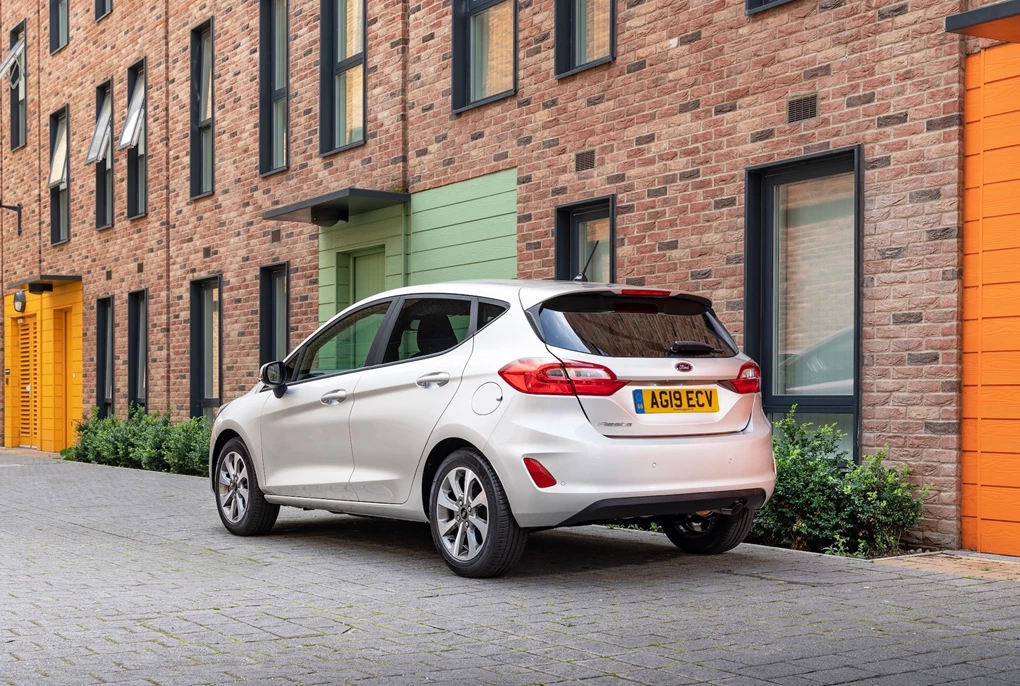 Though the Ford Fiesta might have been knocked off its best-selling perch, this fun supermini remains hugely popular, wth 7,406 being registered during March.
Where driving enjoyment is concerned, this Ford remains tough to beat, while a broad range of derivatives to choose from – as well as efficient new mild-hybrid petrol engines – makes the Fiesta just as great a hatchback as it's always been.
Enquire on a new Ford Fiesta
3. Mercedes A-Class, 7,012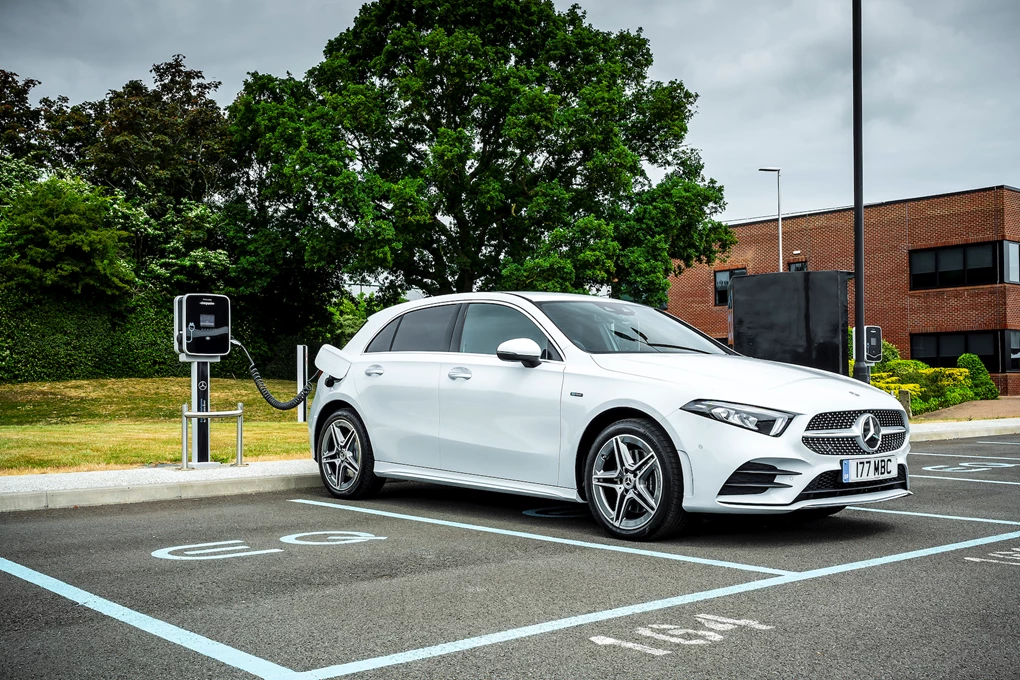 Mercedes has had huge success with its baby A-Class in recent years, and to the point where this premium hatchback is now the third best-selling car in the UK, with just over 7,000 being registered in March. 
With its stand-out interior, classy styling and broad range of choice – from efficient diesels to plug-in hybrids and mega 415bhp hot hatches – the A-Class is quite rightly proving a big hit with buyers.
Enquire on a new Mercedes A-Class
4. Tesla Model 3, 6,585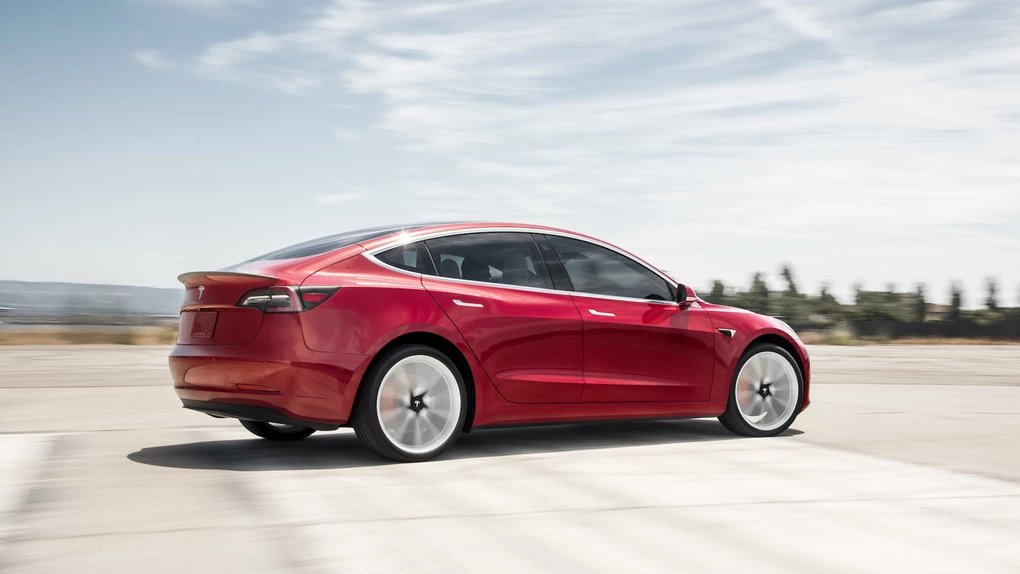 Tesla has been a big driving force behind the rise of EVs, and you only have to look at the figures to show this – the American firm's Model 3 accounting for nearly 30 per cent of all electric car sales in March. 
Despite recent adjustments to the electric car grant meaning this Tesla is no longer eligible for funding, the Model 3's brisk performance, variety of high-tech systems and range of up to 360 miles on a single charge still makes this EV a tremendously good choice.
Enquire on a new Tesla Model 3
5. Nissan Qashqai, 6,583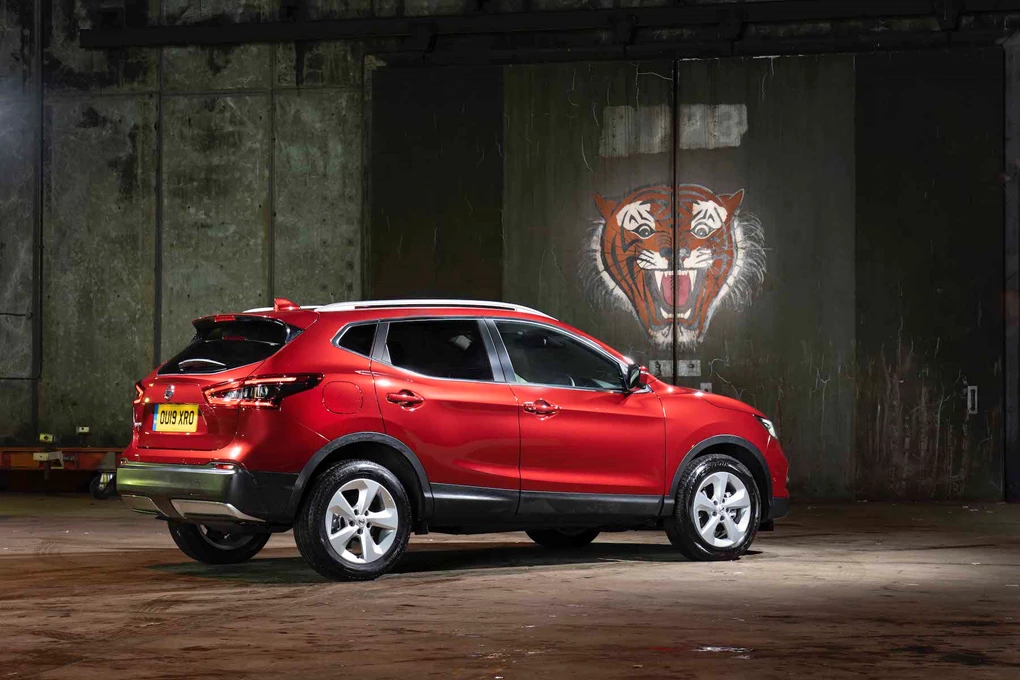 Though a new generation of Nissan's Qashqai might soon be arriving in showrooms, the outgoing car is still continuing to prove very popular with buyers, with this Sunderland-built model continuing to be the UK's most popular crossover. 
The outgoing Qashqai might not be the most current car in its class, but a solid mix of practicality, value and style ensures its success.
Enquire on a new Nissan Qashqai
6. BMW 3 Series, 5,681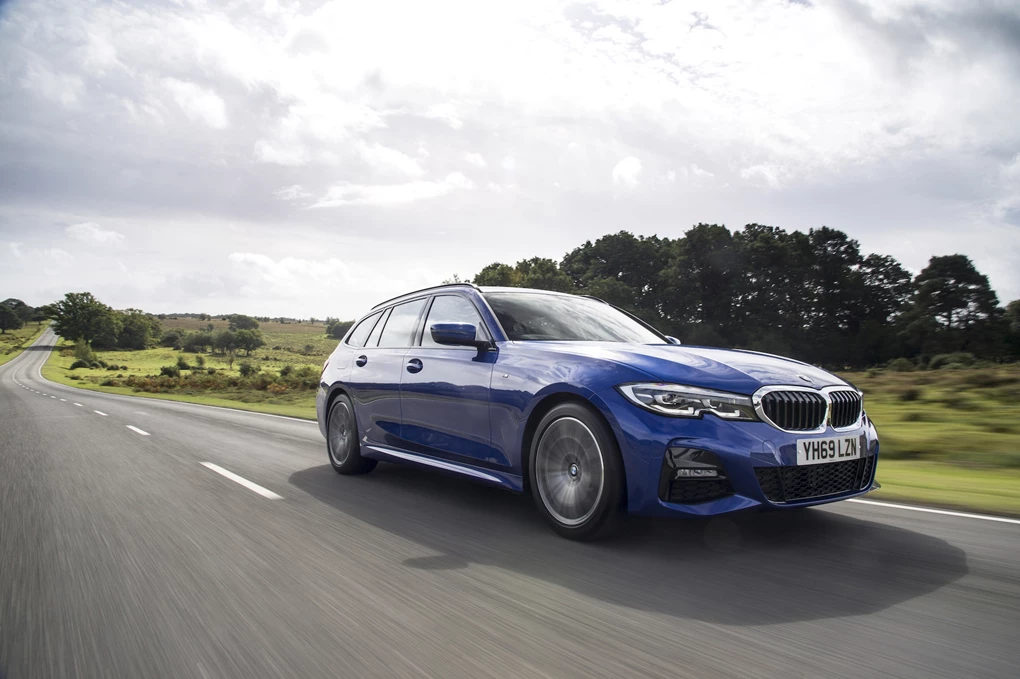 It's yet another premium name in this top 10 list in March, with BMW's mid-size 3 Series accounting for 5,681 registrations last month. 
The 3 Series continues to be a big hit with company car drivers, thanks to its high-quality interior, range of gadgets and also tax-friendly plug-in hybrid options. There's also the choice of a saloon and roomier Touring (estate) version, too.
Enquire on a new BMW 3 Series
7. Volkswagen Golf, 5,194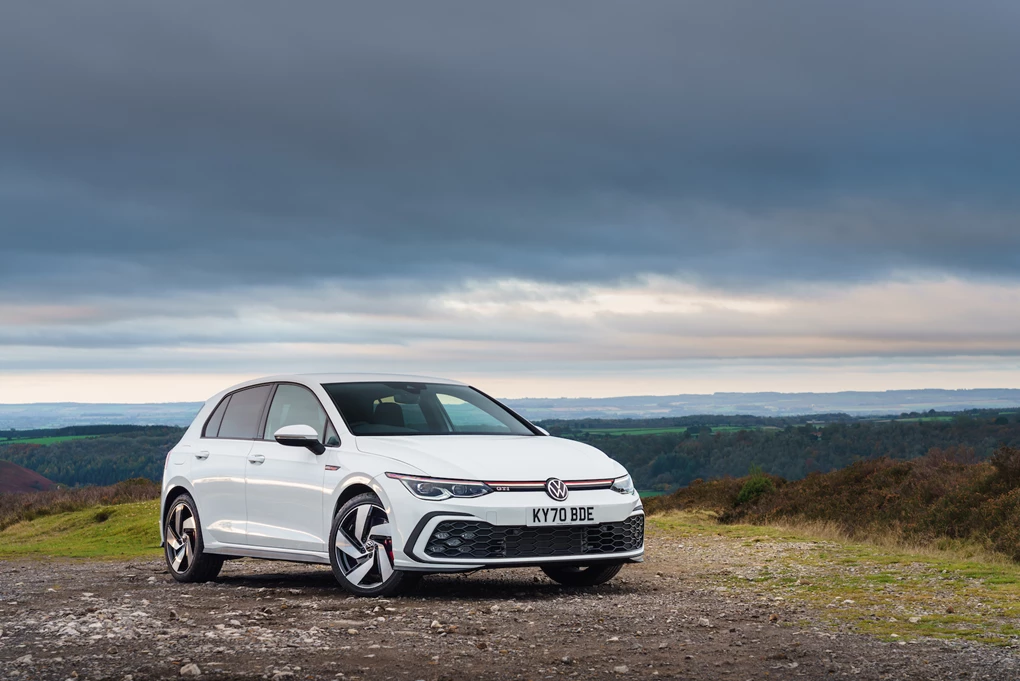 While the latest eighth-generation Golf might not be proving as popular as its predecessor, many buyers continue to choose this hatchback for its classy looks, roomy cabin and broad range of derivatives. 
The Golf is also now available with a full complement of sporty options – including the GTI, GTI Clubsport, GTE, GTD and range-topping R.
Enquire on a new Volkswagen Golf
8. Toyota Yaris, 4,910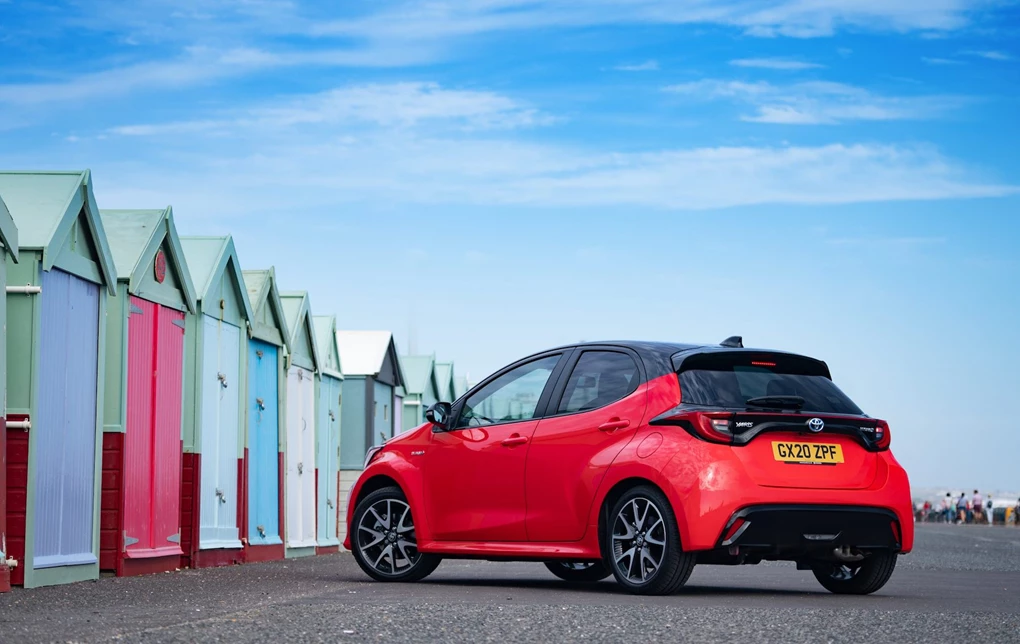 Toyota's latest Yaris arrived in showrooms last year and is already proving to be a big hit – not least with the recent announcement of the model being the European Car of the Year 2021. 
This latest supermini is more stylish and better to drive than ever, while it's now exclusively available with hybrid powertrains – bringing impressively low running costs, especially for urban drivers.
Enquire on a new Toyota Yaris
9. Ford Puma, 4,886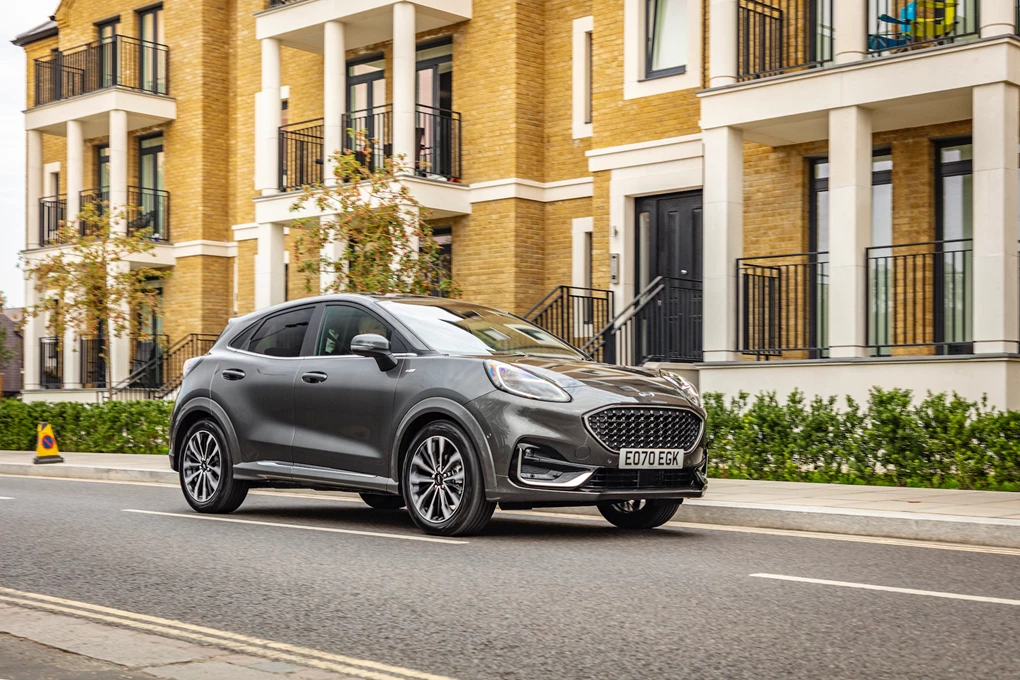 Many crossovers sacrifice a fun driving experience to make way for a high driving position, but Ford's Puma proves that most certainly doesn't have to be the case. Yet it's also practical, well-equipped and stylish to look at too. 
So it comes as no surprise to see just how popular the Puma has become, with this Ford now being a regular on this top 10 list. 
Enquire on a new Ford Puma
10. Mini, 4,883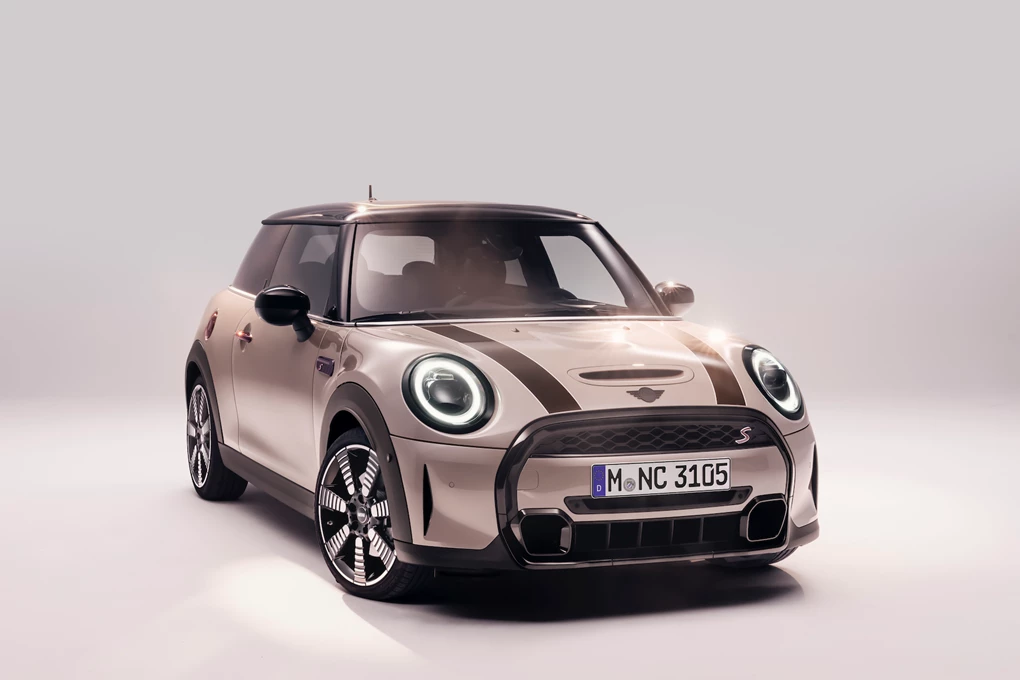 Last but not least is the Mini – a model that continues to attract huge amounts of buyers thanks to its stylish looks, sporty driving experience and upmarket interior. 
And this Oxford-built model has had another boost recently thanks to a major update – introducing a much bolder look to this hatchback, along with more in the way of personalisation and standard equipment. 
Enquire on a new MINI