A classic Ferrari 250 GTO has been put up for sale at £45 million, which would make it the world's most expensive car if it sells for this much.
The iconic sports car, a blue and white 1962 GTO model to be exact, is being offered by a UK based Ferrari specialist. The £45 million price tag attached to it far surpasses the current record for the most expensive car sold at auction. The current record is set at £23 million by another Ferrari 250 GTO which was bought back in 2014.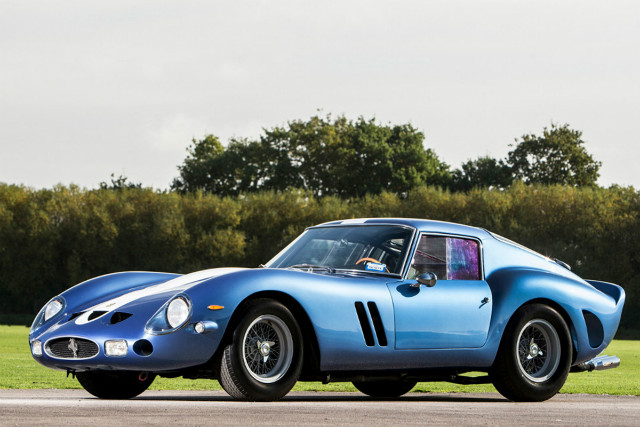 The Ferrari 250 GTO is one of the rarest and most coveted cars ever made by the Italian sports car brand and each time one appears on the market, a rich car collector always swoops in to purchase it.
Ferrari originally made the 250 GTO between 1962 and 1964 and it was designed to compete in GT racing against the likes of the Jaguar E-Type and Shelby Cobra. The car's history and the fact only 39 were produced largely explains how examples of the 250 GTO can command such colossally high purchase fees in modern auctions.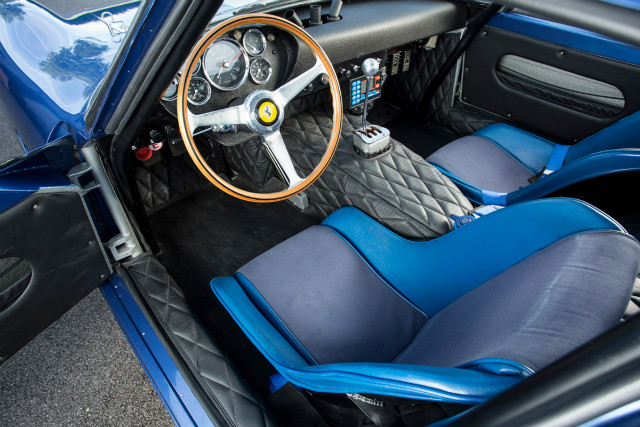 This latest example of the GTO that has gone on sale is extra special because it is finished in an ultra-rare metallic blue paint job with a white stripe also adorning the exterior. It was built in March 1962 and was the second ever GTO built, yet it also has the distinction of being the first GTO to be raced.
Races it competed in included the 1962 12 hours of Sebring race and the 1963 24 Hours of Le Mans.
While £45 million is an incredible amount to pay for any car, the 250 GTO's habit of selling at huge prices and the unique appeal of this example makes it plausible it will sell for that much.