While many manufacturers might just be venturing into the electrified world with their first hybrid models in 2020, Toyota was a manufacturer there more than 20 years ago. 
Debuting its Prius in 1997, this was the first mass-produced hybrid car and has helped to ensure that this Japanese manufacturer is a leader when it comes to electrified models. 
Today, the firm has made 15 million hybrid models and 2.8 million of those have come to Europe, and many Toyotas available today are only offered as a hybrid. 
So what models are available if you're looking for a Toyota hybrid? Let's take a look…
Yaris – from £19,910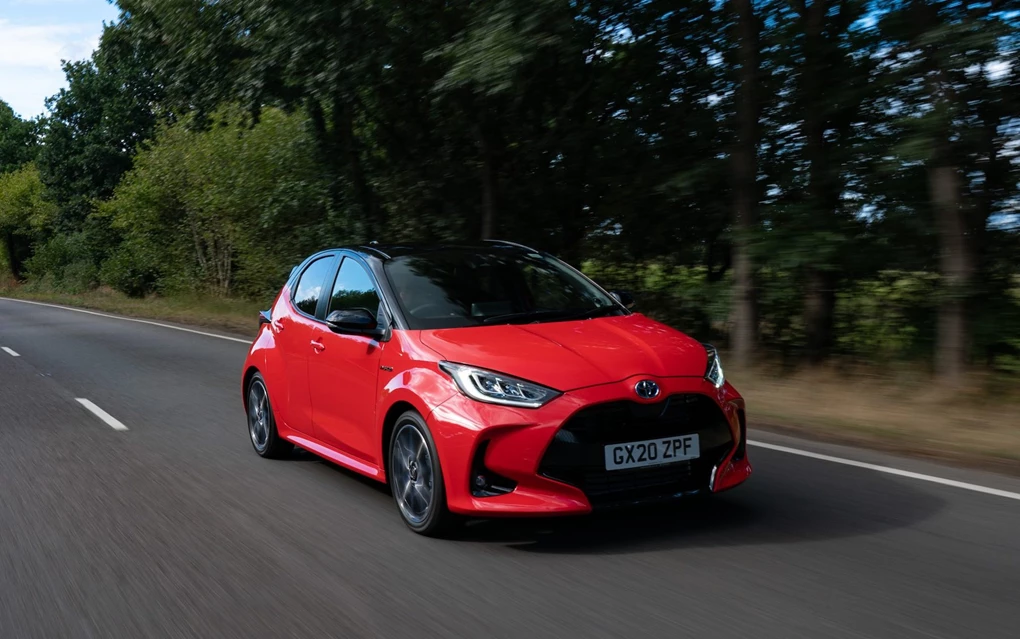 The newest of all the models on this list, Toyota's new Yaris has only just gone on sale and has made the switch to being a hybrid-only, with its efficient powertrain returning up to 65.6mpg, with CO2 emissions of just 98g/km. 
The latest Yaris is also better to look at than ever, has a much improved interior next to its predecessor. It's rather good to drive as well.
Enquire on a new Toyota Yaris
Corolla – from £24,185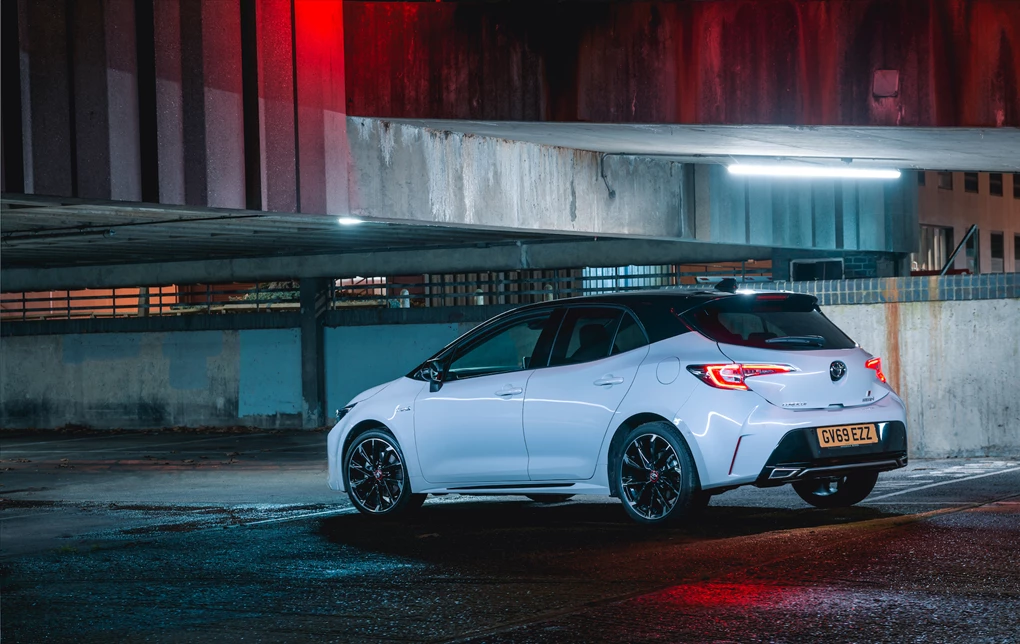 The only Toyota to be produced in the UK, the Corolla is a hugely versatile model that's available as a five-door hatchback, a four-door saloon and a spacious estate that offers a huge 598-litre boot. 
A choice of two hybrid models are available, and all are great on fuel, while the Corolla also looks cool and is a very comfortable and easy car to live with.
Enquire on a new Toyota Corolla
C-HR – from £26,245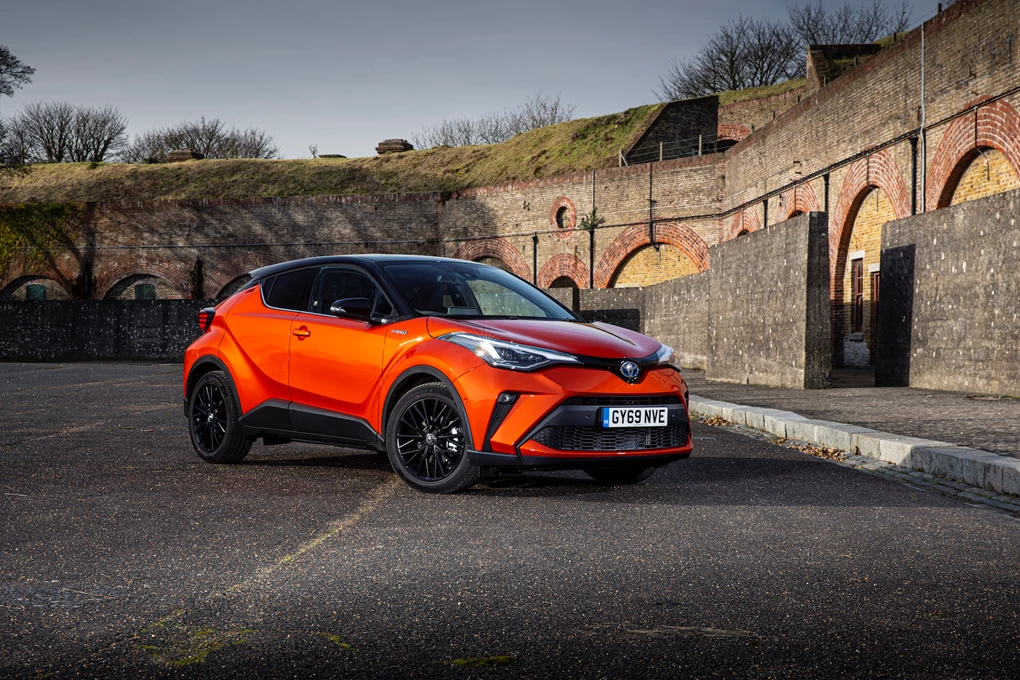 The smallest of Toyota's SUV – until the Yaris Cross arrives in 2021 – the C-HR is a funky-looking crossover that's a great alternative to more conventional models like the Nissan Qashqai. 
It's another Toyota that's really good to drive, and the option of two different hybrid powertrains makes it an efficient option in the crossover class.
Enquire on a new Toyota C-HR
Prius – from £24,875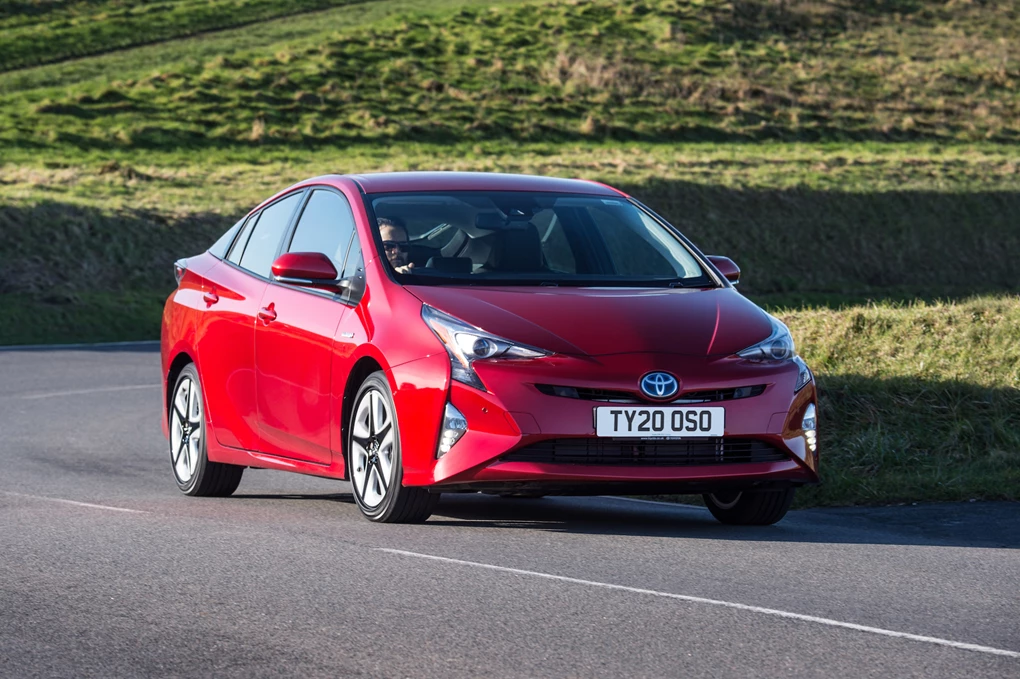 The original of all Toyota's hybrids models, the Prius is now in its fourth generation and continues to impress with its spacious interior and impressively low running costs – returning up to 61.4mpg, with CO2 emissions of 104g/km.  
Its styling won't suit everyone, but what you can't dispute is its generous standard kit, impressive safety equipment and innovation. It's also currently the only Toyota available with a plug-in hybrid powertrain.
Enquire on a new Toyota Prius
Camry – from £30,710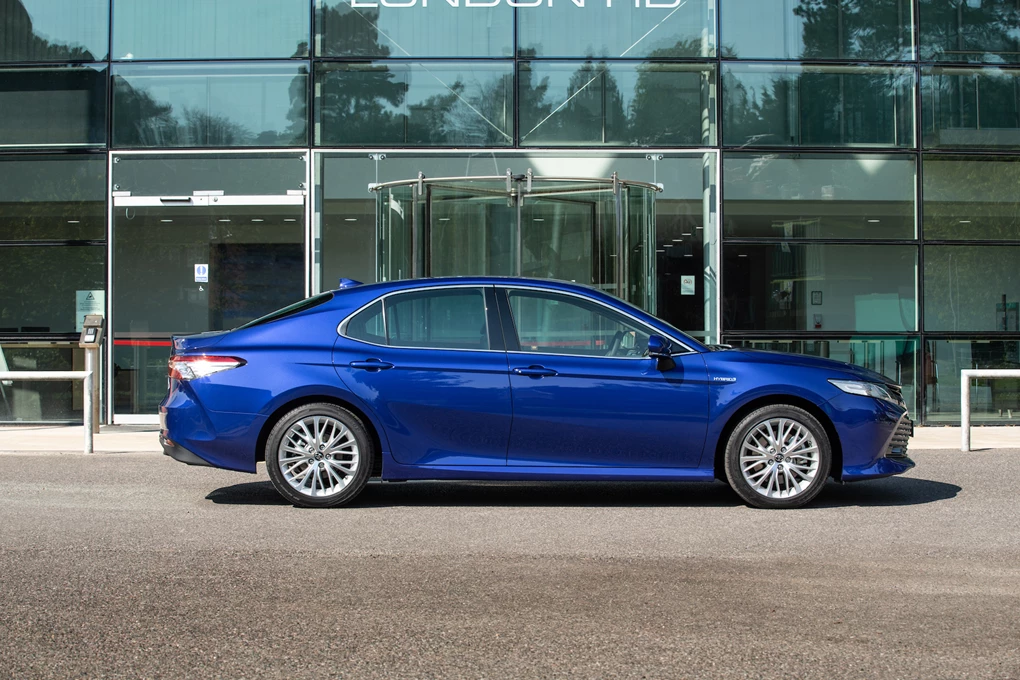 Replacing the Avensis in Toyota's range, the Camry arrived in 2019 as a large hybrid saloon that has a lot of appeal to the fleet market thanks to its understated design and low running costs. 
It also has a particularly roomy interior, while a comfortable ride makes it fantastic for covering long distances in. With prices starting from £30,710, it also represents great value for money.
Enquire on a new Toyota Camry
RAV4 – from £31,090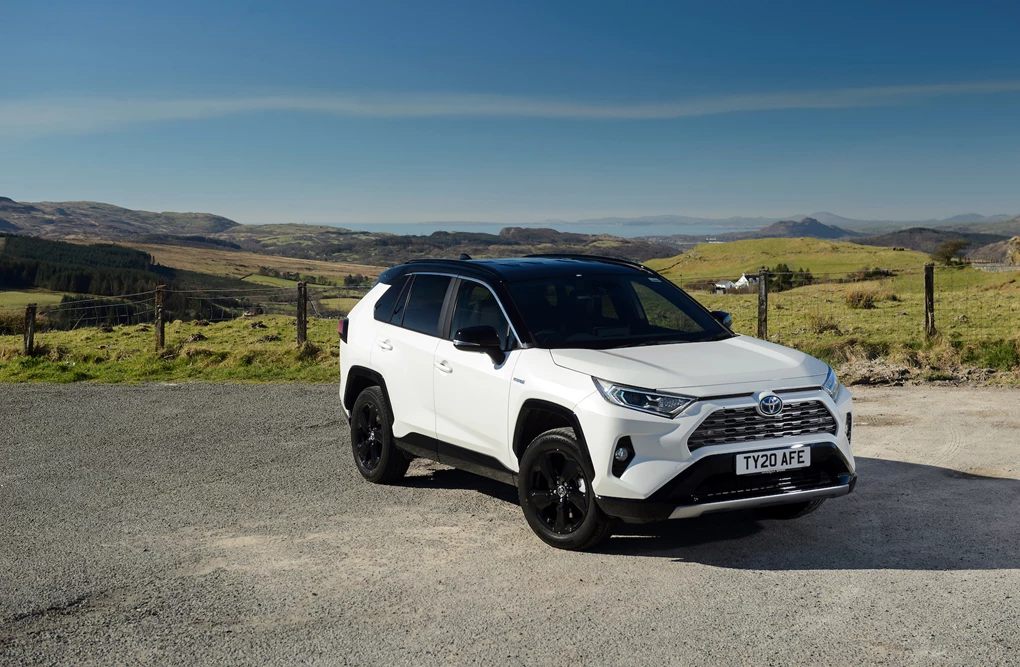 Currently Toyota's largest hybrid model sold in the UK, the RAV4 is a fantastic family SUV that offers a brilliant mix of comfort and refinement. 
Like all cars on this list, the RAV4 is now only available with hybrid powertrains, while a bold design and more interior means this model has plenty for it. It's also the next Toyota in-line to benefit from a plug-in hybrid model. 
Enquire on a new Toyota RAV4