More than 2.63 million new cars were registered in the UK throughout 2015, the highest number since the records began.
In total, 2,633,503 units were registered in Britain last year, resulting in a 6.3 per cent growth in the market and trouncing the previous record of 2,579,050 new cars which was set way back in 2003.
The UK's ballooning appetite for new vehicles saw the market increases throughout all except one of the past 46 months. Furthermore, last year is only the fourth time in history that the market surpassed 2.5 million vehicles in a year.
All sectors benefitted from the unprecedented surge in registrations, with demand across UK fleets seeing an 11.8 per cent boost to reach another all-time high of 1.3 million vehicles registered.
Rise in uptake of hybrid and electric vehicles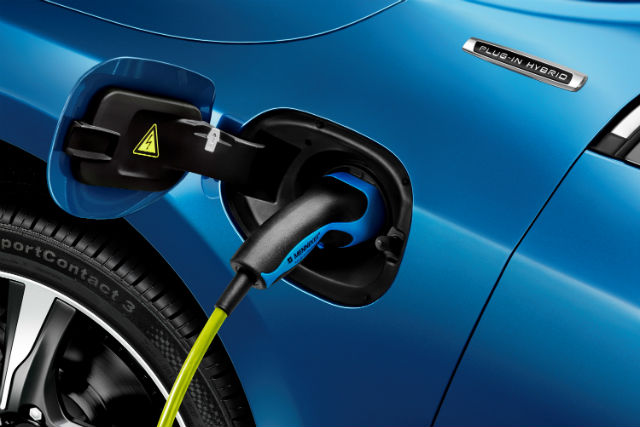 Despite the impact of last year's 'Dieselgate' emissions scandal, registrations of diesel-powered cars grew by three per cent, while petrol cars enjoyed an 8.4 per cent increase in uptake.
However, the greatest increase in demand came from alternatively-fuelled vehicles, which grew by a phenomenal 40.3 per cent to secure the segment's biggest-ever market share of 2.8 per cent.
The amount of plug-in hybrid vehicles registered more than doubled compared to 2014, while the number of pure electric vehicles increased in popularity by around 50 per cent.
Chris Smith, Head of Car Keys, said: "This is really fantastic news for the industry. It doesn't just represent a return to form for buyer confidence and for the economy, but goes one better with the highest number of registrations since even before the recession.
"Fantastic news for the industry"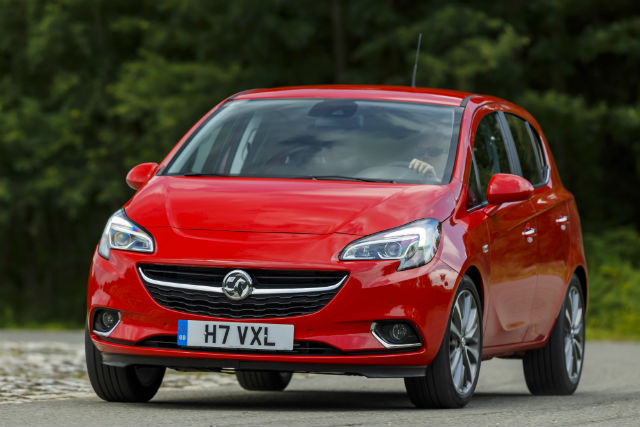 "Car Keys is a car comparison site helping consumers find the best deal on the latest makes and models. With average savings of £3,163* on their new purchases, its clear great deals are out there, helping to boost sales.
"It's also great to see that people are now starting to buy more and more hybrid and electric vehicles, as the benefits of eco-friendly motoring are becoming more apparent and appealing."
In terms of the cars sold, the Ford Fiesta, Vauxhall Corsa and Ford Focus remain the three best-selling models, a position which each car has maintained for quite some time.
The crossover segment was the fastest-growing in terms of body style, while 13.5 per cent of all registrations were cars built in Britain, representing a nine per cent increase over last year.
*Average saving based on orders from April-July 2015. Saving calculation is actual price paid by the customer versus MRP.