Vauxhall has announced that an upgraded hot GSI model will sit at the top of the range of its facelifted Insignia.
Previously GSI variants came with a turbocharged 2.0-litre diesel engine, but as part of the update, Vauxhall is switching this to a 227bhp 2.0-litre petrol unit, producing 350Nm of torque. It's paired to a nine-speed automatic transmission, which sends its power to all four wheels.
The GSI also gains a number of other performance upgrades, too, including switchable driver modes, which can be changed depending on conditions and driver preference, as well as Brembo brakes and adaptive suspension.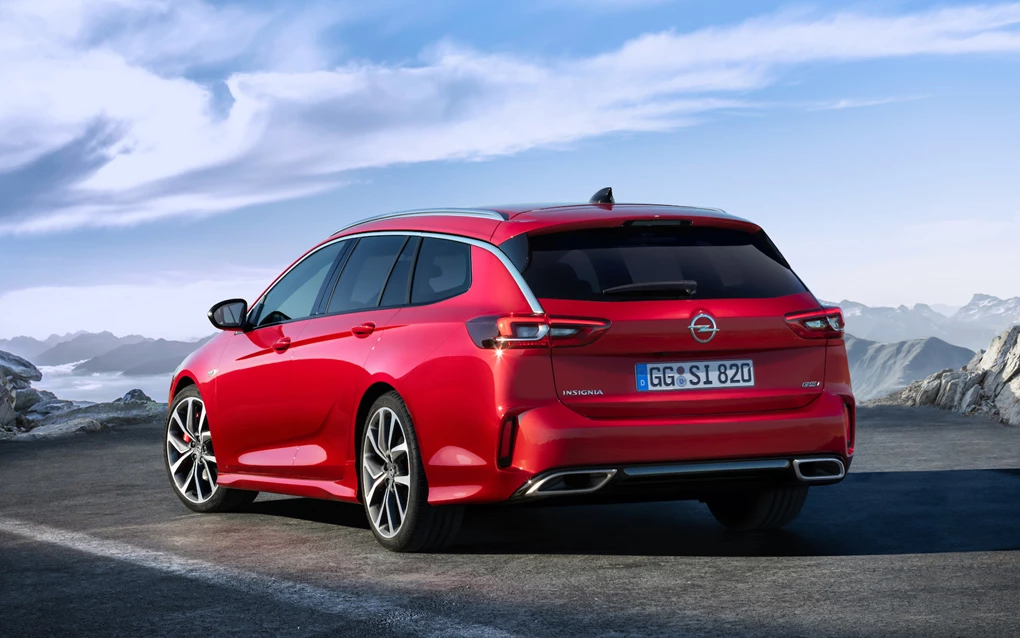 Those not fussed about this added sportiness could settle for a 197bhp non-GSI variant of the same engine, which is already offered in the current Insignia.
Vauxhall is also introducing a pair of new engines into the line-up, which have been lifted from the latest Astra. The first of these is a 143bhp 1.4-litre turbocharged petrol engine paired to a six-speed manual, along with a 120bhp 1.5-litre diesel engine. This diesel is the most efficient in the range – returning up to 61.4mpg, with CO2 emissions of 121g/km.
Vauxhall claims that the engines are up to 18 per cent cleaner than before, while many also bring weight savings with them.
See Available Insignia deals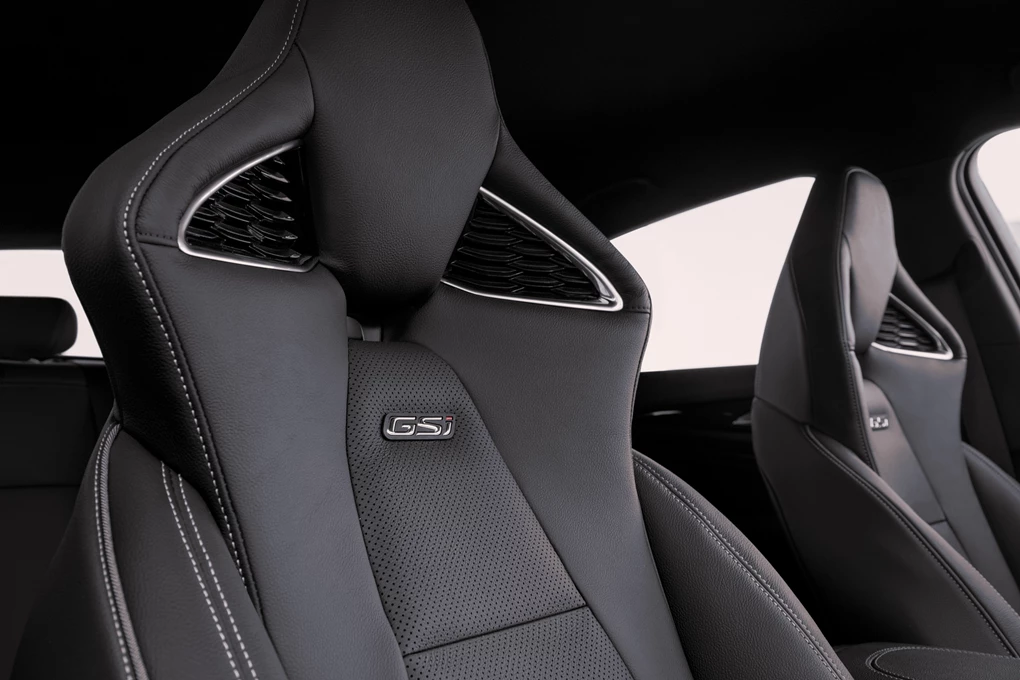 The latest Insignia goes on sale next month, featuring revised styling, new safety kit and more efficient 'IntelliLux' LED headlights, with prices and specs still to be announced. Expect a slight price increase over the current model's £20,045 starting price to reflect this new tech.